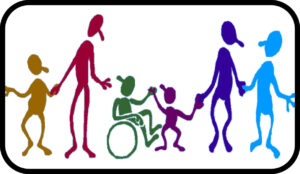 The Kinmount and District Health Centre is supported by the registered charitable foundation, Kinmount District Health Services Foundation. The Foundation raises funds which are used for recruitment of health care providers, the promotion of healthy living and to support the Health Centre, including the provision of capital items (e.g., furnishings, fixtures, computer systems, telephones, medical equipment). The close and supportive working relationship between the medical team and the Foundation enables doctors, other healthcare professionals and staff to practice without the need for extensive financial outlay.
Our primary fundraisers are an annual Christmas Appeal and the Journey for Health in August.
Annual Christmas Appeal
Link to letter: Christmas Appeal 2022 KDHC
The KDHSF thanks all who have supported our Christmas Appeals, including:
Remedy's Rx Kinmount Downtown Pharmacy
Re/Max Country Living Realty Inc. Brokerage
Minden Subaru
Minden Collision, and
Kegel Heating and Cooling
Your support is very much appreciated!
The KDHSF hold its Annual General Meeting each year in May. All are invited to attend. Please click on the following links to view the annual reports from previous years:
Kinmount District Health Services Foundation contact information:
kdhsf@kdhc.ca
KDHSF
P.O. BOX 225
Kinmount, ON  K0M 2A0