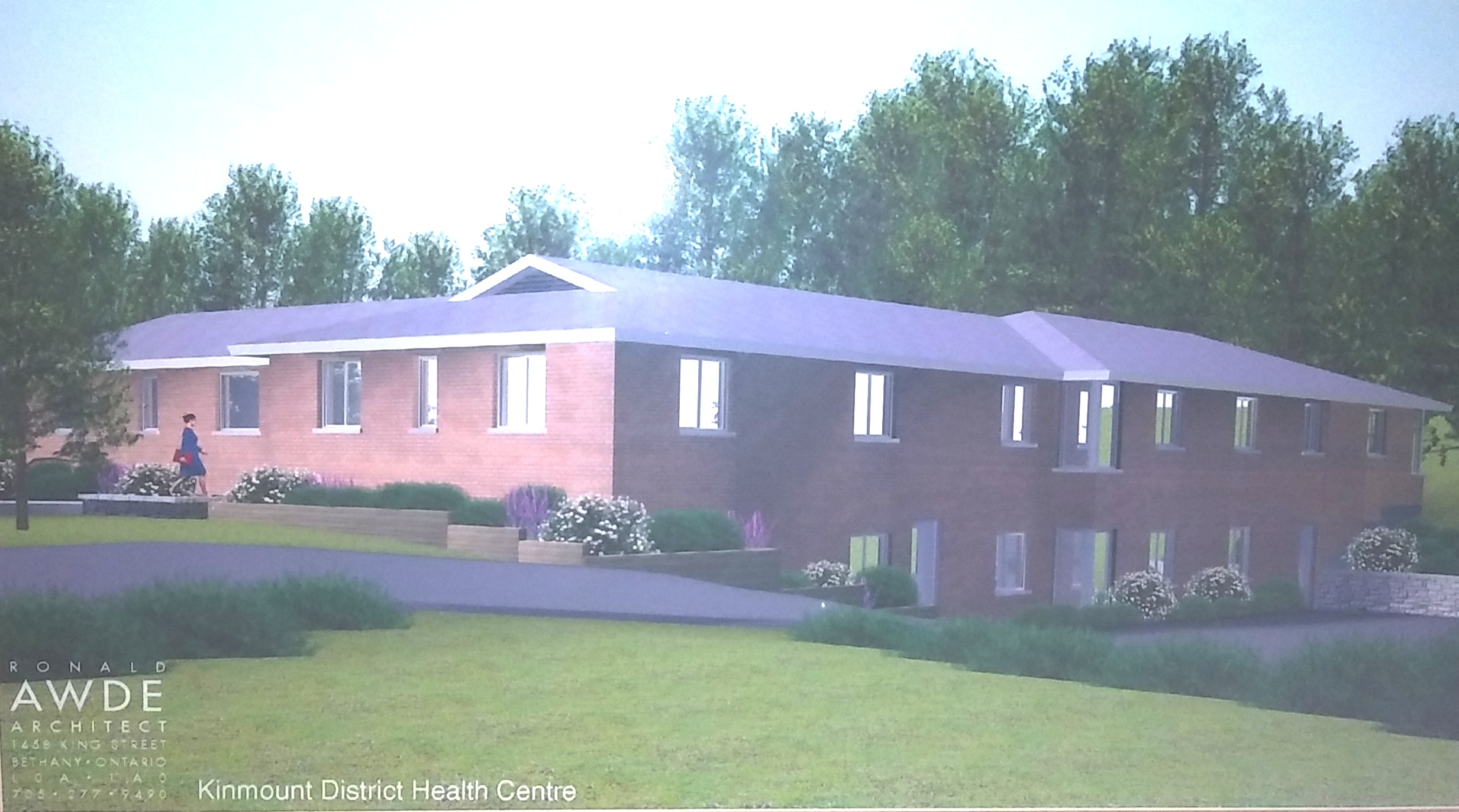 Conceptual Drawing of Kinmount & District Health Centre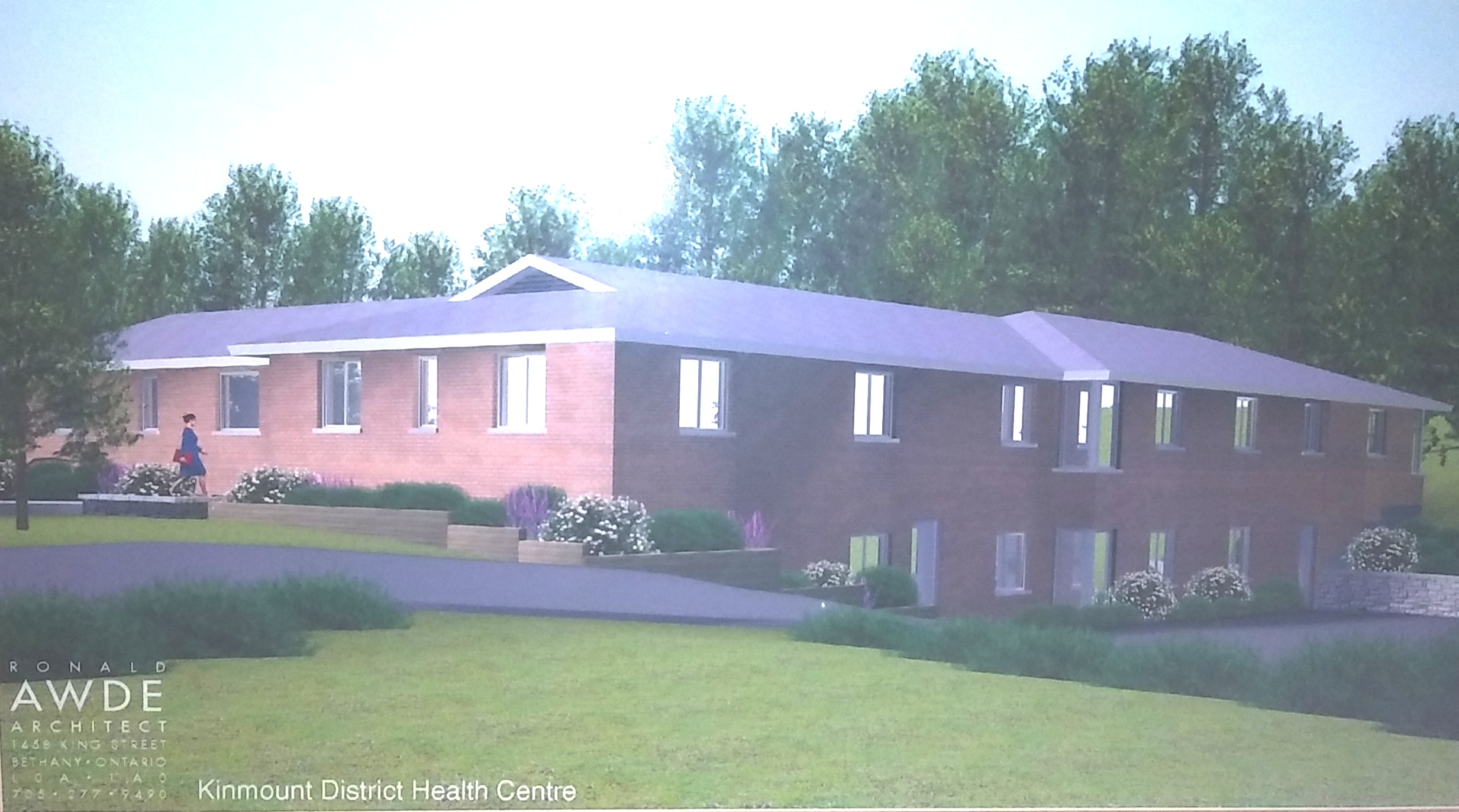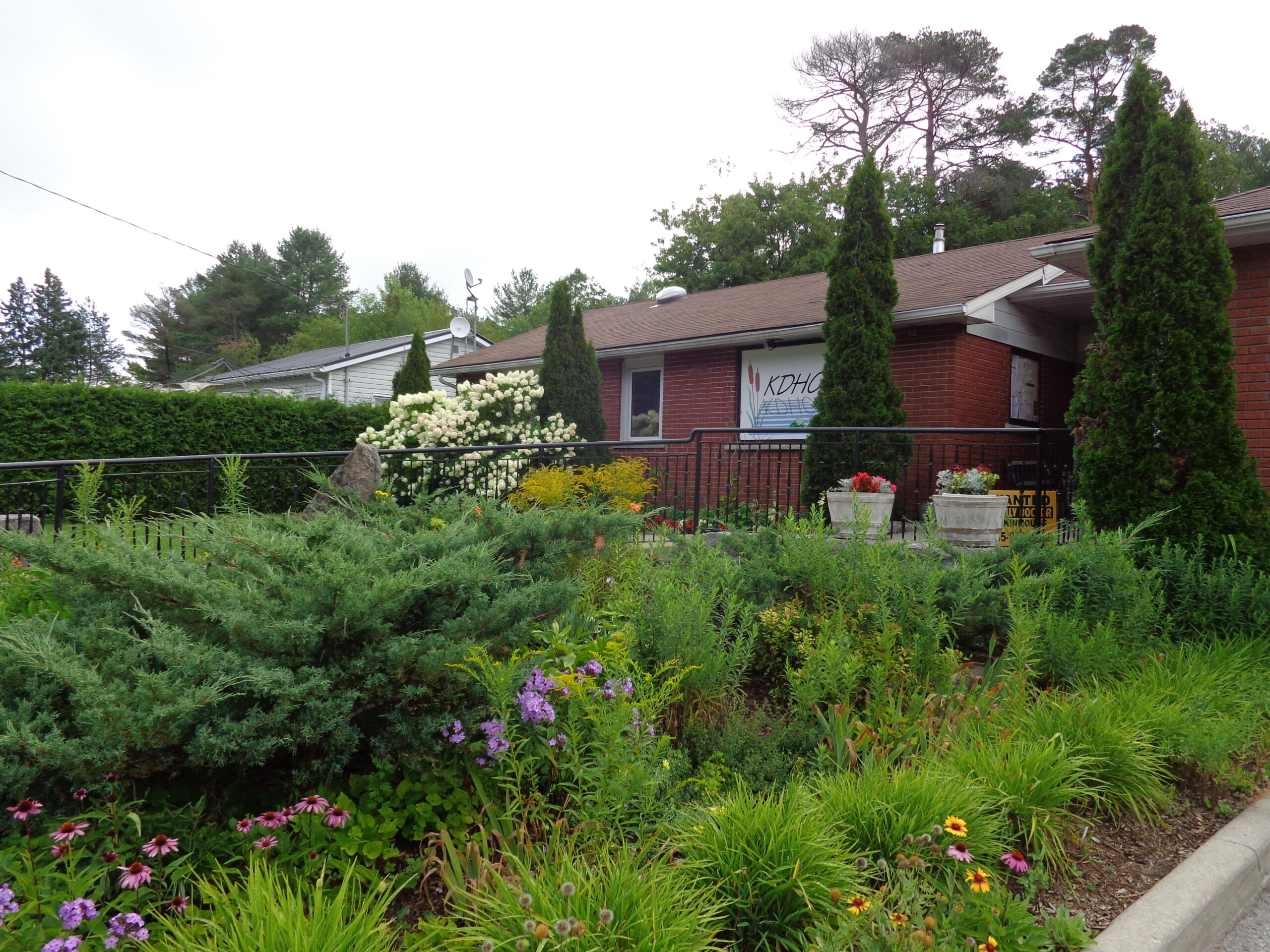 Kinmount & District Health Centre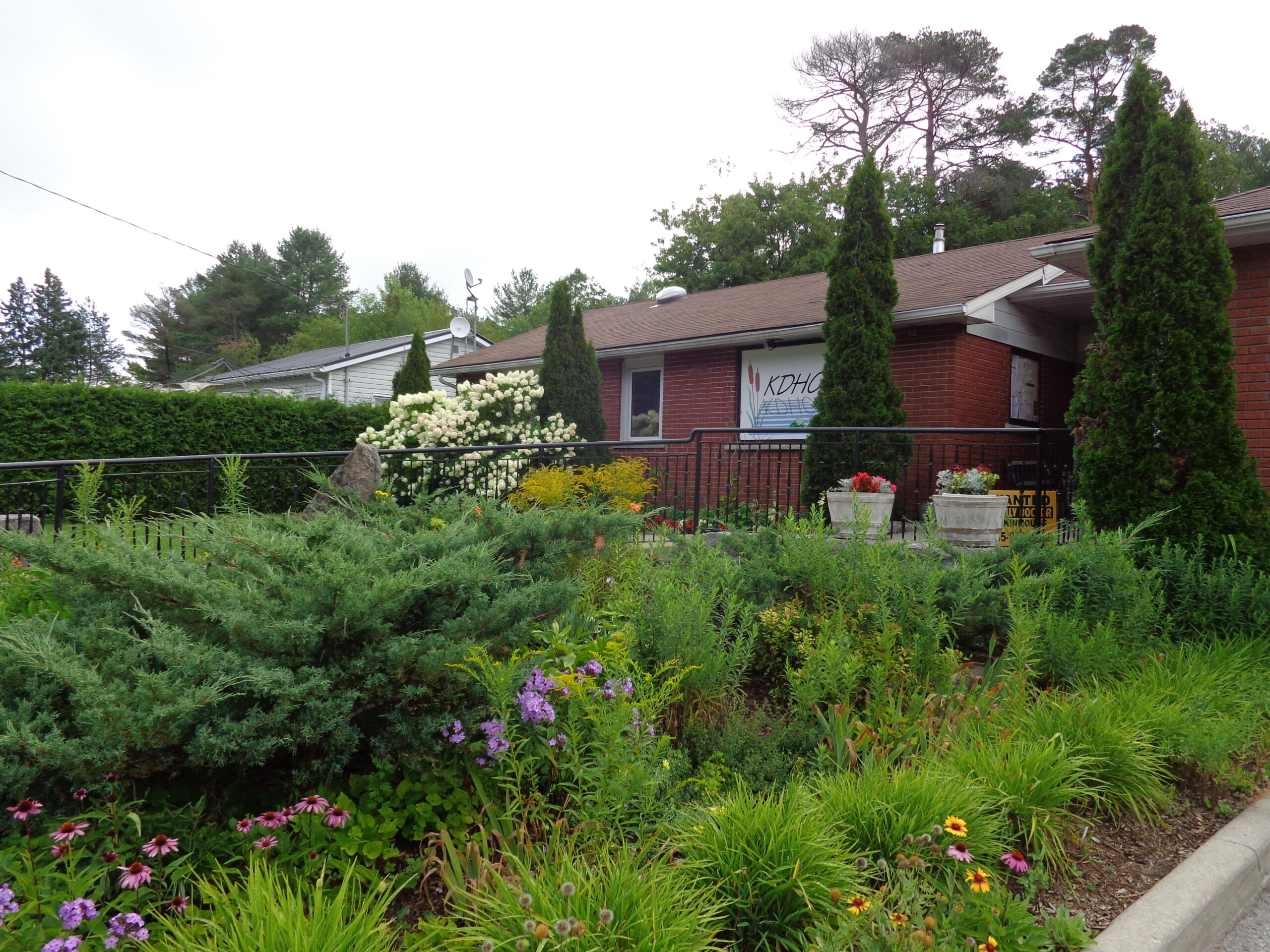 The Kinmount District Health Services Foundation (KDHSF) is responsible for all fundraising in support of the Kinmount and District Health Centre (KDHC). Donations to KDHSF help recruit new doctors, purchase required equipment, and make improvements to the building. It is a Registered Charity and provides income tax deductible receipts for all donations. KDHSF holds two annual fundraisers, the Journey for Health and a Christmas Appeal.
Journey for Health
Journey for Health The 24th Annual Journey for Health was held under sunny skies on Sunday, August 14th . We very much appreciate the 30 participants who helped us raise $9,793! A huge thank you to Sam Iskander from the Kinmount Pharmacy at the KDHC who kindly once again honoured his annual pledge to match the highest fundraiser up to $1500 by presenting a cheque in that amount to the KDHSF! Kim Restivo Galea continued to beat her annual funds collected, bringing in $4450.00!
Many thanks as well to the Kinmount & District Lions Club for their generous contribution of $300.
A special thanks to area politicians who took time out of their busy
schedules to attend and support this event. We were thrilled to welcome the Honourable Jamie Schmale, MP for Haliburton-Kawartha Lakes-Brock, and his Executive Assistant, Andrew Hodson, the Honourable Laurie Scott, MPP for Haliburton-Kawartha Lakes-Brock, and Pat Warren, who is running for council in Ward 2 of the City of Kawartha Lakes.
We are very grateful to our local businesses for their generous support! There were great draw prizes won!
Kinmount Agricultural Society – 2 Kinmount Fair passes (admission and parking) won by K. Restivo Galea
Highland Theatre – 2 adult movie passes won by C. King
Kinvale Restaurant – $20 gift certificate won by L. Scott
Violet's Frozen Yogurt – $20 gift certificate won by W. Stiles
Bottled Up – $20 gift certificate won by Y. Brauer
Kinmount Artisans Marketplace – $25 gift certificate won by J. Simmons
Dave Millington – hand-crafted wooden bowl won by M. Forrester
Lorraine's Floral Creations – $50 gift certificate won by J. Pappas
J. Austin & Sons Ltd. – $100 gift certificate won by A. Howard
Riverside Inn – $100 gift certificate won by B. Millington
Many thanks to Kawartha Dairy for donating ice cream, Shop & Save for water and ice, CanoeFM and MooseFM for promoting our event, and What's Your Sign for providing our signage!
Christmas Appeal 
 A direct mail appeal is distributed to the community soliciting donations to support the work of the KDHSF and the KDHC. Please check your mail mid November for this year's appeal flyer or print the letter below, then complete and mail with your cheque:

Memorial donations, bequests, and other donations
Memorial donations, bequests, and general donations are another important source of income for KDHSF and are gratefully accepted at any time. You are invited to email donations@kdhc.ca to inquire about how best to make your donation.

Donations can be made by:
E-transfer:
donations@kdhc.ca
CanadaHelps:
Use this QR code or follow this link: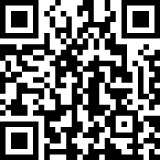 www.canadahelps.org
Mail:
KDHSF
P.O.BOX 225
Kinmount, ON K0M 2A0
For further information about KDHSF fundraising please email donations@kdhc.ca