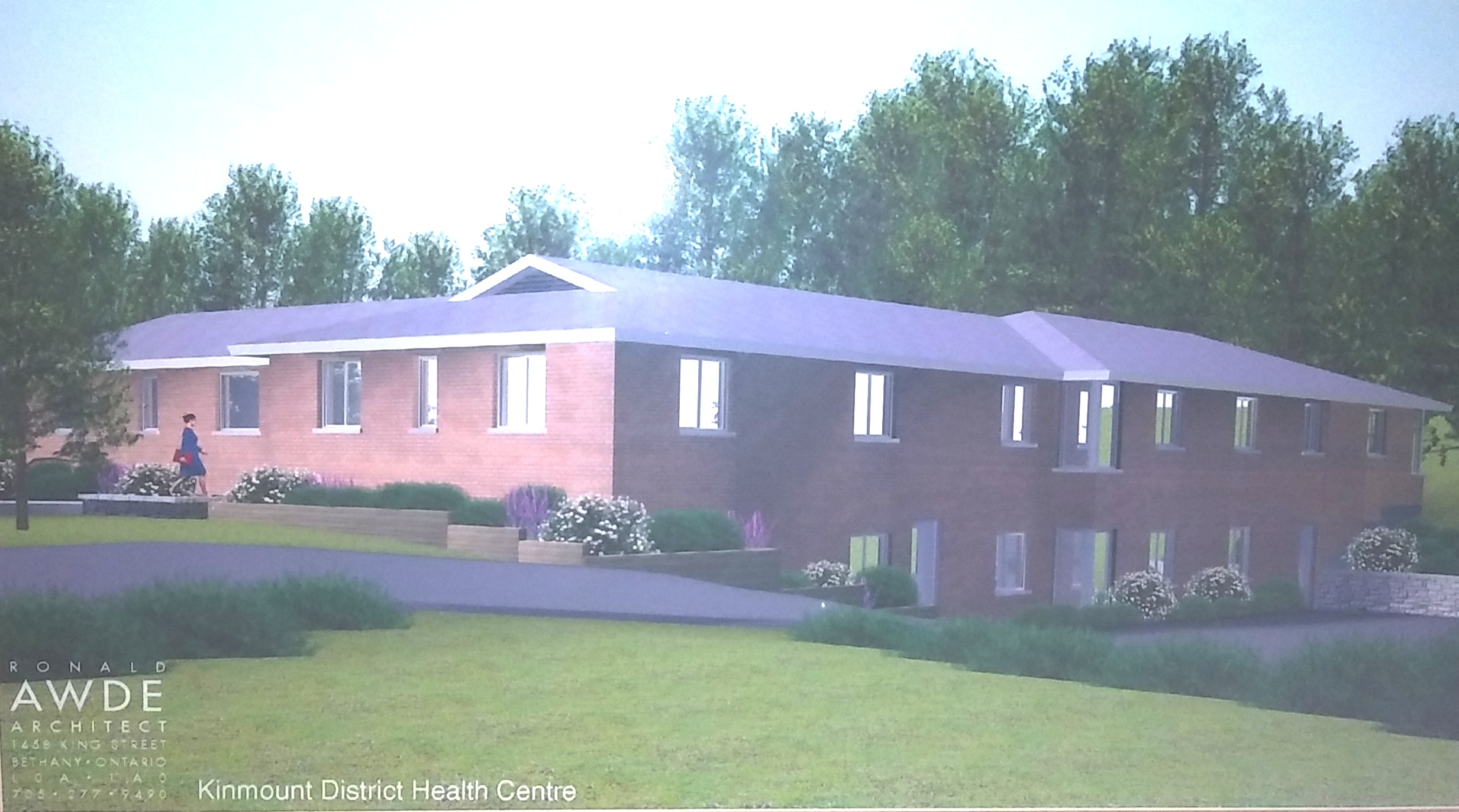 Conceptual Drawing of Kinmount & District Health Centre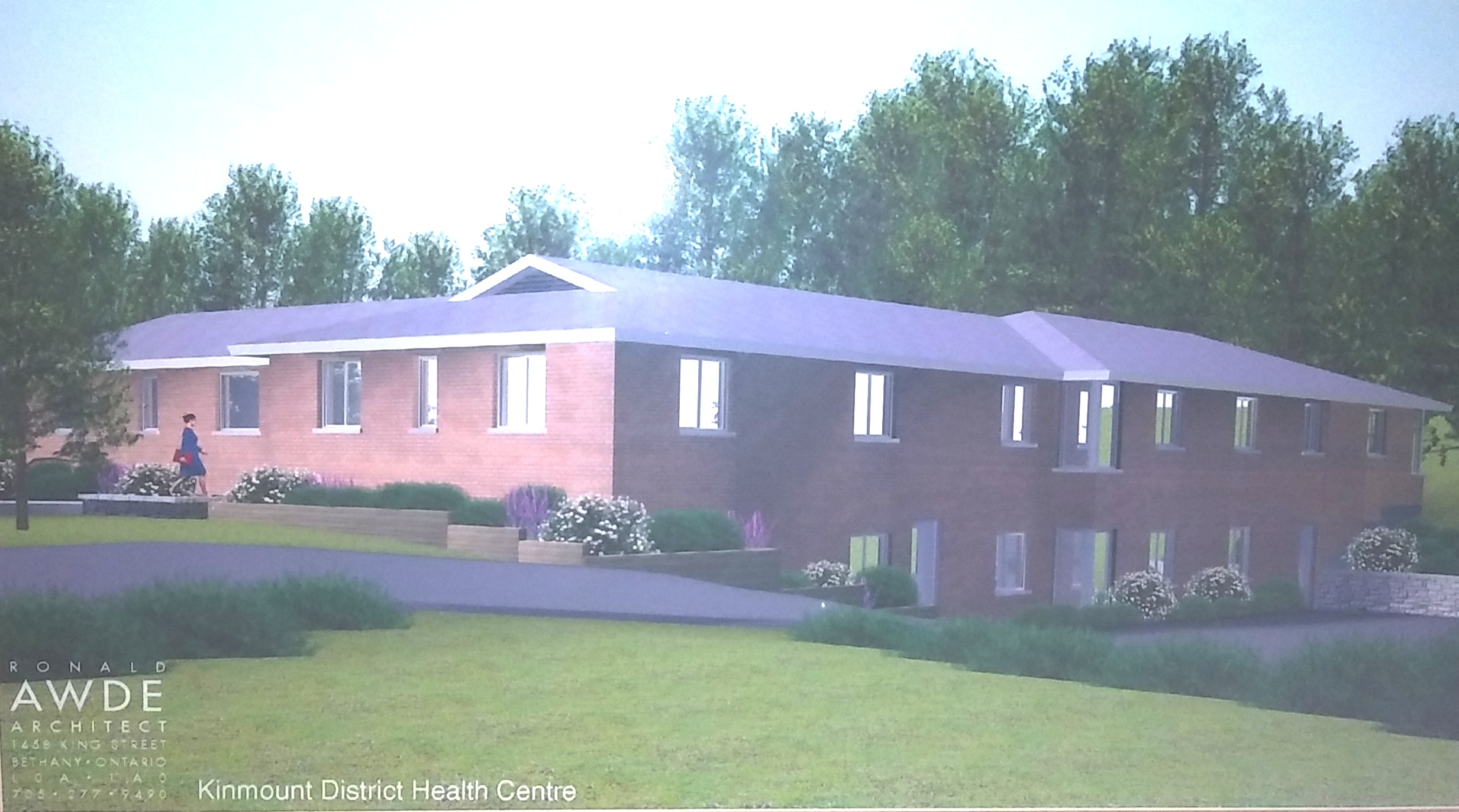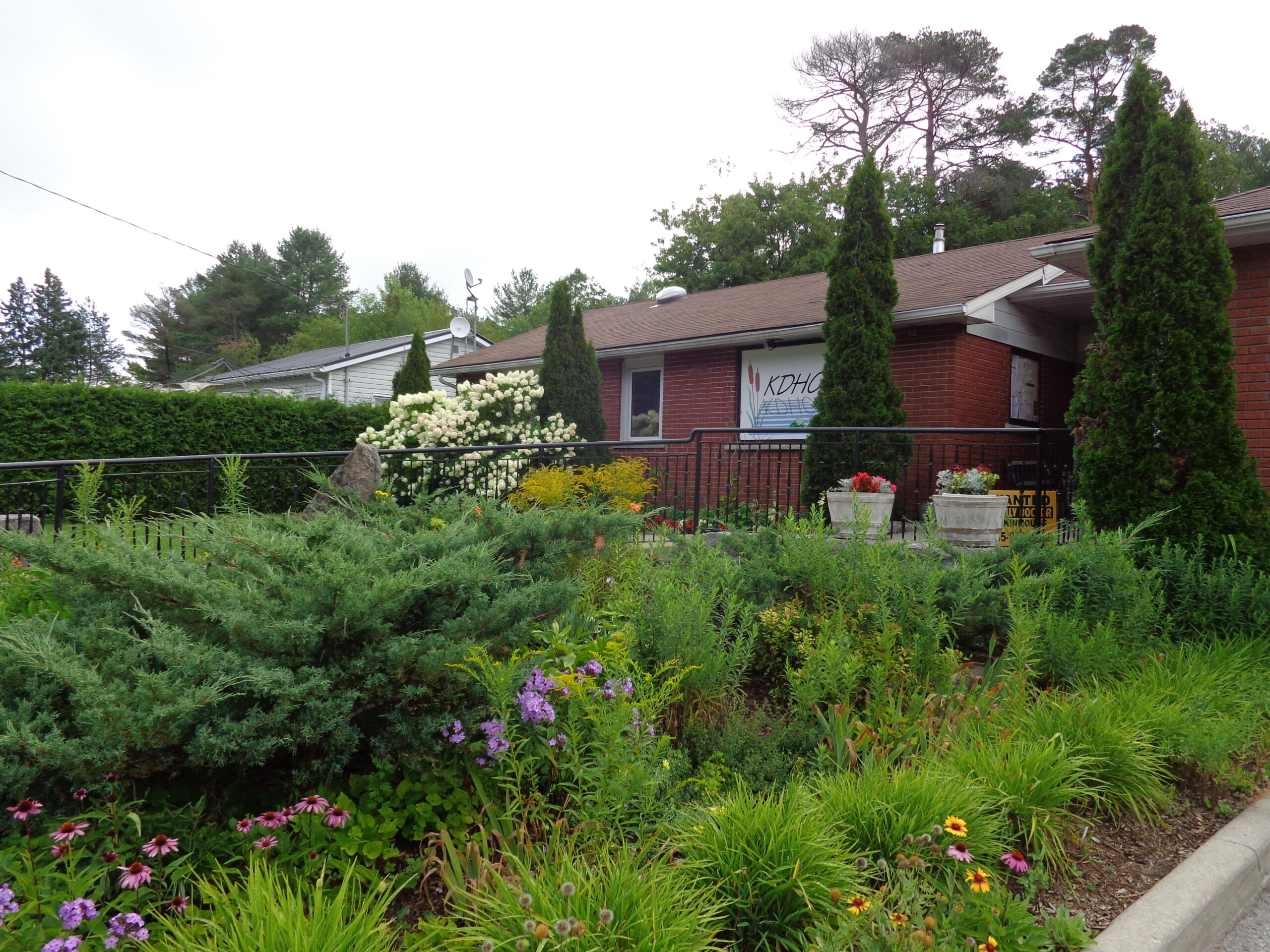 Kinmount & District Health Centre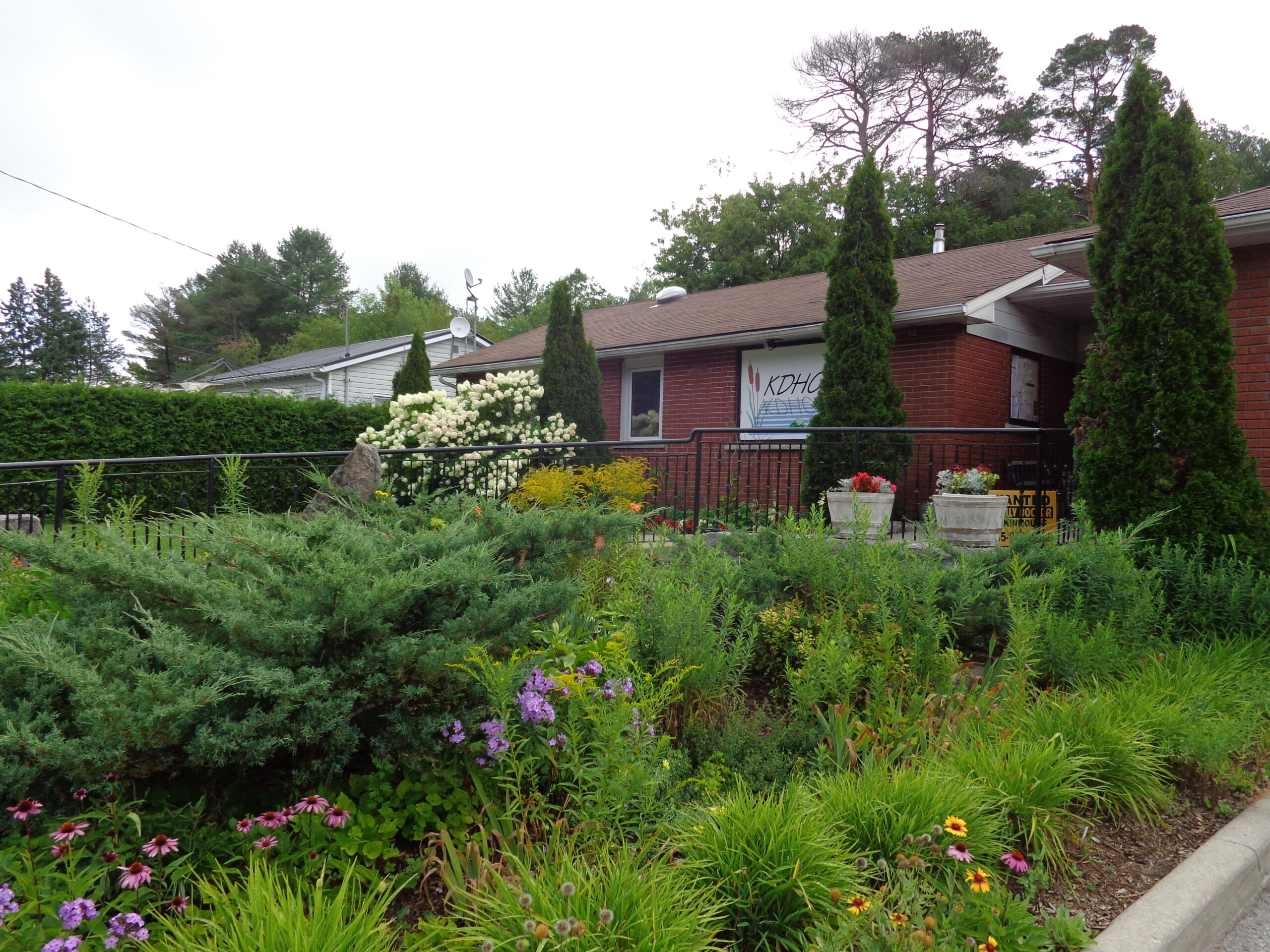 The Kinmount District Health Services Foundation (KDHSF) is responsible for all fundraising in support of the Kinmount and District Health Centre (KDHC). Donations to KDHSF help recruit new doctors, purchase required equipment, and make improvements to the building. It is a Registered Charity and provides income tax deductible receipts for all donations. KDHSF holds two annual fundraisers:
Journey for Health The 24th annual Journey for Health fundraiser is being held on August 14th, 2022. Registration begins at 9:00 a.m. in Austin Sawmill Park, Kinmount.
Sponsor yourself or sponsor a friend! Every little bit helps!
Click the link above for a pledge sheet and details. (Note: Pledge sheets may be printed at the Kinmount Library.)
Christmas Appeal A direct mail appeal is distributed to the community soliciting donations to support the work of KDHSF and KDHC.

Memorial donations, bequests, and donations from local businesses and organizations are another important source of income for KDHSF.
Donations can be made by:
E-transfer:
donations@kdhc.ca
CanadaHelps:
www.canadahelps.org
Mail:
KDHSF
P.O.BOX 225
Kinmount, ON K0M 2A0
For further information about KDHSF fundraising please contact donations@kdhc.ca