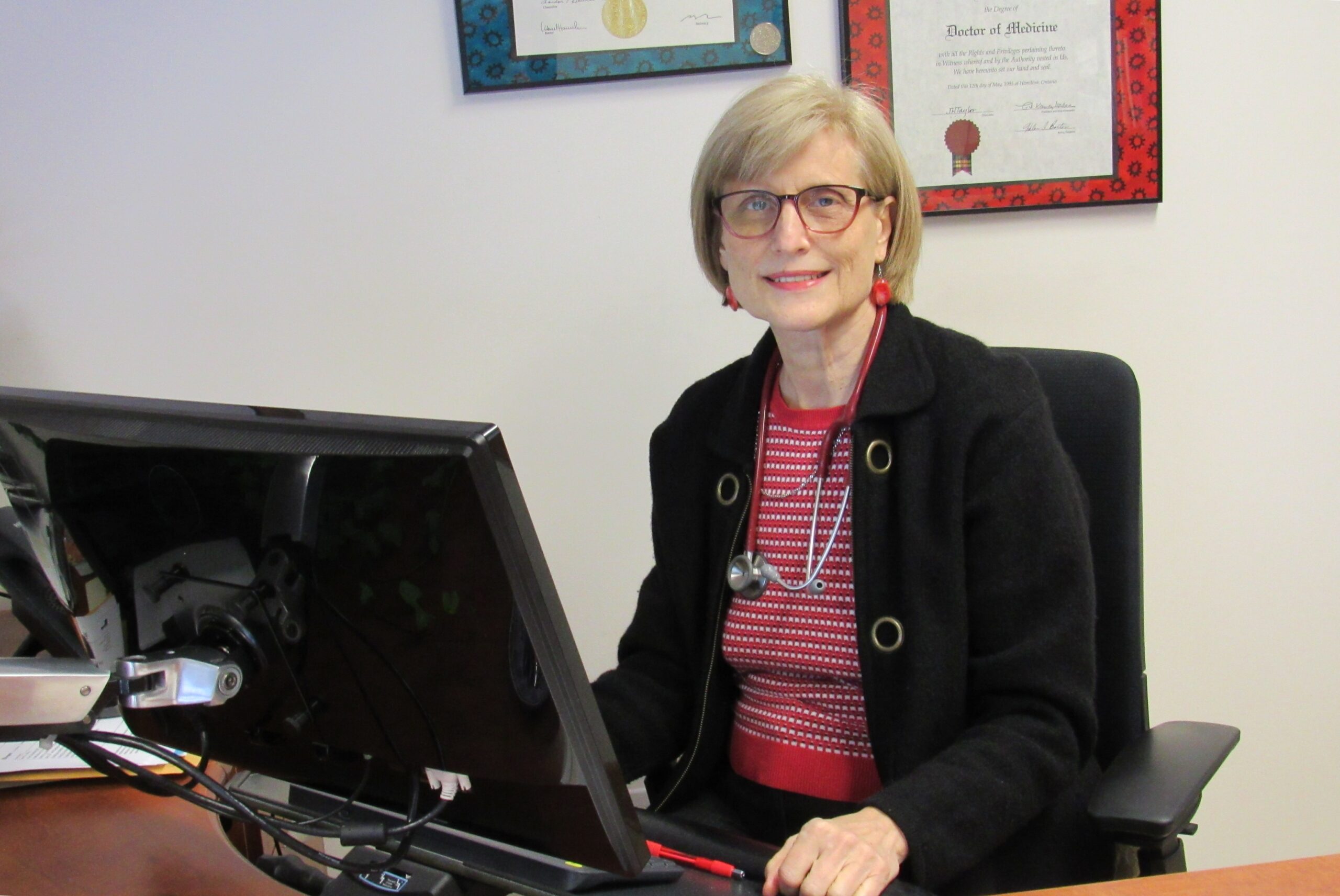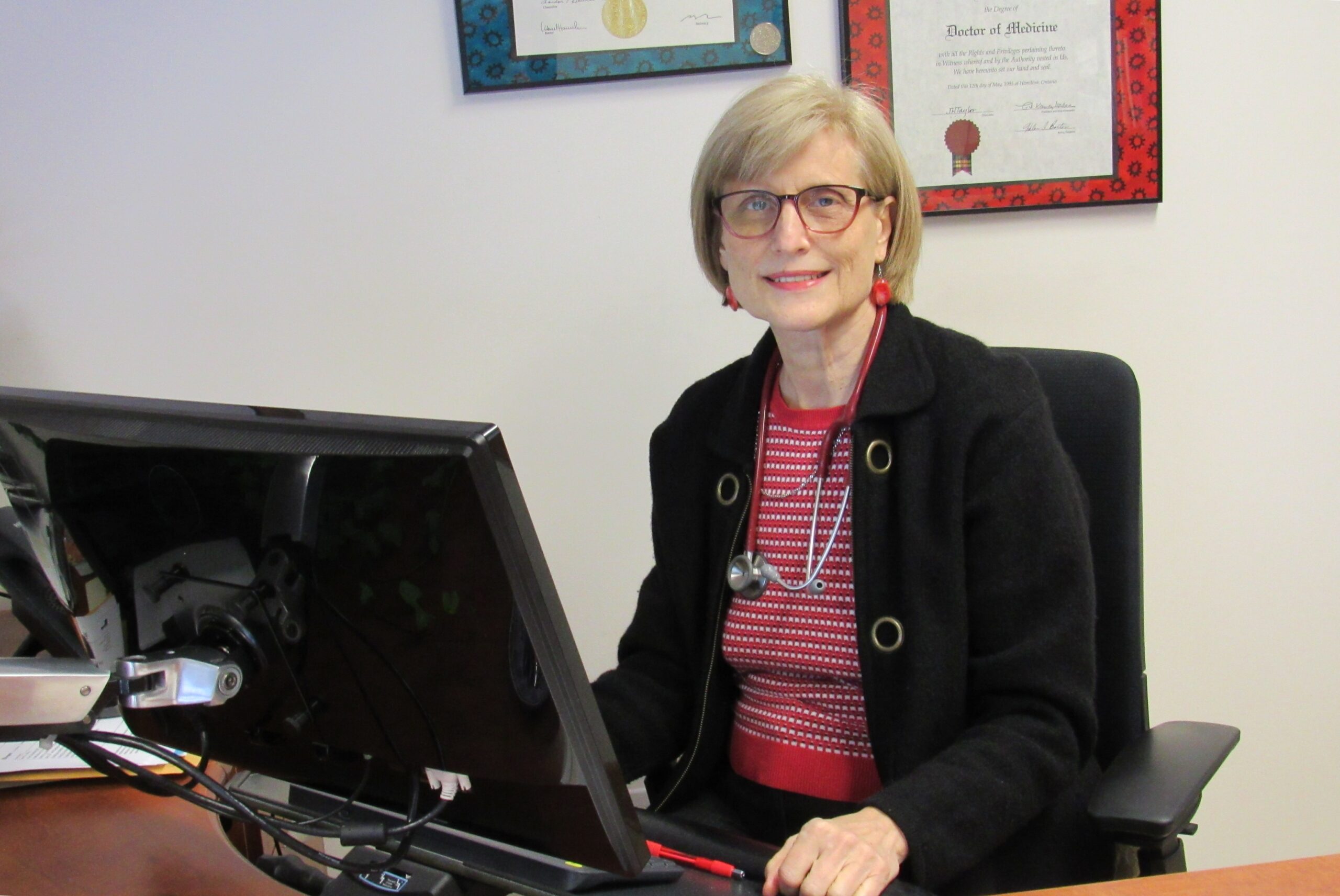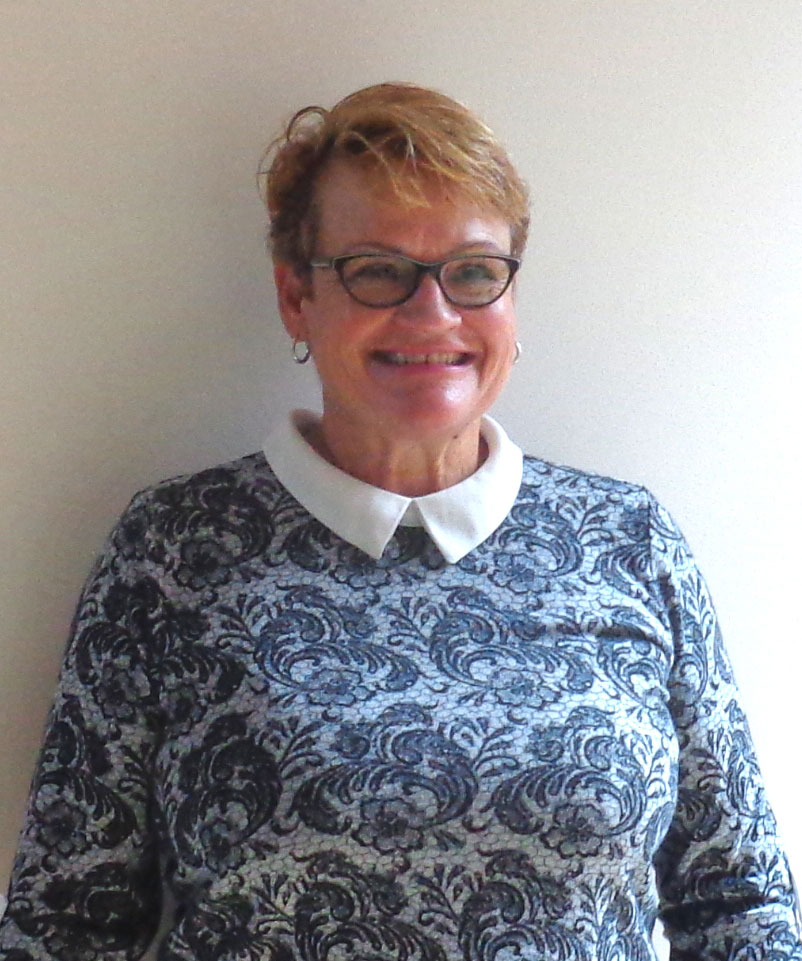 Sandra Butler,
Physiotherapist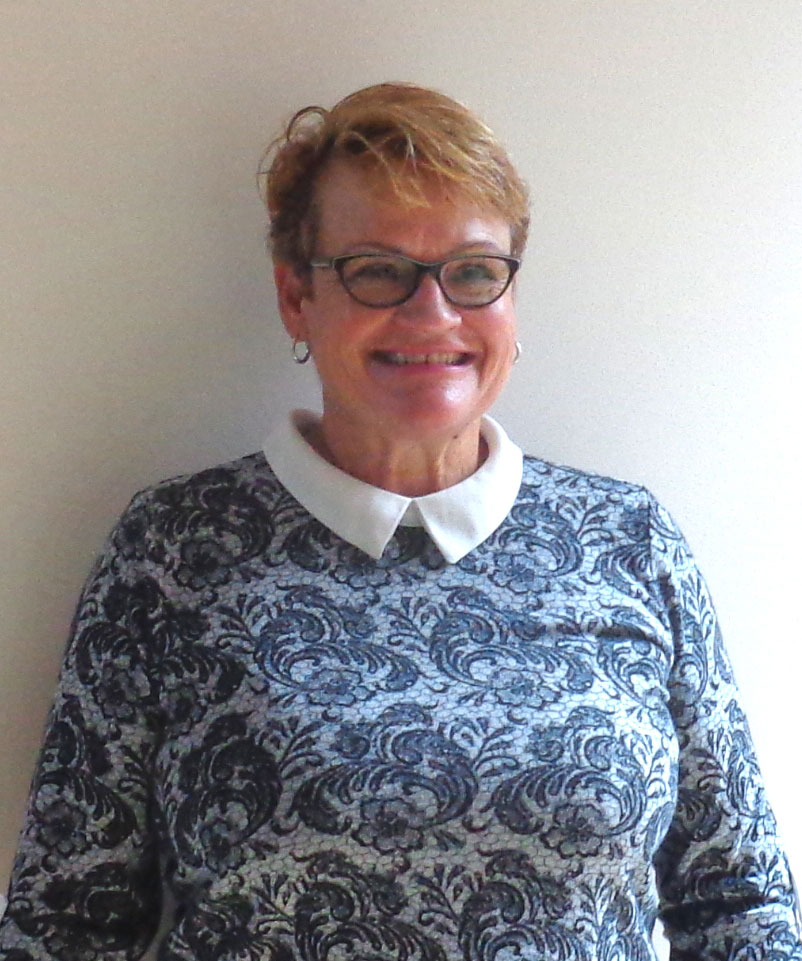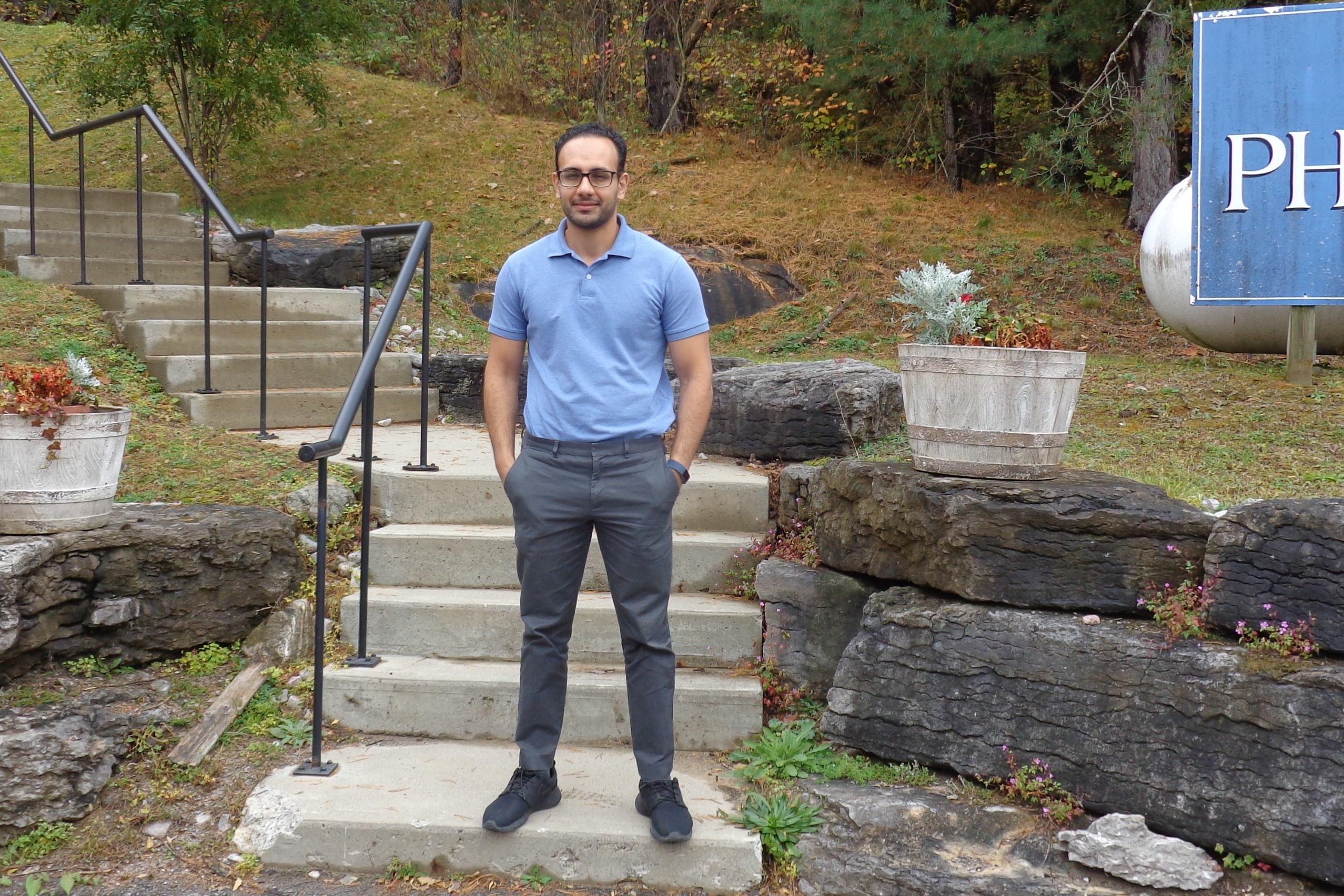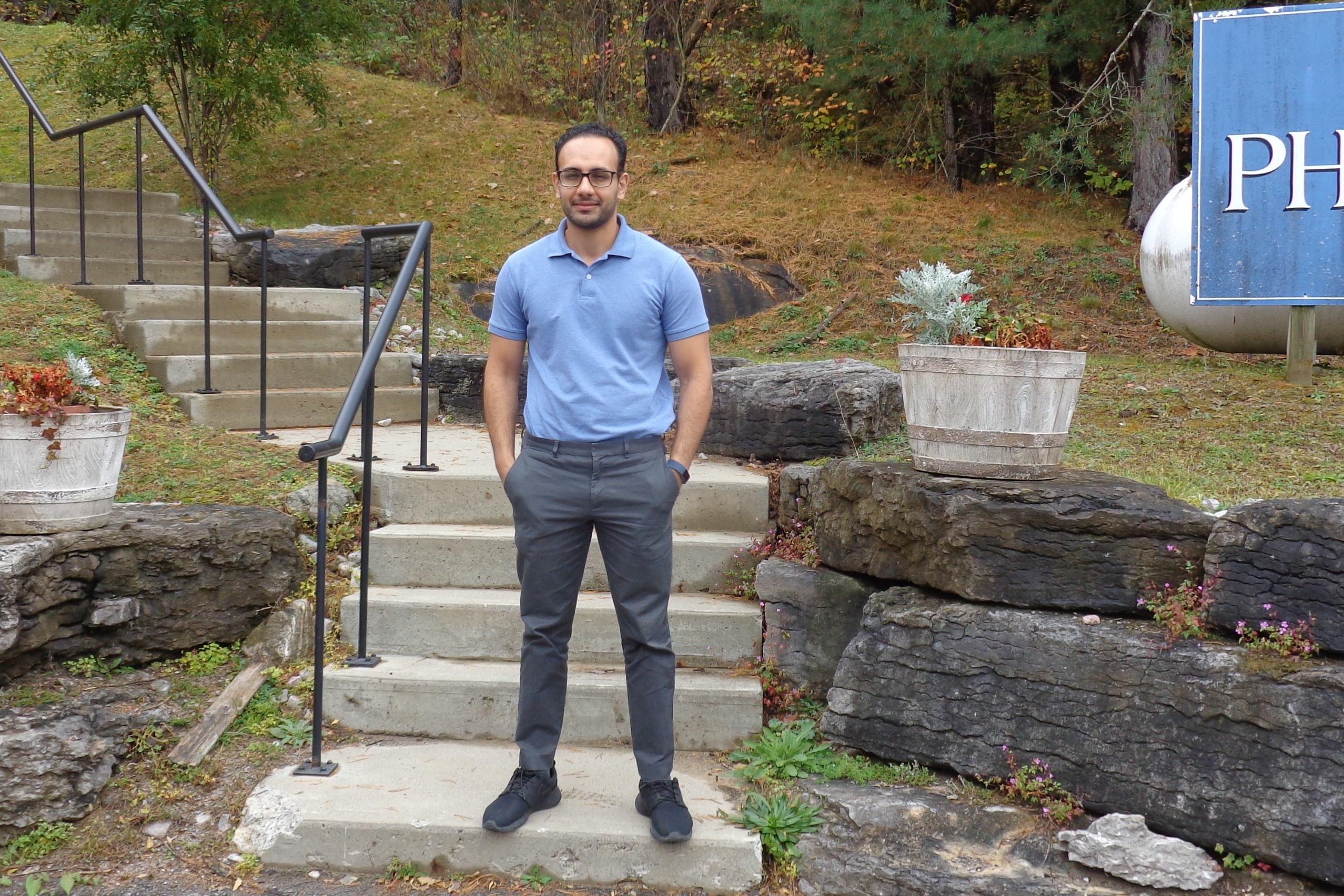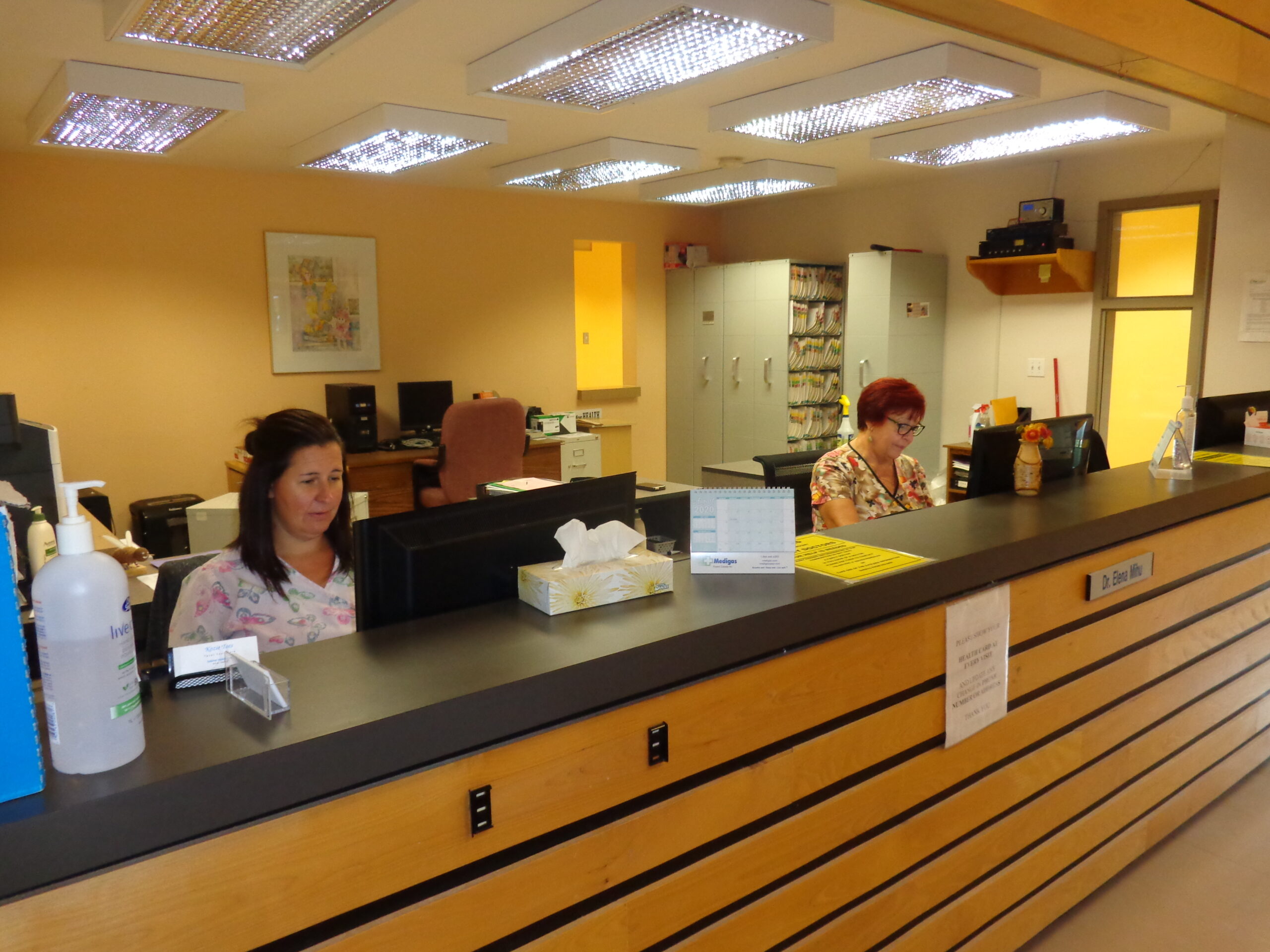 Lisa & Nelly at Reception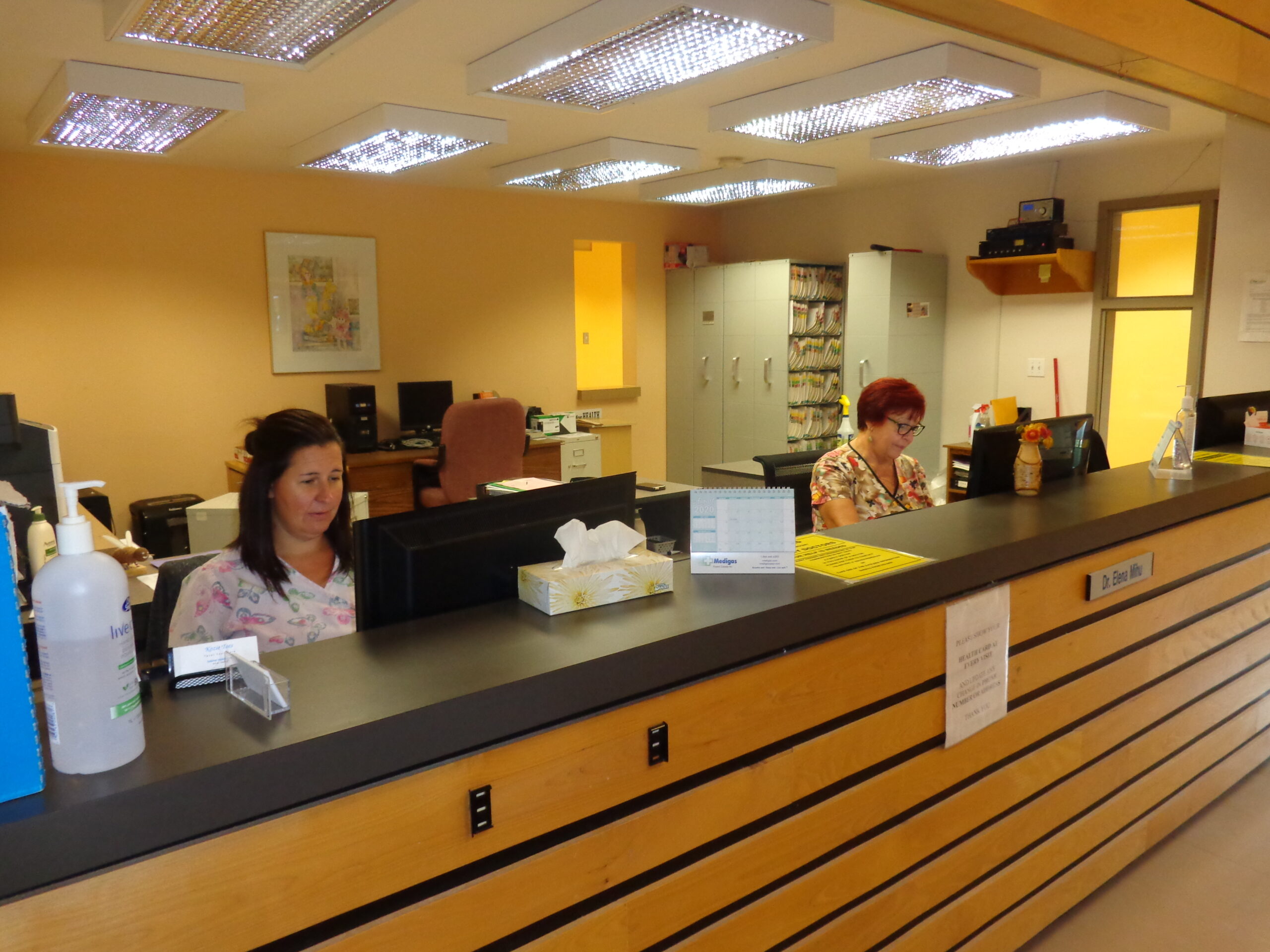 Dr. Elena Mihu
Dr. Mihu started her practice in Kinmount in 1999. Since then she has been the stalwart leader of the KDHC team in advocating for and ensuring excellent health care in the Kinmount area. Dr. Mihu's personal and professional background and principles are on full display in the National Film Board of Canada documentary, A Country Doctor.
Nelly Gluck & Lisa Russell
Nelly and Lisa will be the smiling faces you meet when you enter the Kinmount District Health Centre. They look after phone calls, appointments, blood work, and a whole range of behind-the-scenes activities that keep KDHC running smoothly and efficiently.
Sandra Butler
Since 2005 Sandra has been KDHC's physiotherapist, caring for and supporting her many clients through a wide variety of ailments and conditions. Her friendly, thorough approach to her work and deep professional knowledge have earned the respect and confidence of the entire community.
Samuel Iskandar
Sam has been the owner and pharmacist of Kinmount Pharmacy since 2014. He and the staff believe that quality, comprehensive health services are vital for small and rural communities. Sam and his team strive to ensure that friendly and supportive care is readily available to all.