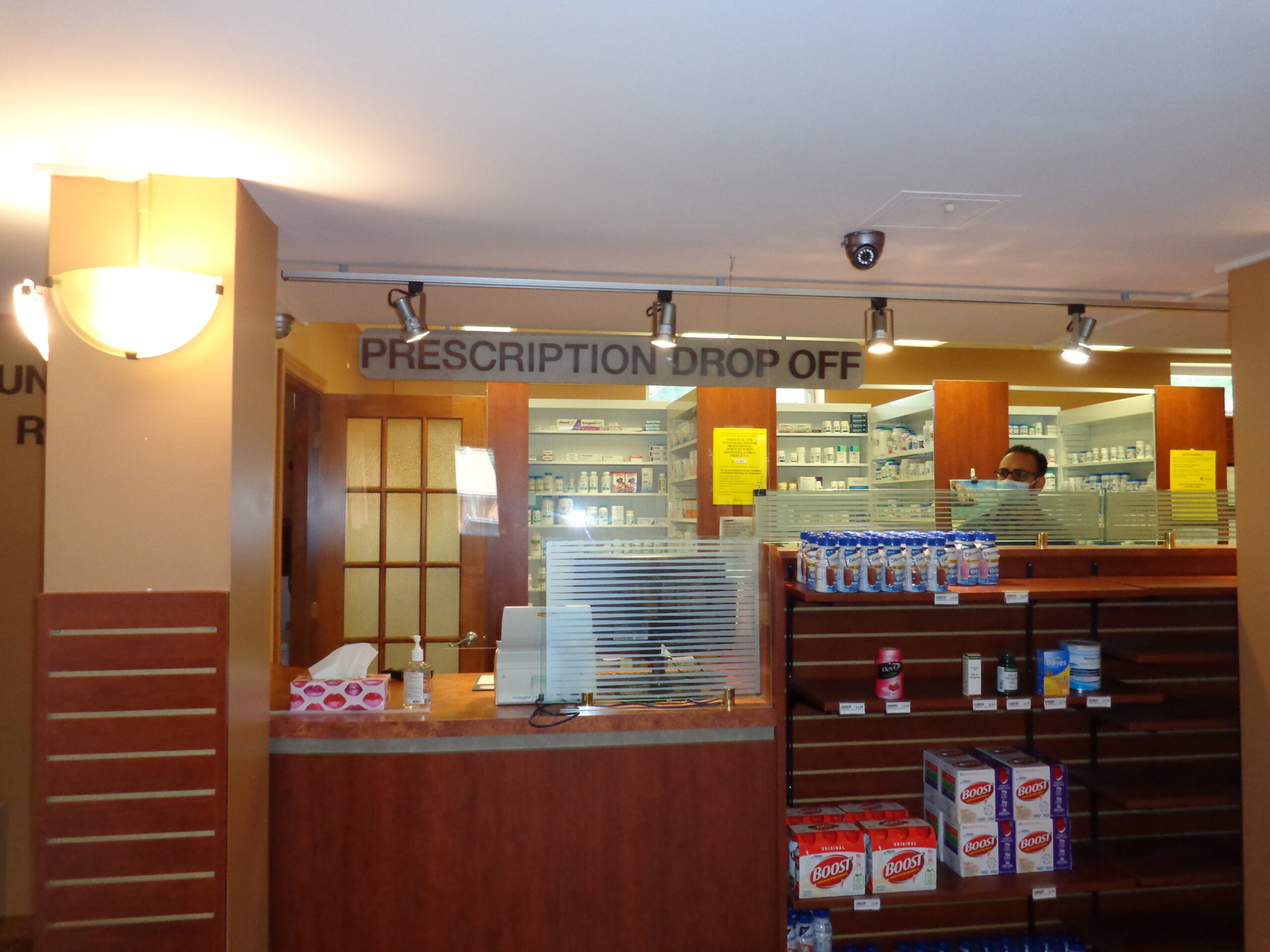 The Kinmount District Health Centre Pharmacy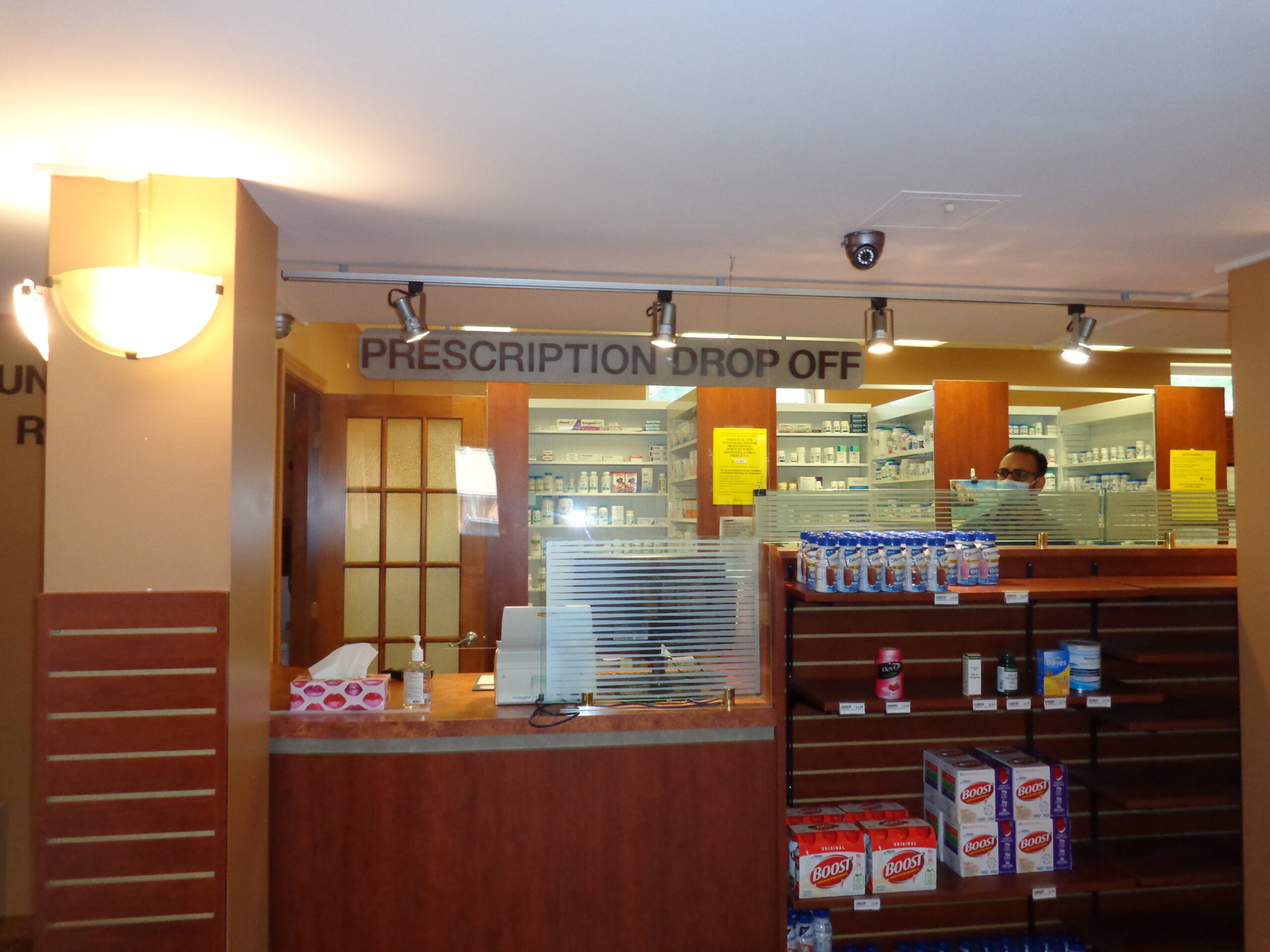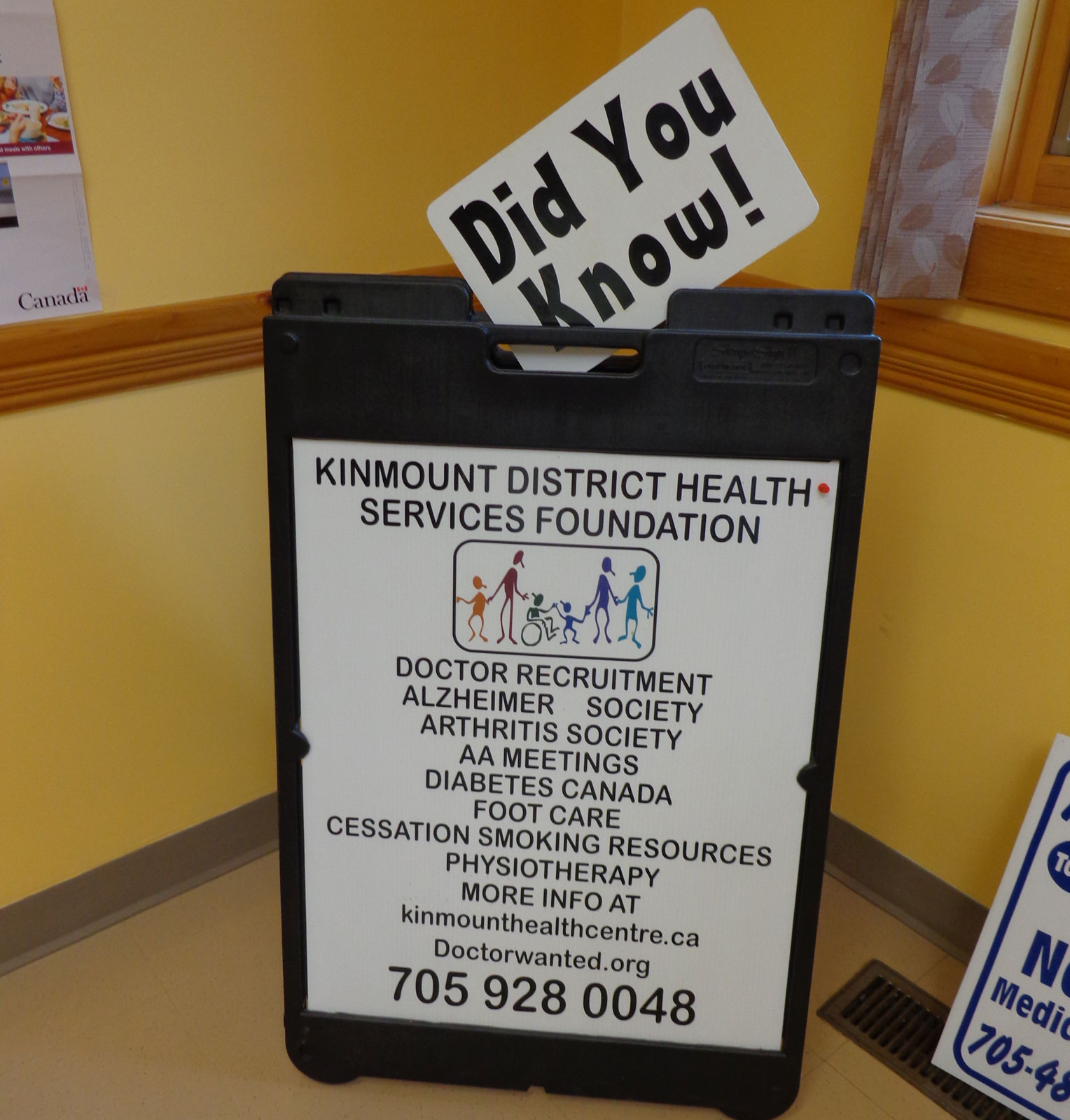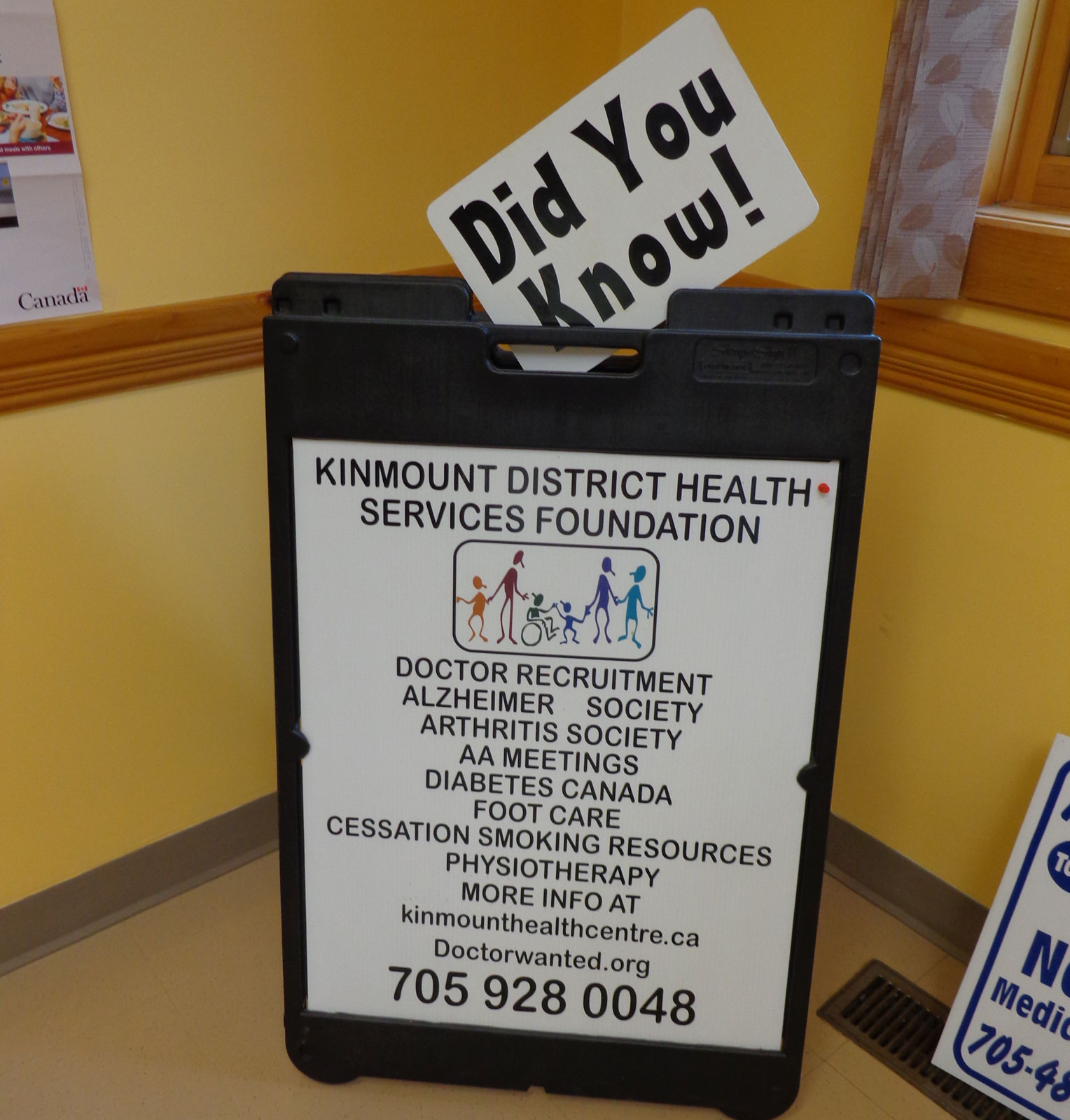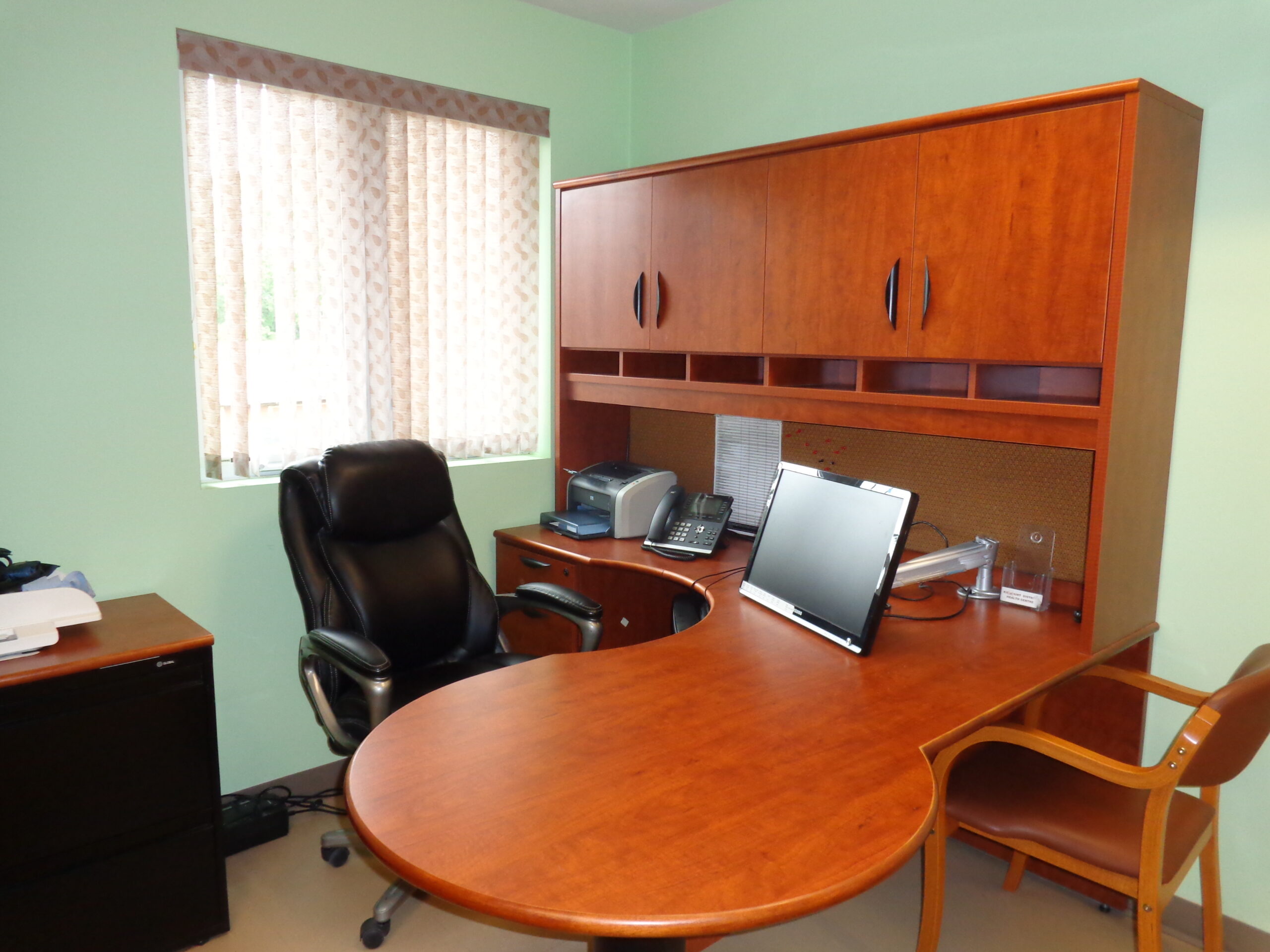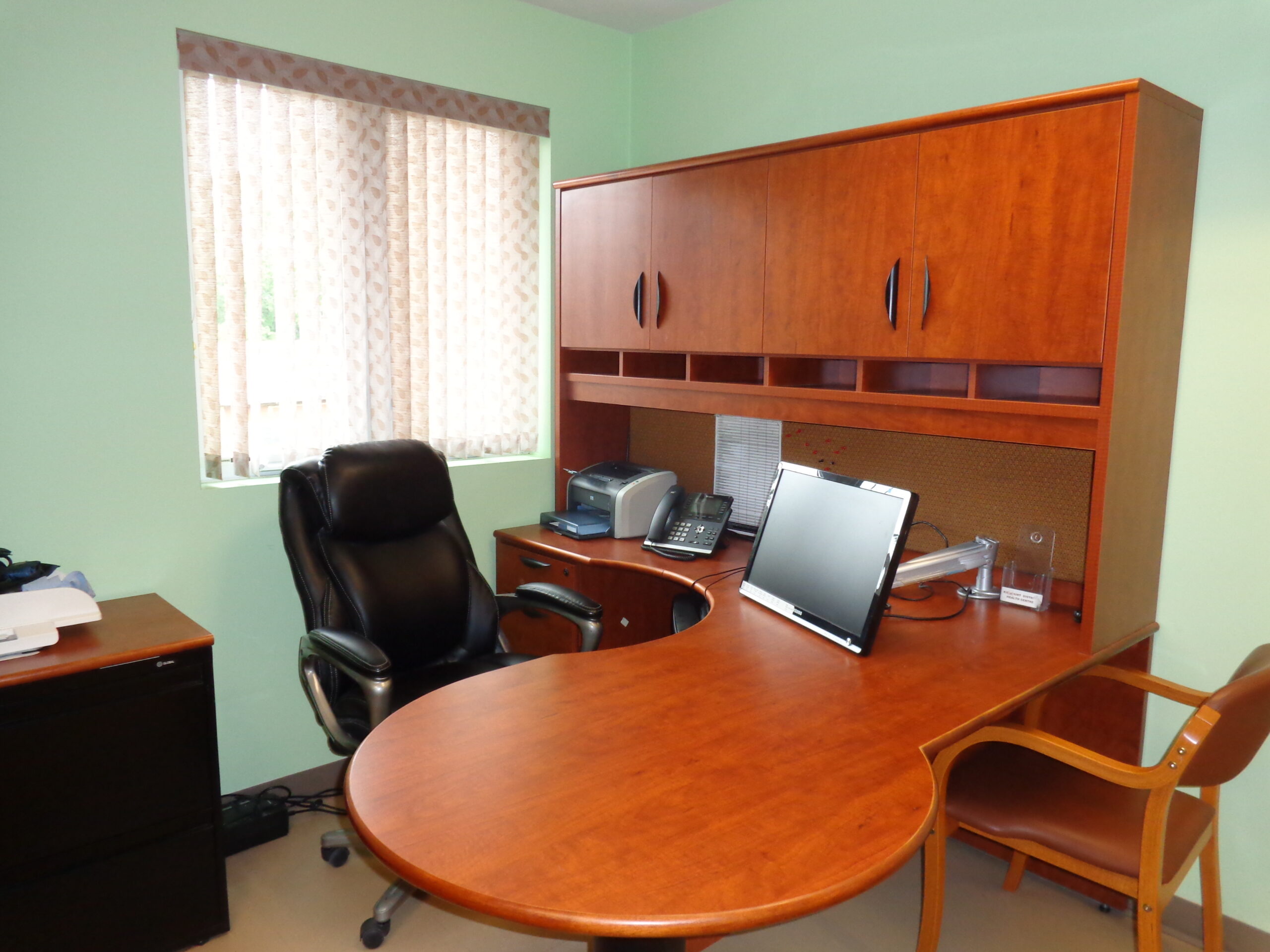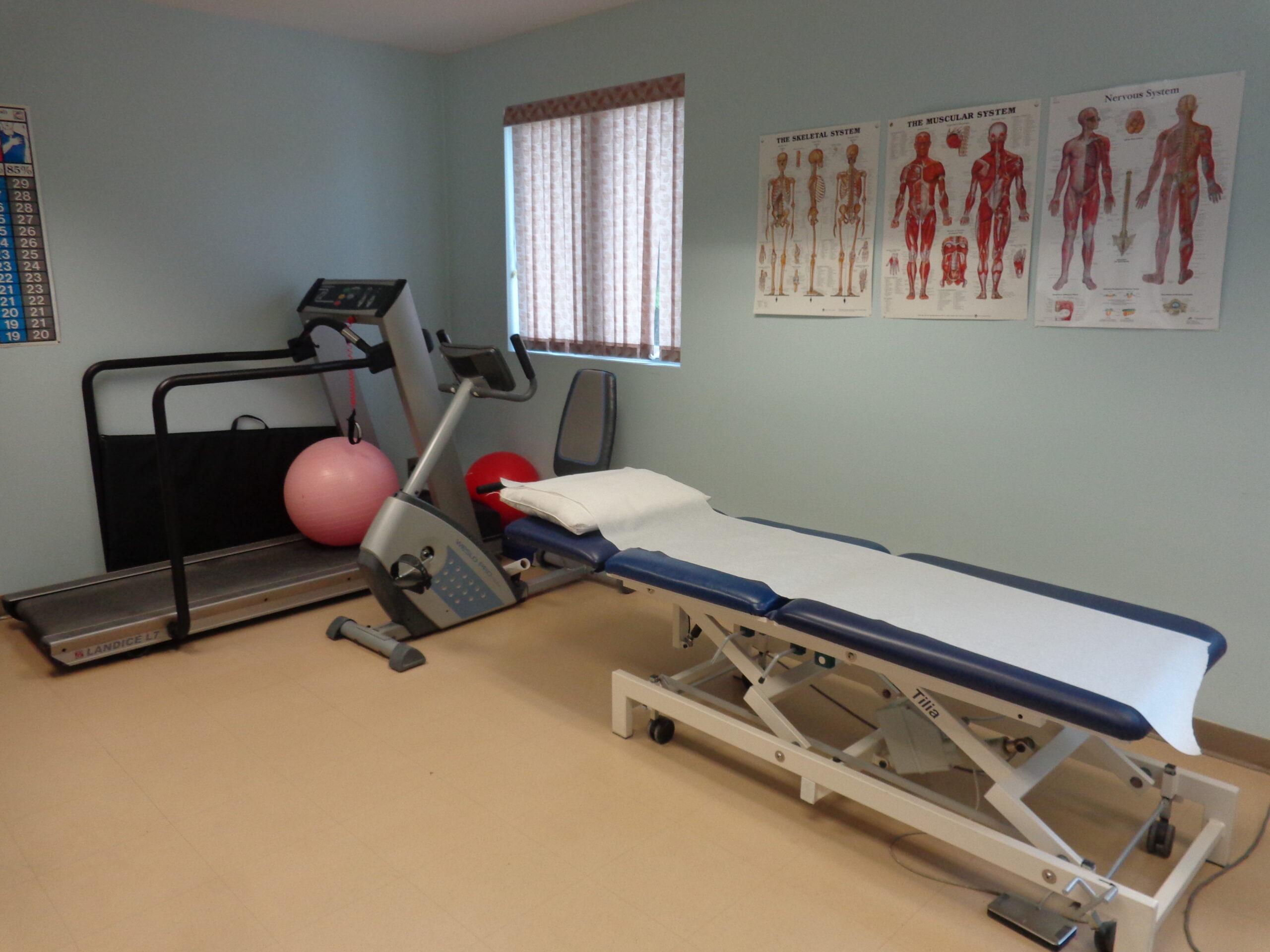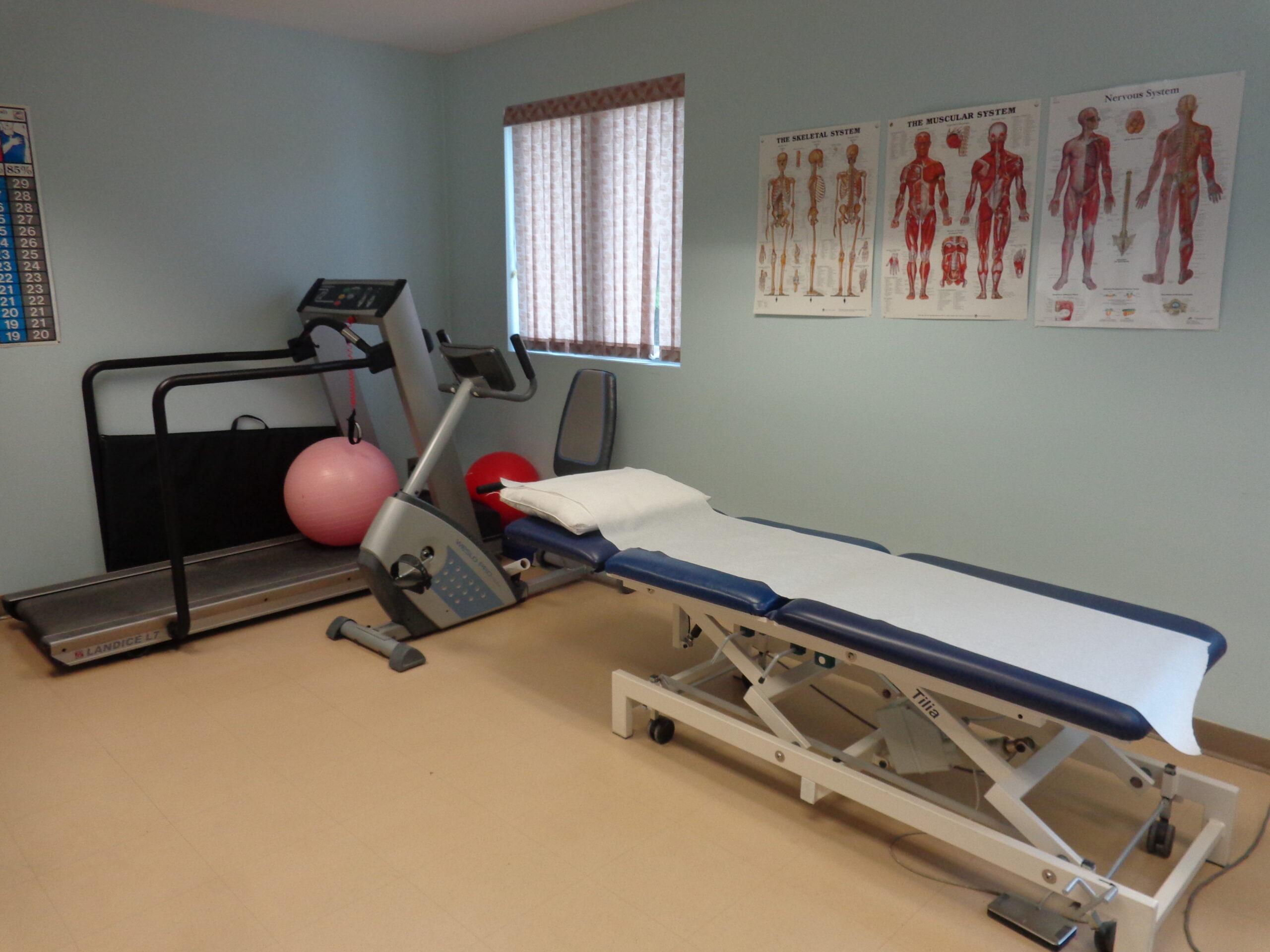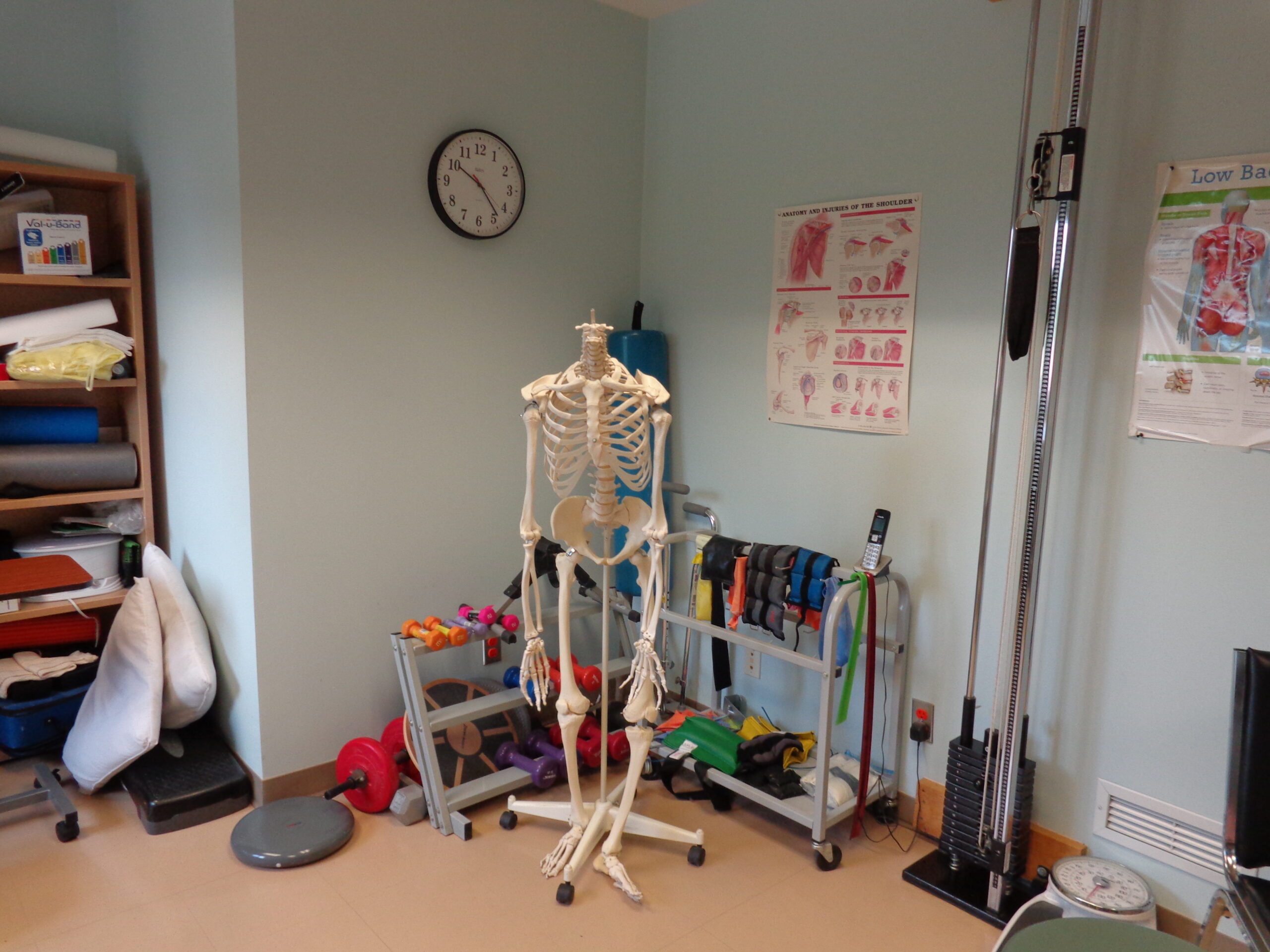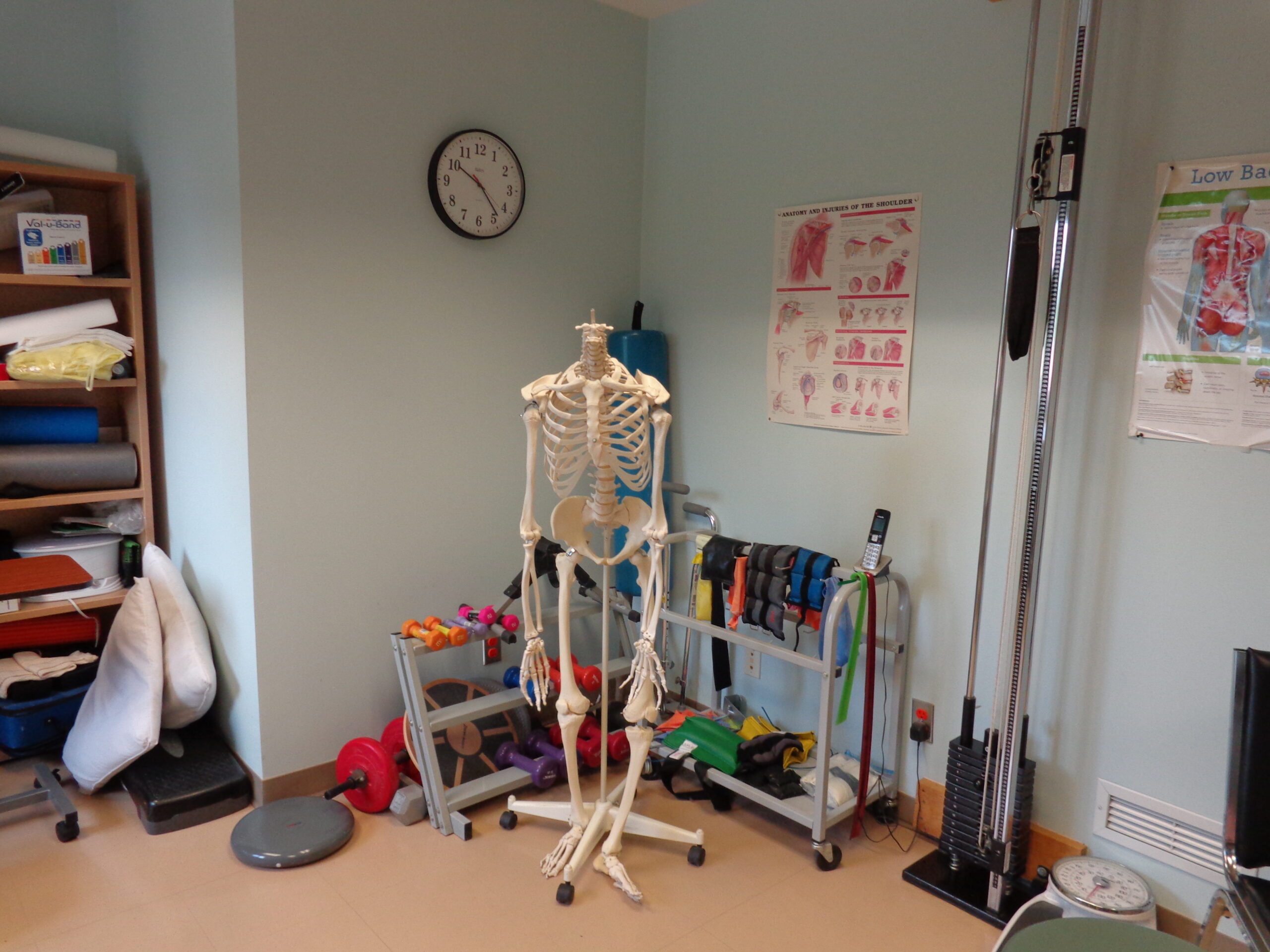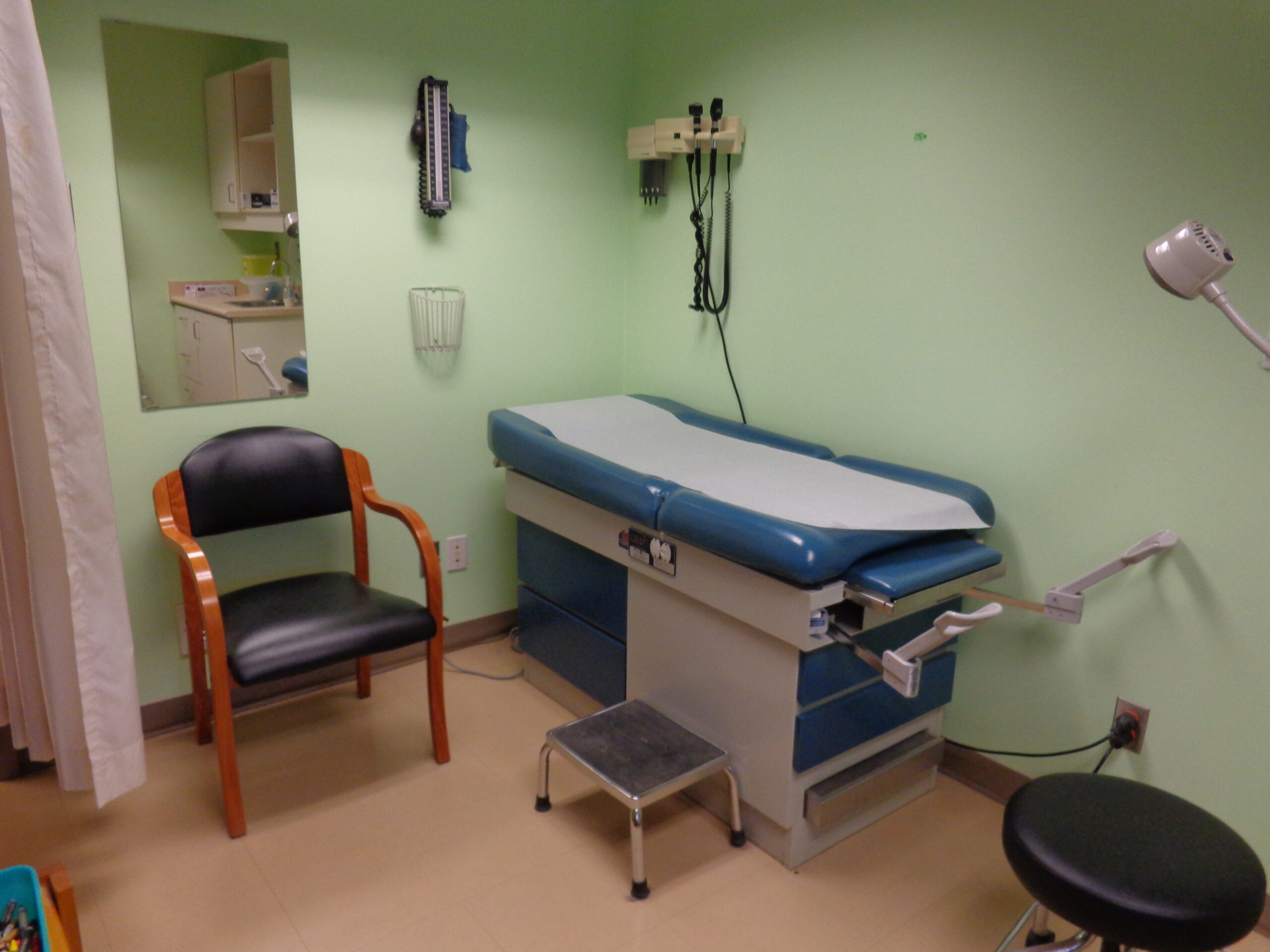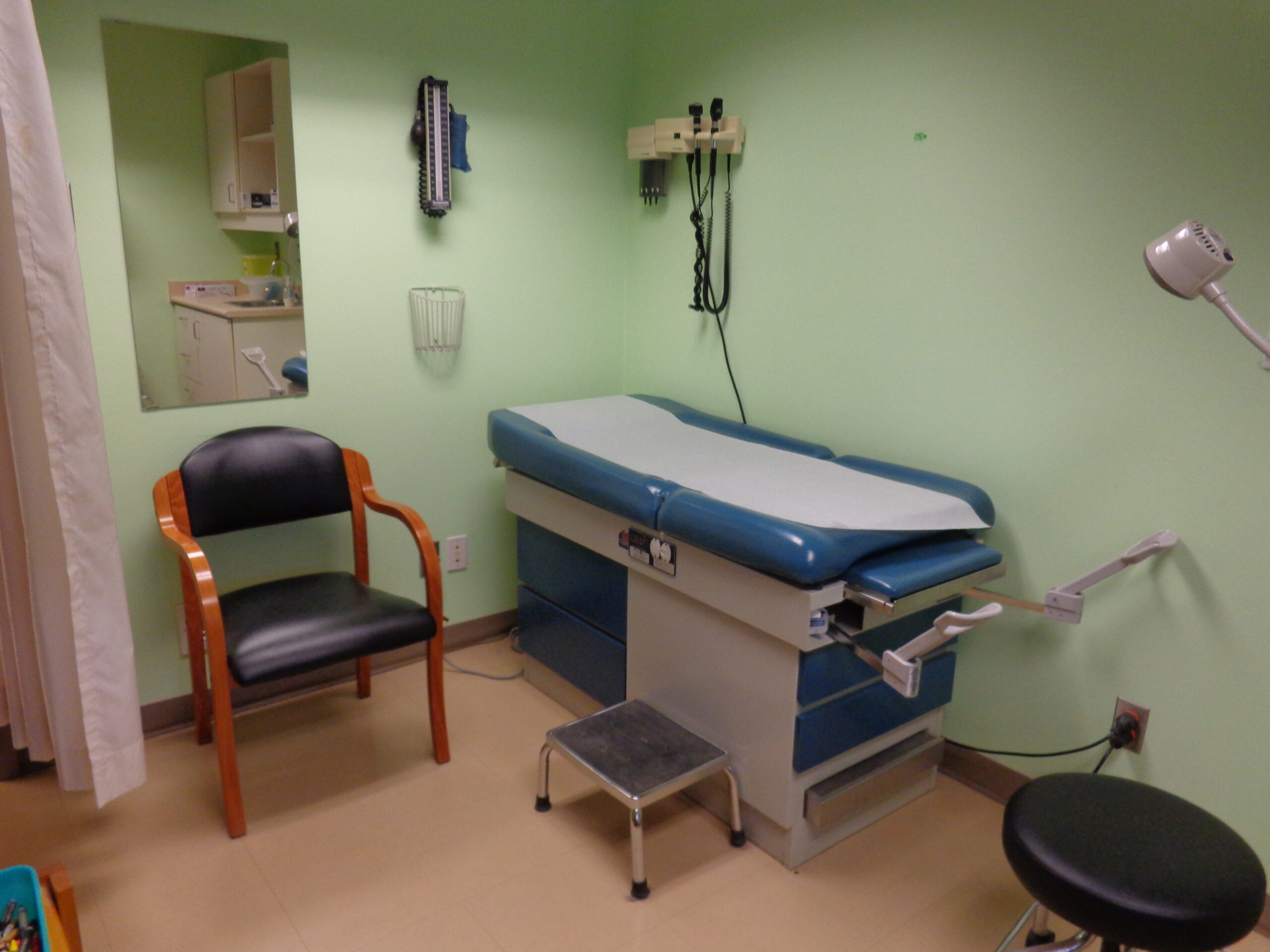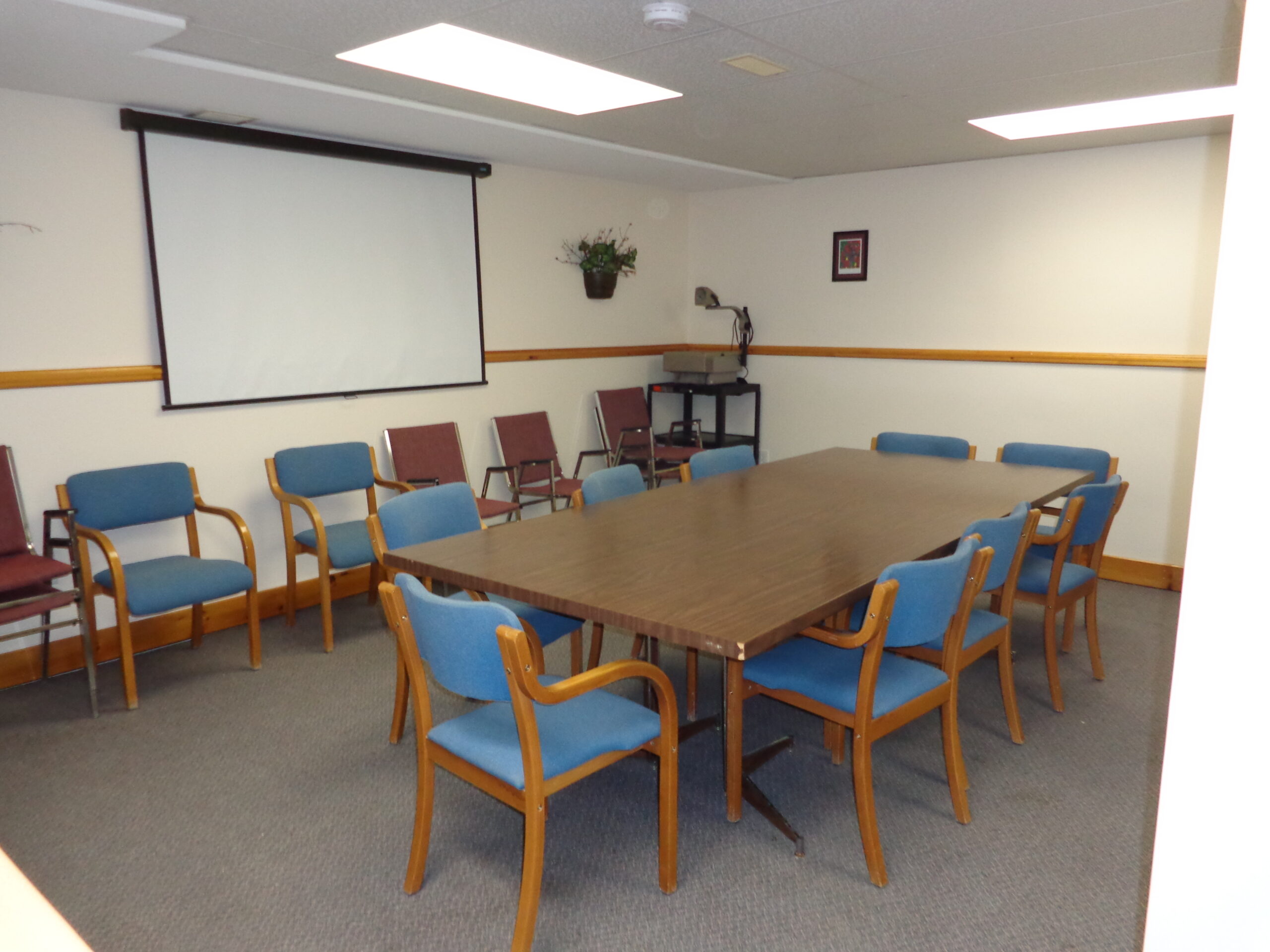 One of two meeting / conference rooms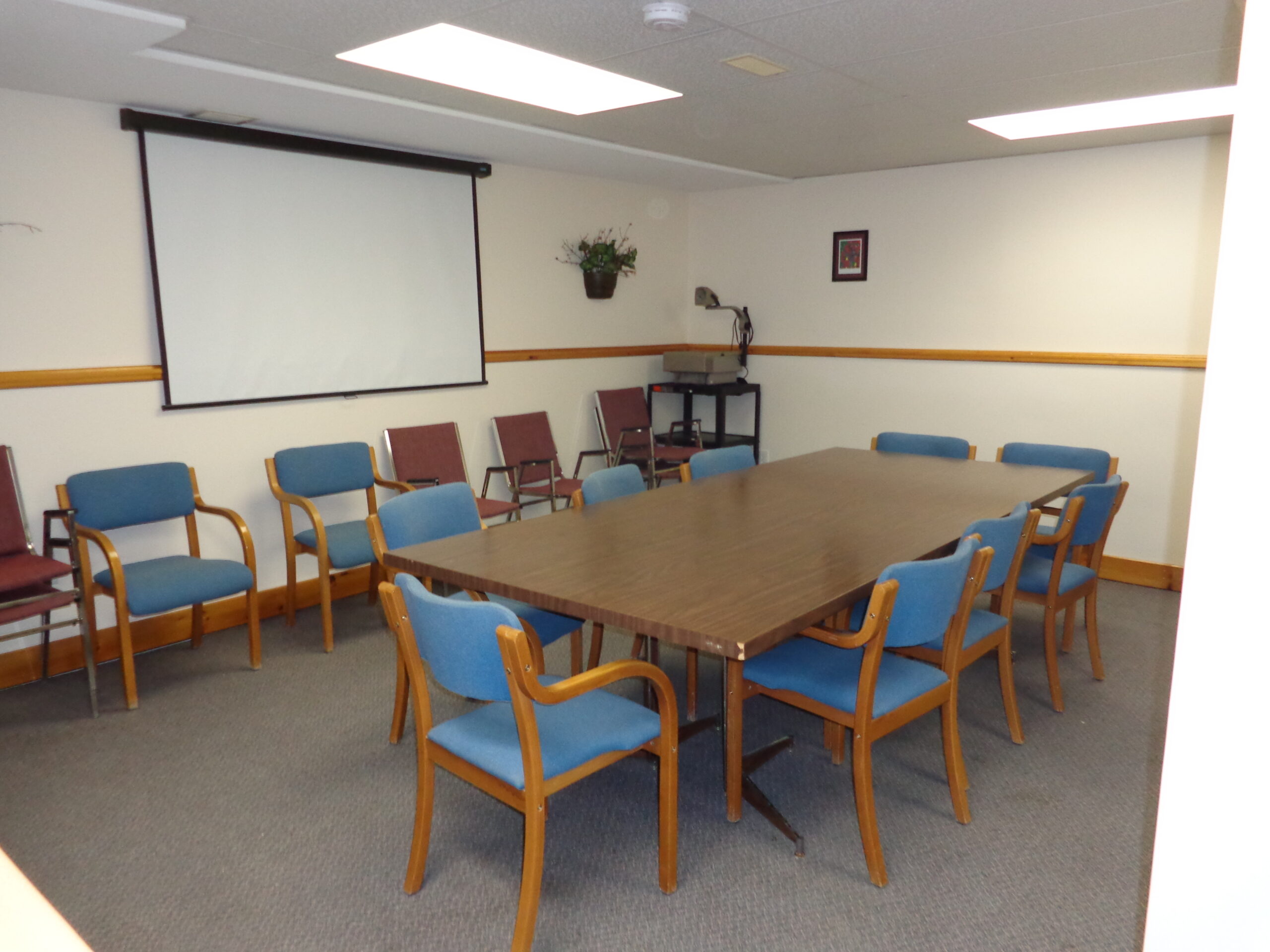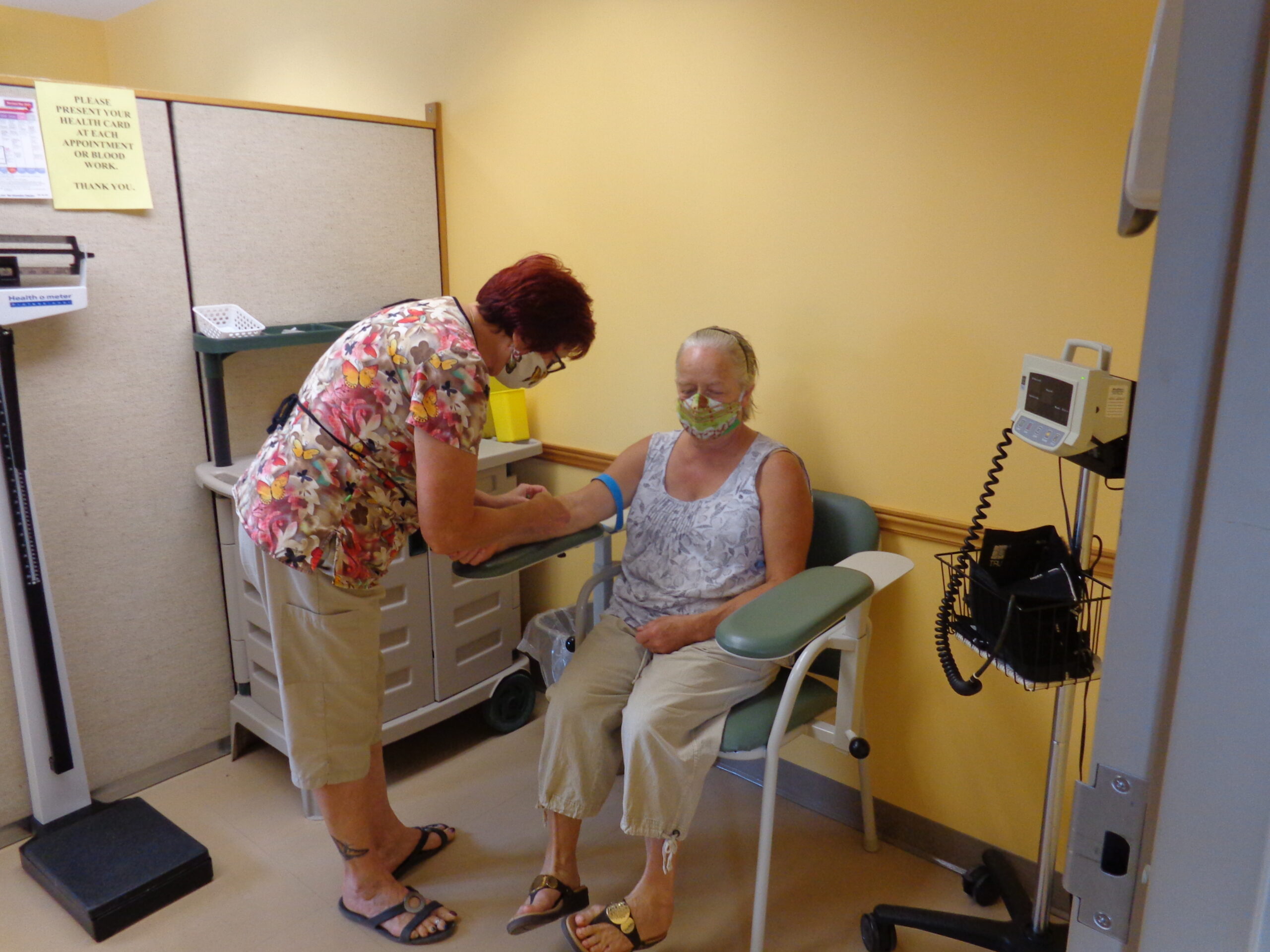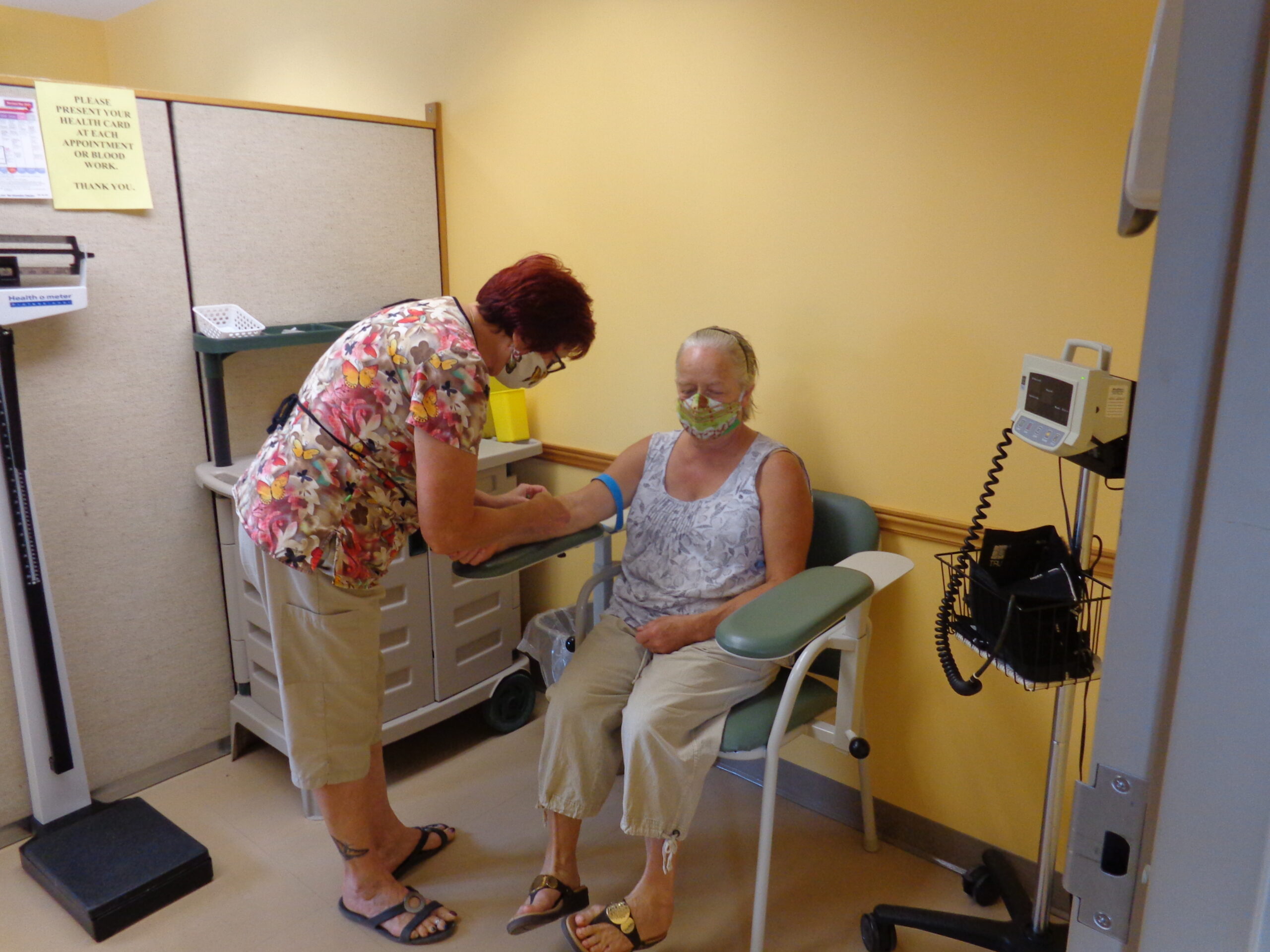 Medical
The Kinmount and District Health Centre provides a full range of primary health care services including on-site blood and specimen collections.  
Please phone the office for appointment scheduling or Wait List queries: 705-488-1105 
Physiotherapy
The Physiotherapy Clinic offers complete care and support for acute and chronic conditions. It is staffed by an experienced Registered Physiotherapist who is skilled at diagnosing and treating all age groups, supporting each patient to regain and maintain their optimal health. 
Physician referrals are accepted but not required. 
Telephone for further information or appointments: 705-488-1890
Kinmount Pharmacy
Staffed by professional and caring pharmacists and staff, the Kinmount Pharmacy is ready to help with all healthcare needs. It offers a full range of prescription and over-the-counter medications, health aids, and products to build towards and maintain good health. There is always a pharmacist on duty to provide helpful advice. Free delivery service is available.
 705-488-1960
info@kinmountpharmacy.com
facebook.com/kinmountpharmacy
www.kinmountpharmacy.com 


Kinmount Walk-In Clinic
This service, hosted by the Kinmount Pharmacy, has an on-site nurse who provides an initial medical assessment of the patient, then uses state-of-the-art computer technology to connect to an Ontario physician for a live, on-line consultation. The entire process is conducted in a specialized, private consultation room . This free resource is operated in conjunction with Good Doctors Medical Clinics.Contact Kinmount Pharmacy for more information.
Allied & Supportive Health Services
There are a wide number of specialist support groups who use the Kinmount District Health Centre facilities to provide education, care, and support to the community.