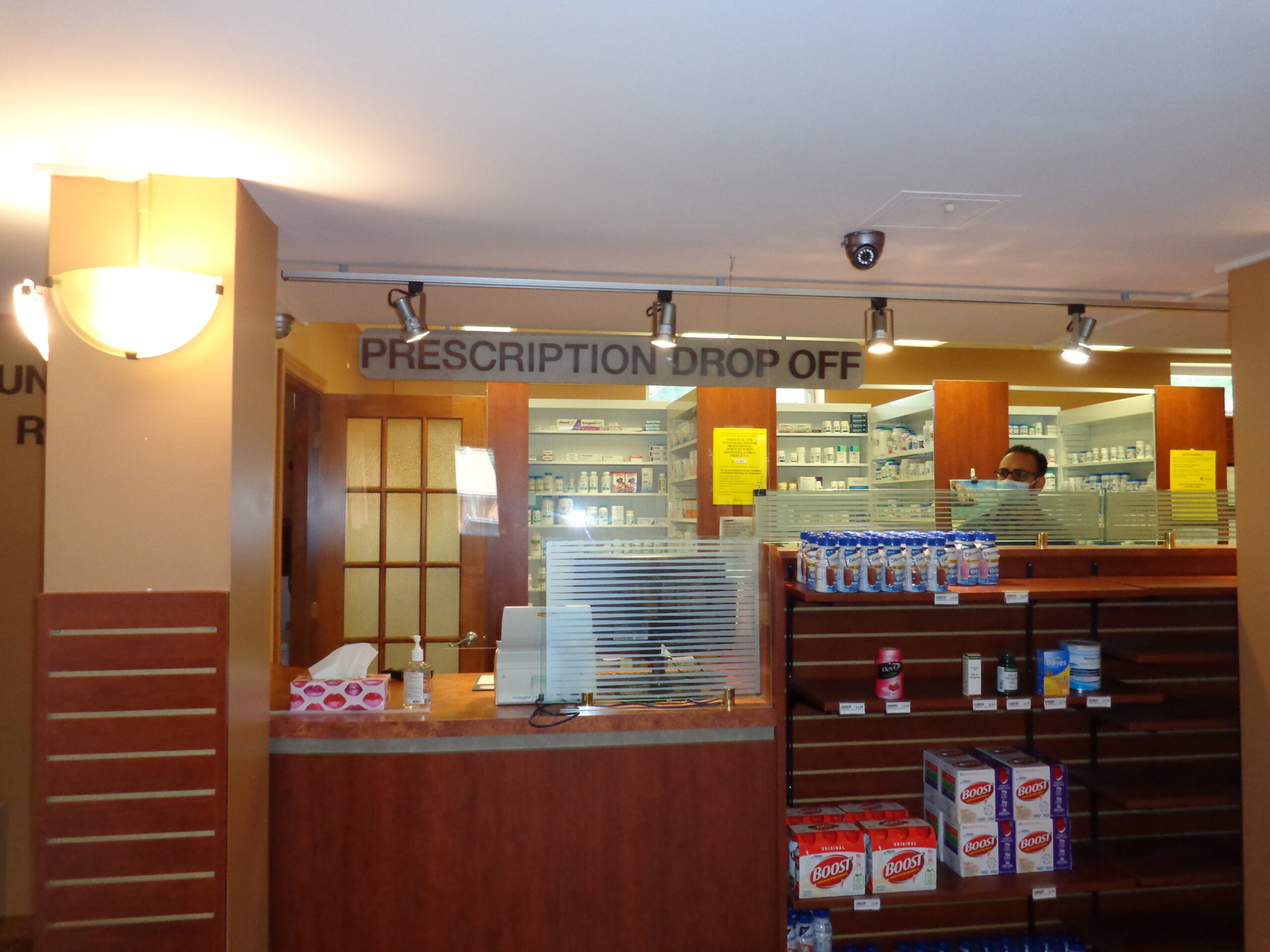 The Kinmount & District Health Centre Pharmacy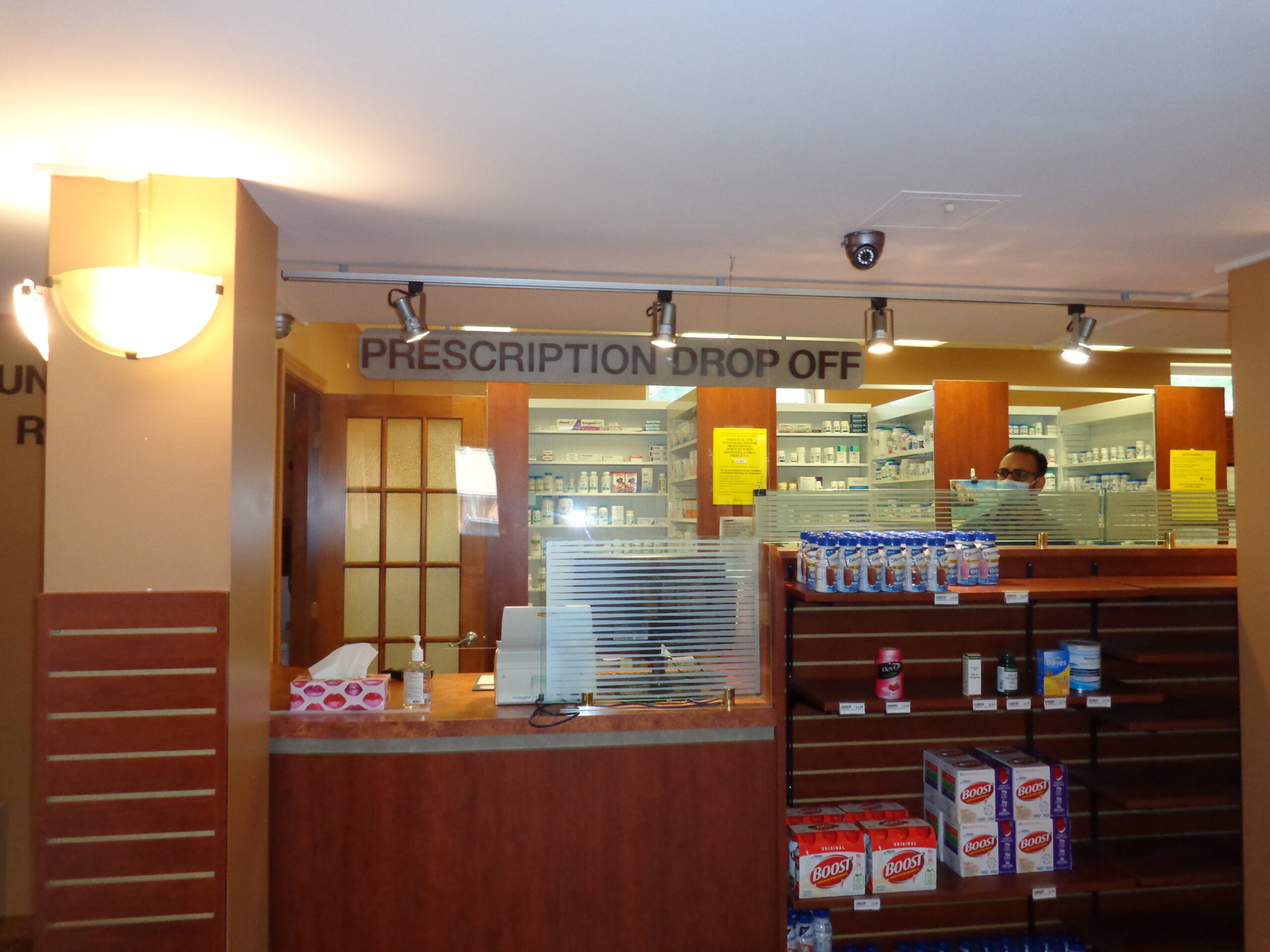 Martina and Sam present a $1500 cheque to Kim Restivo Galea for the Journey for Health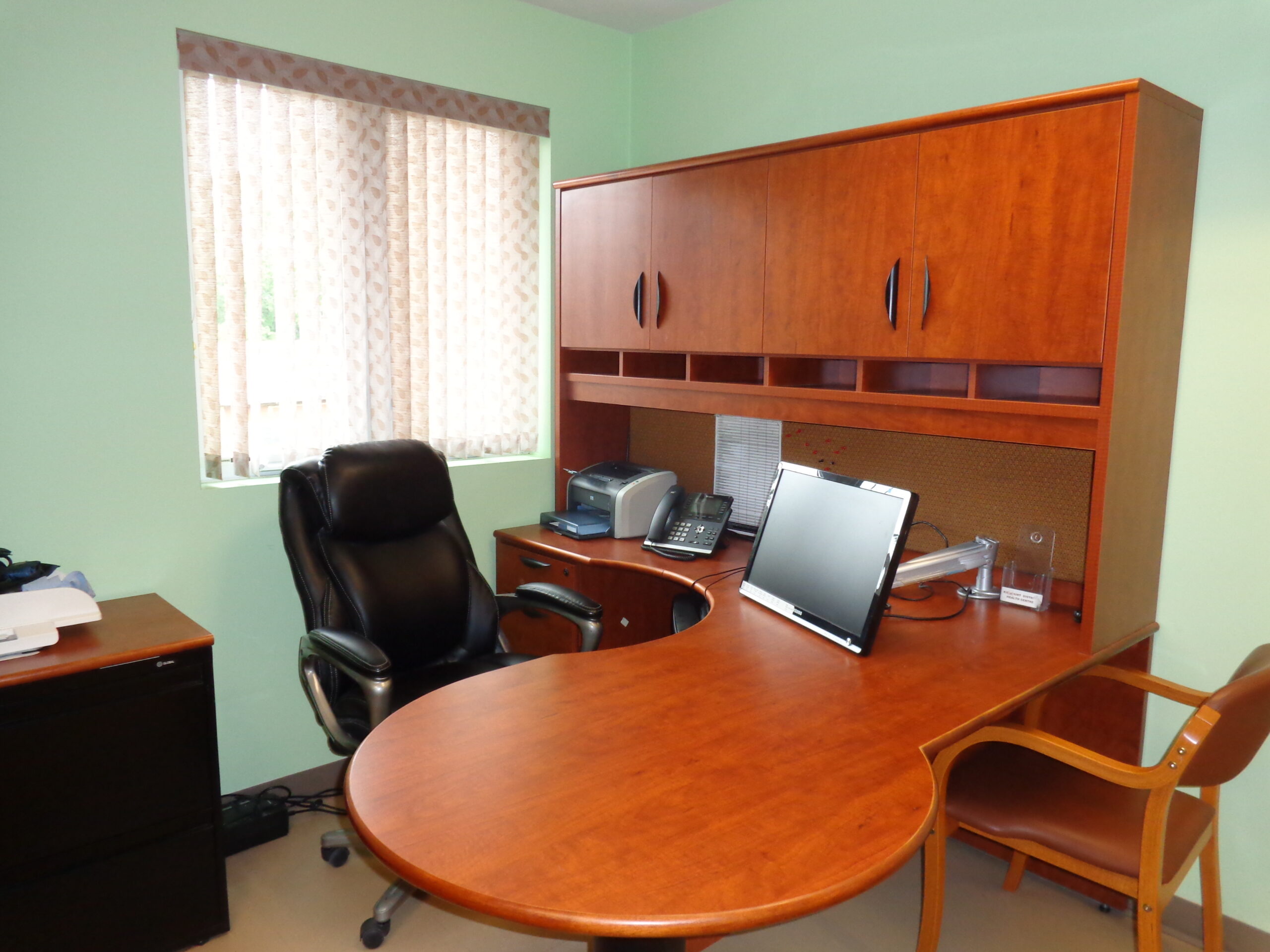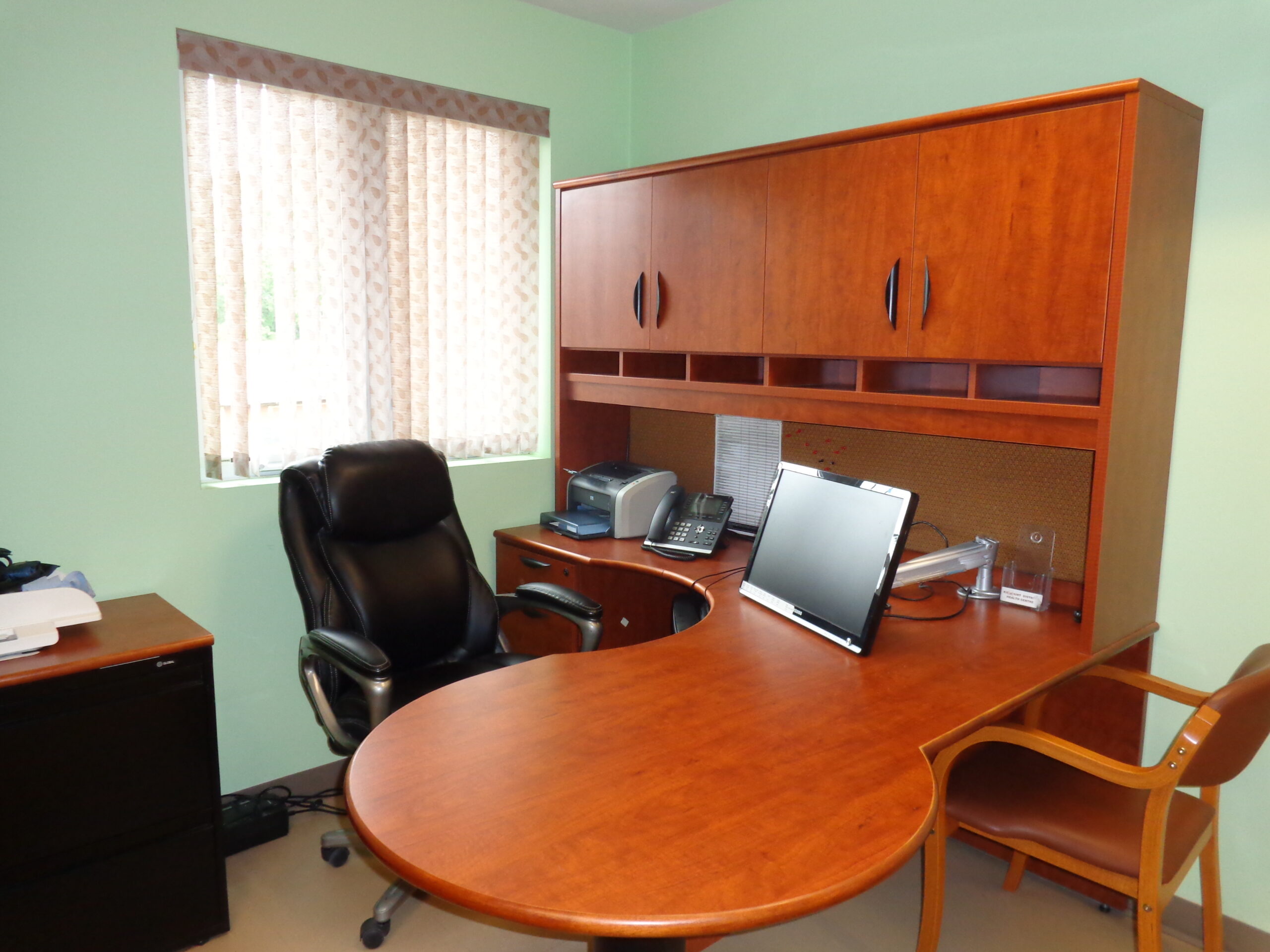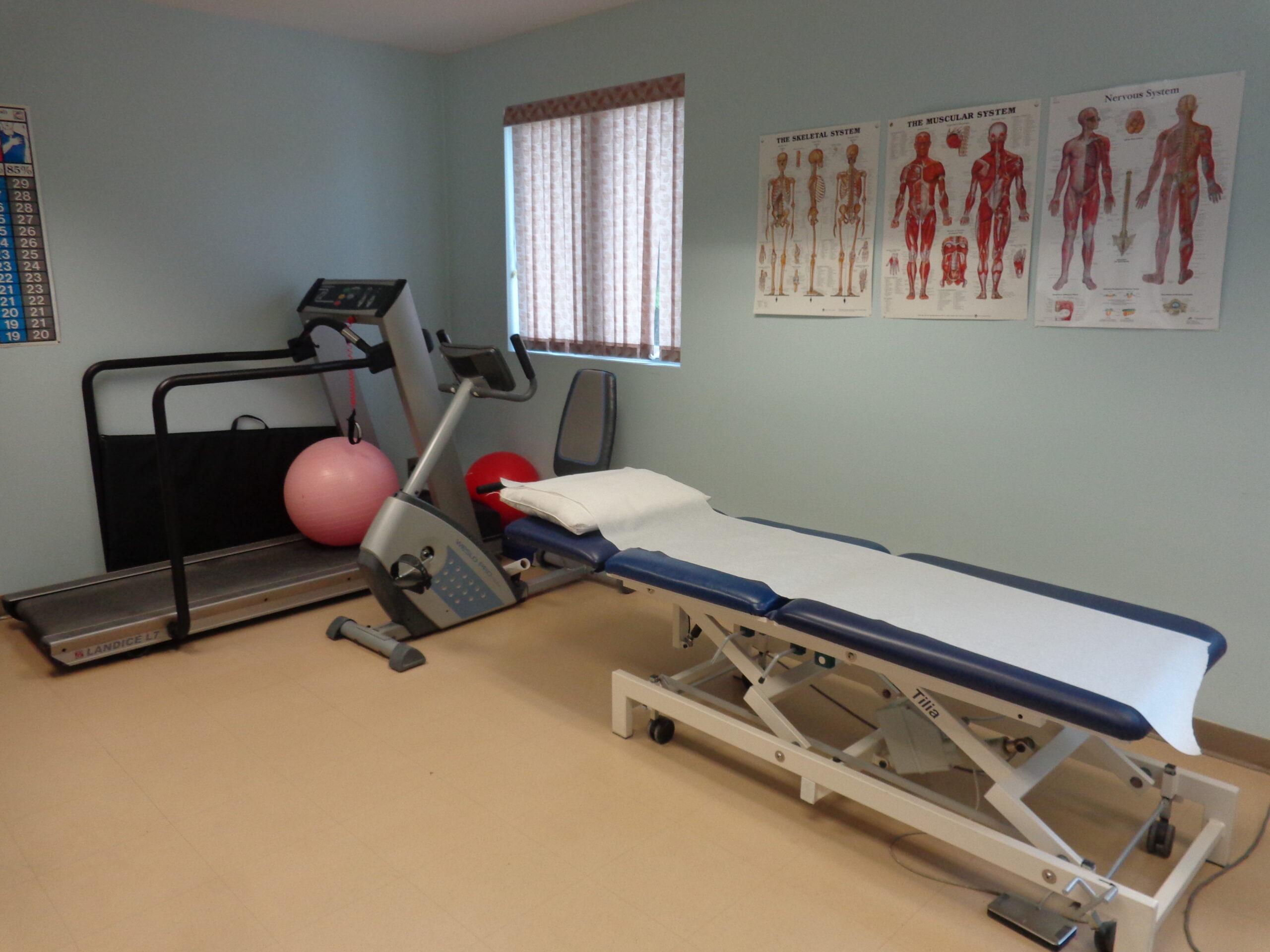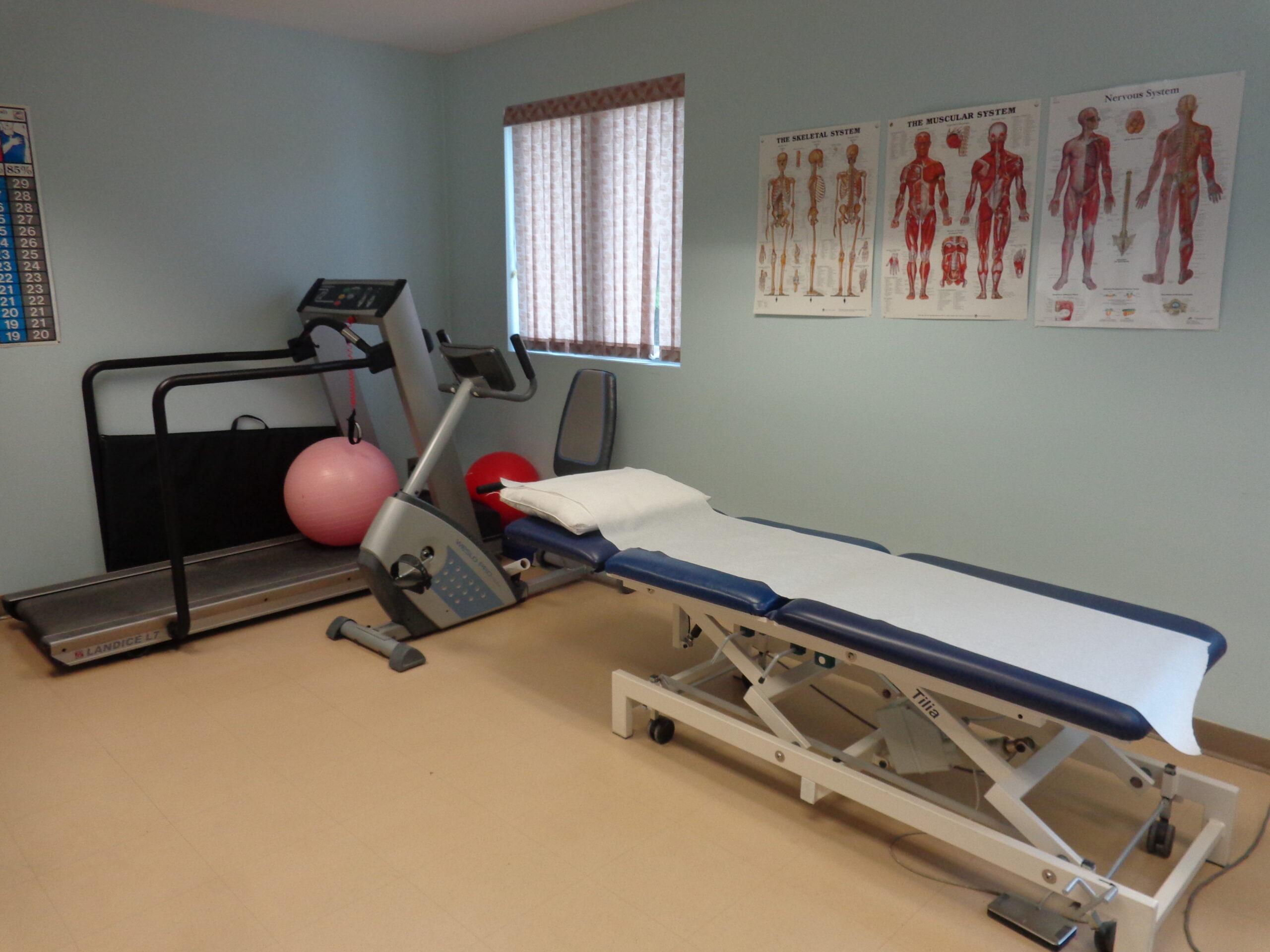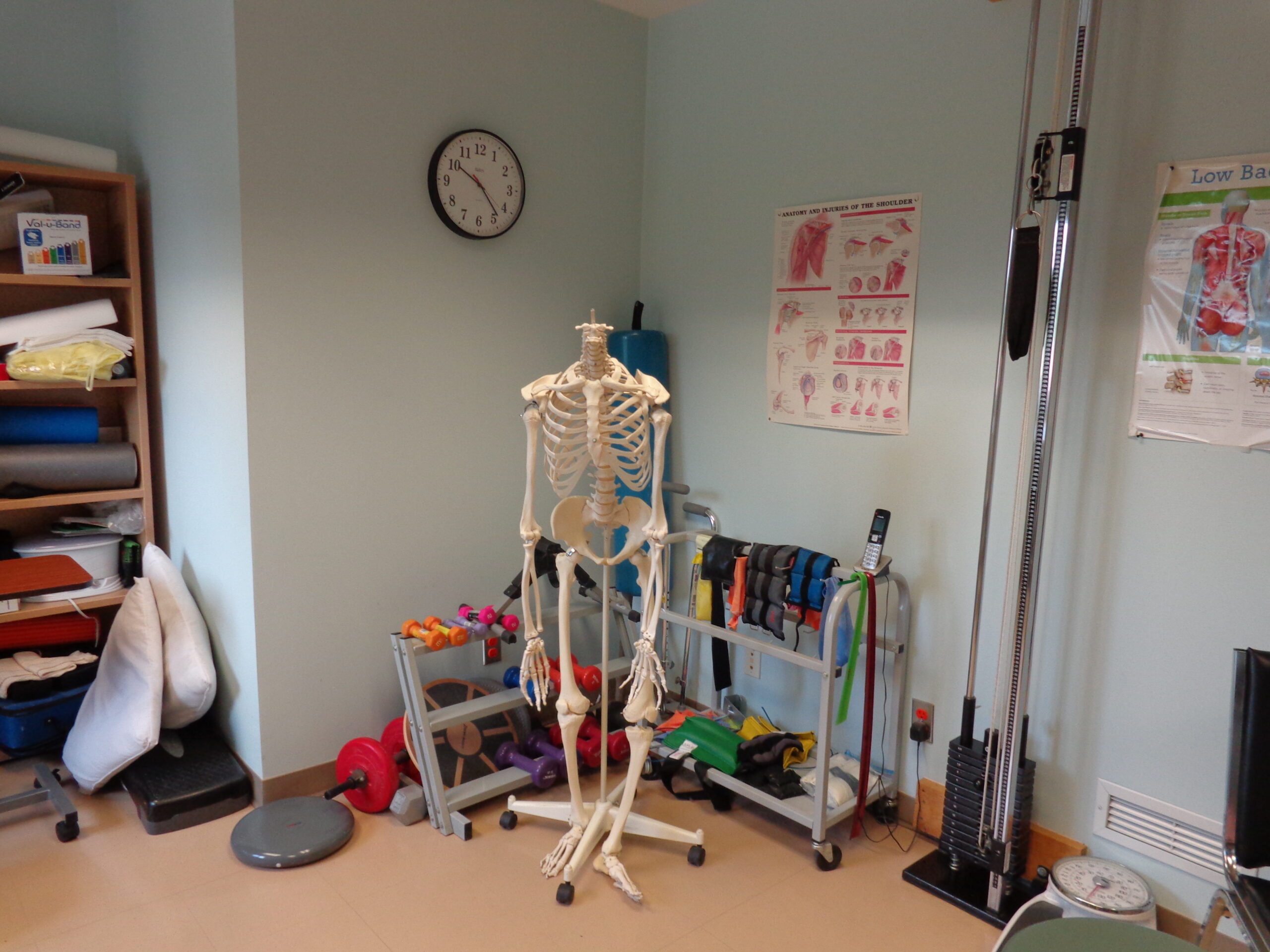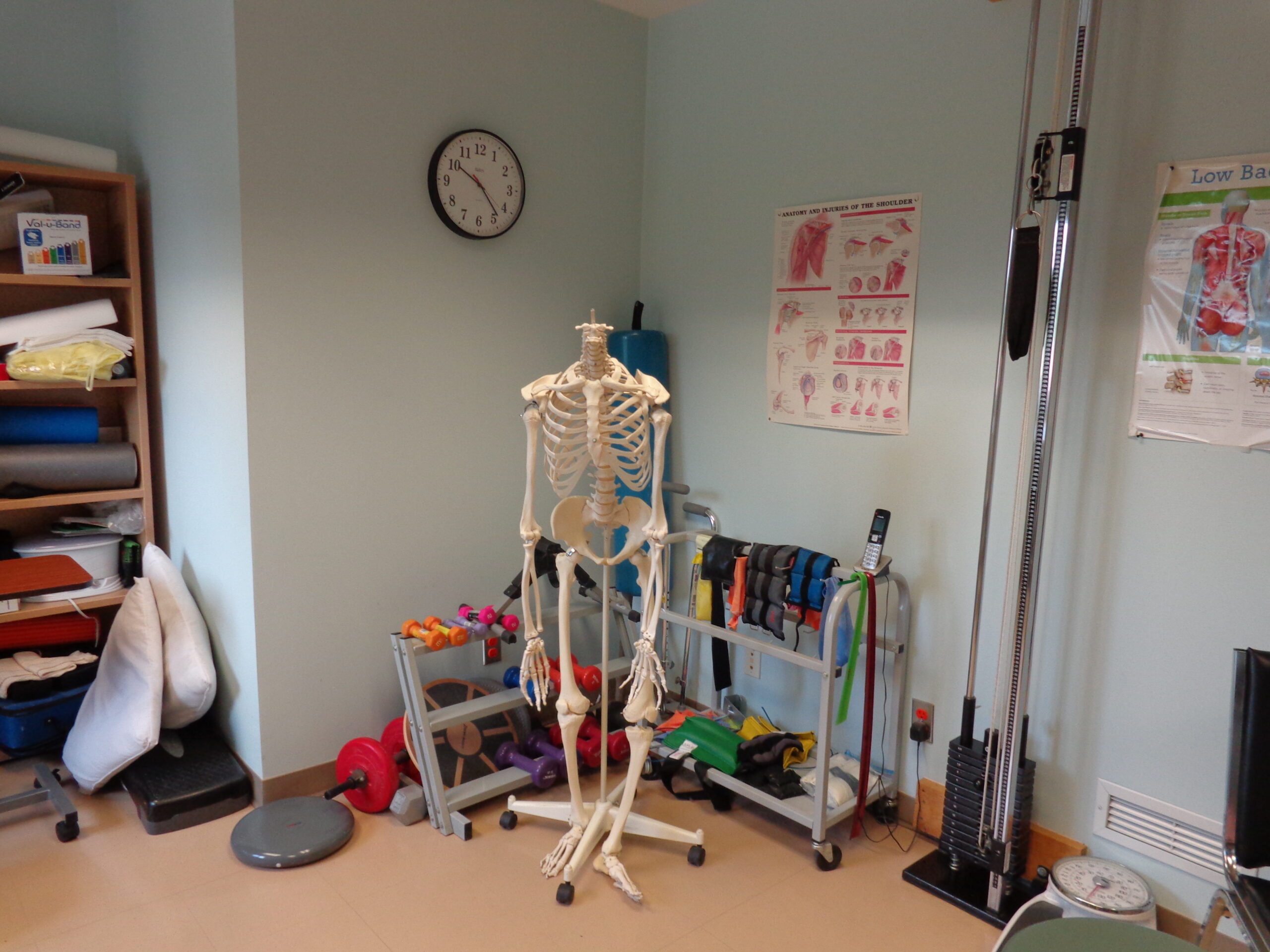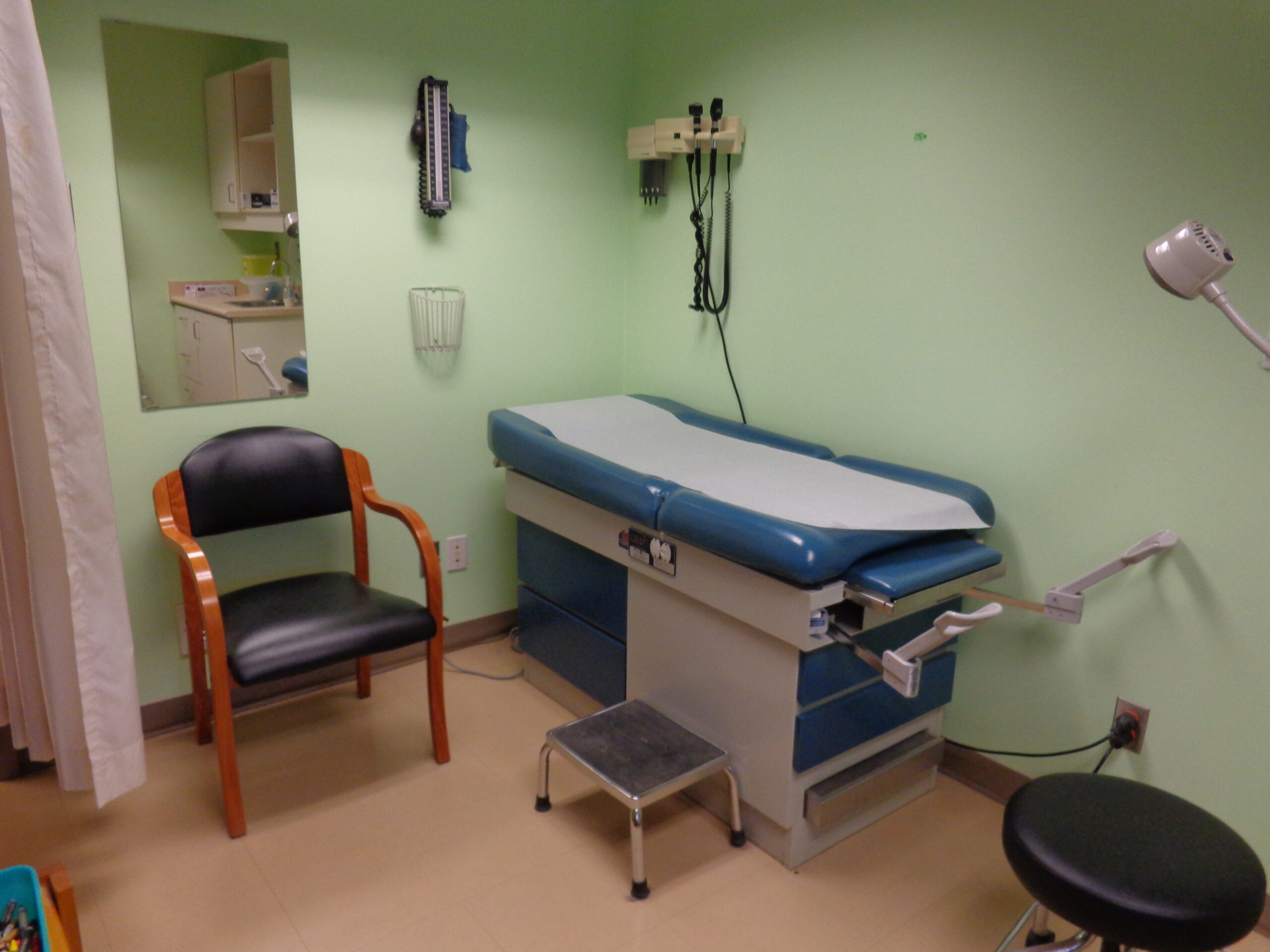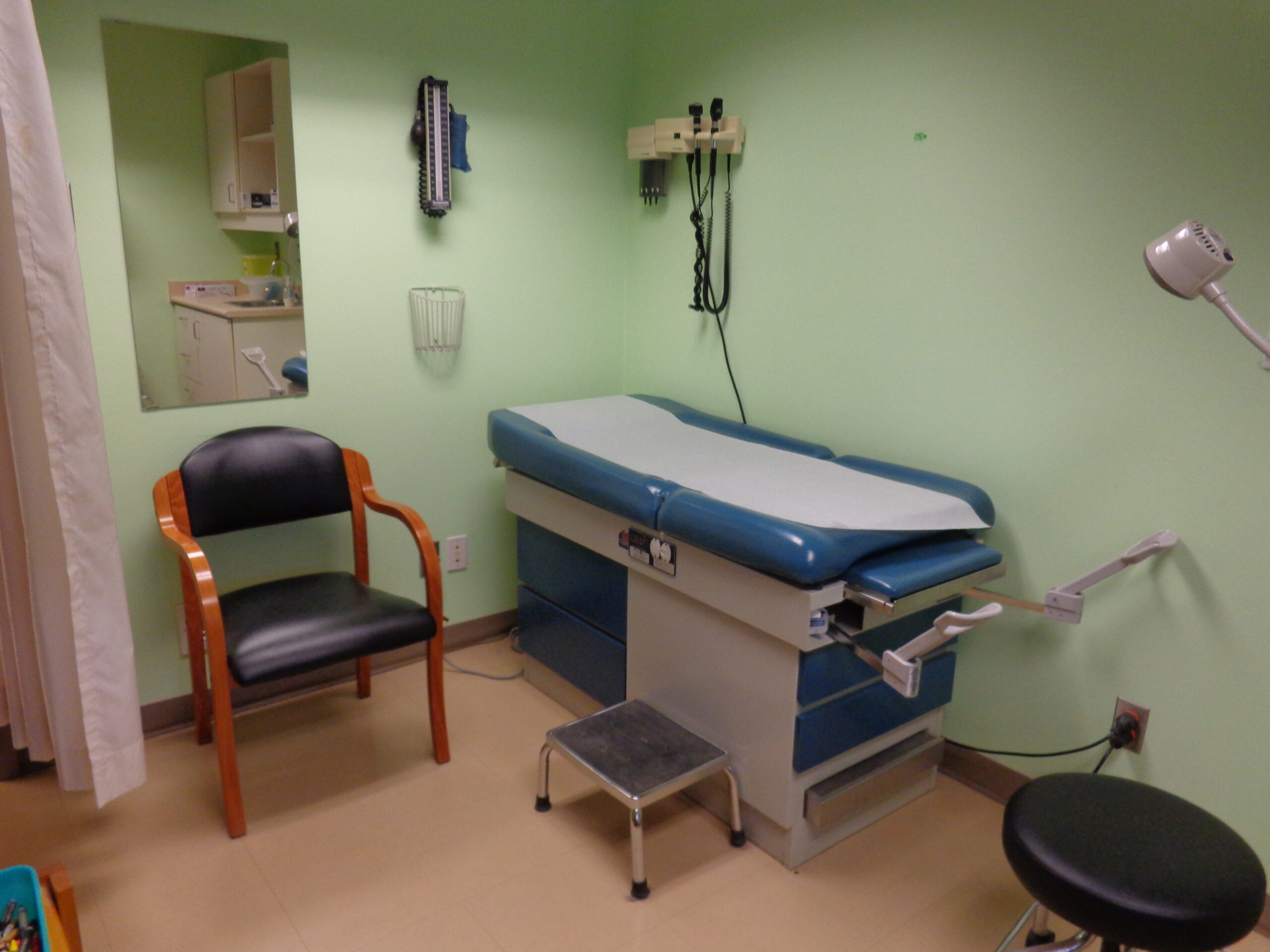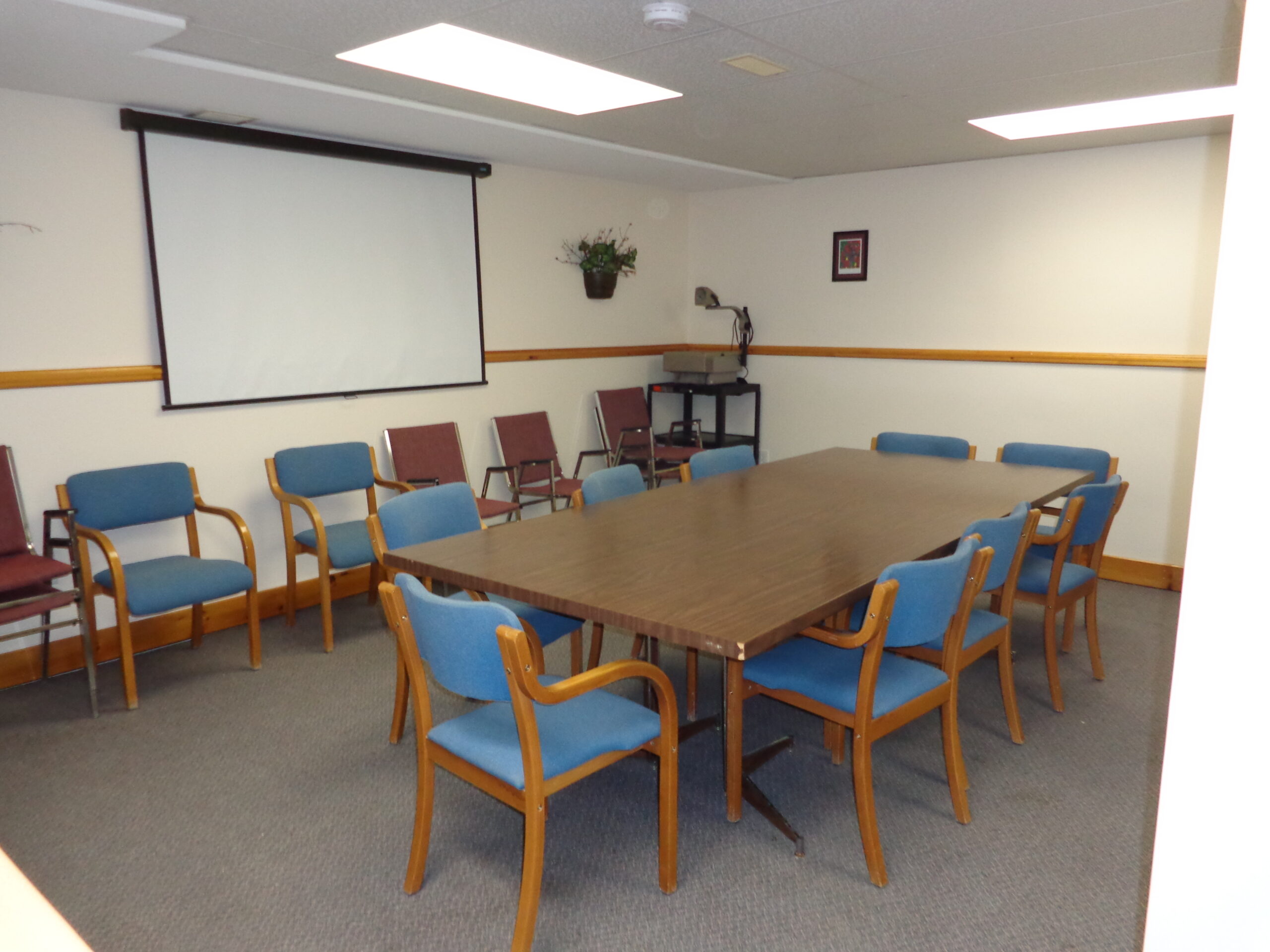 One of two meeting / conference rooms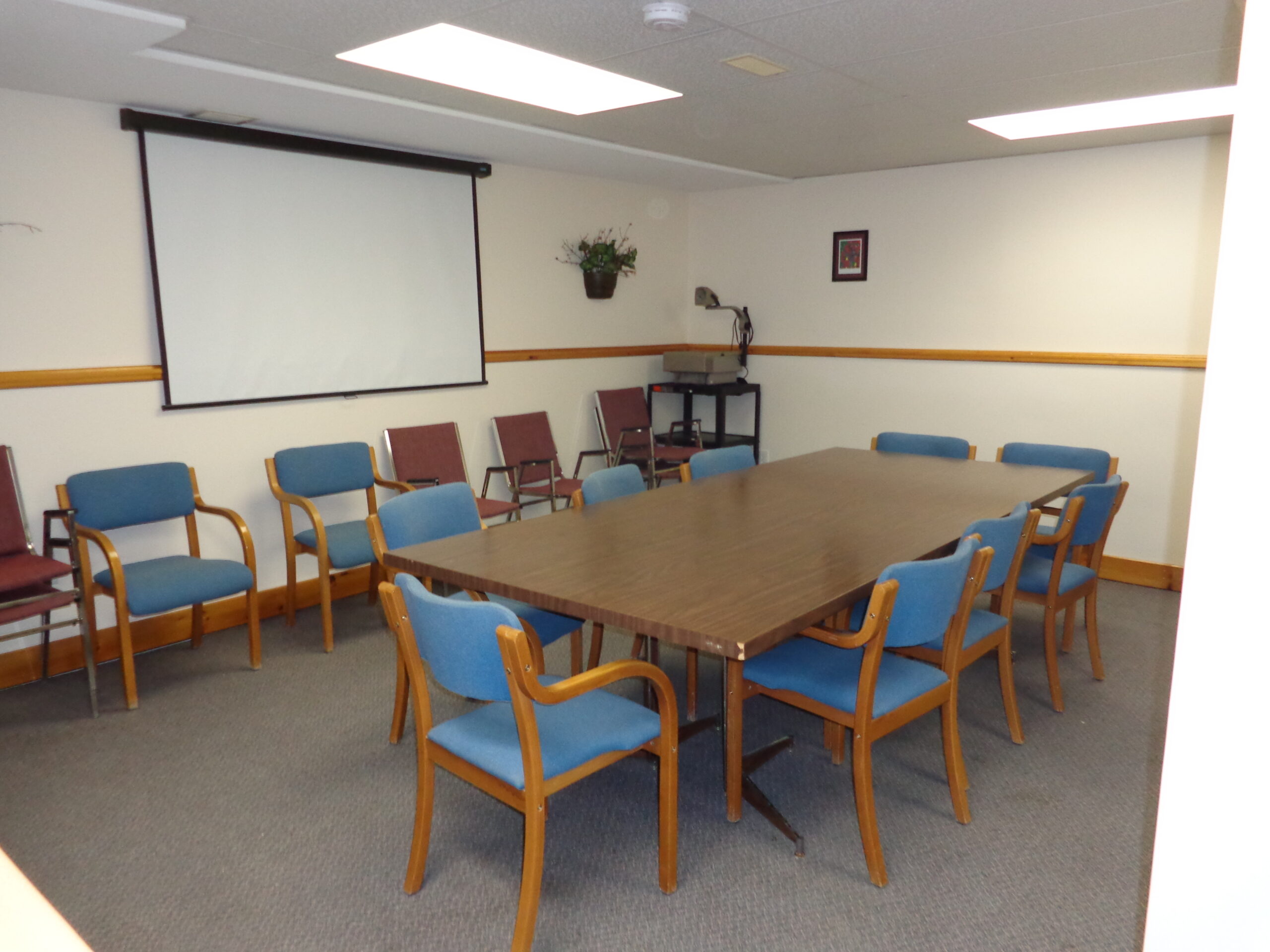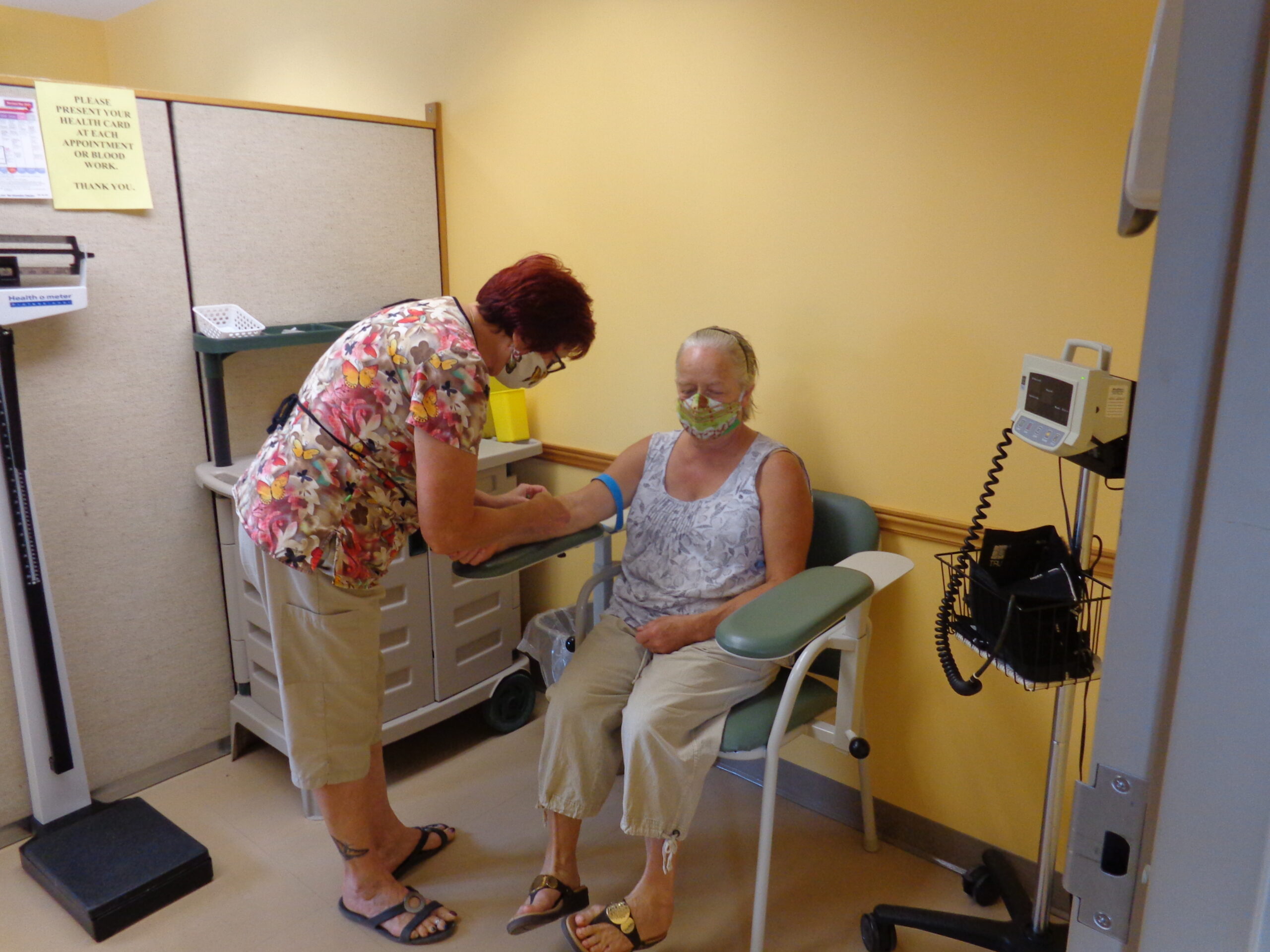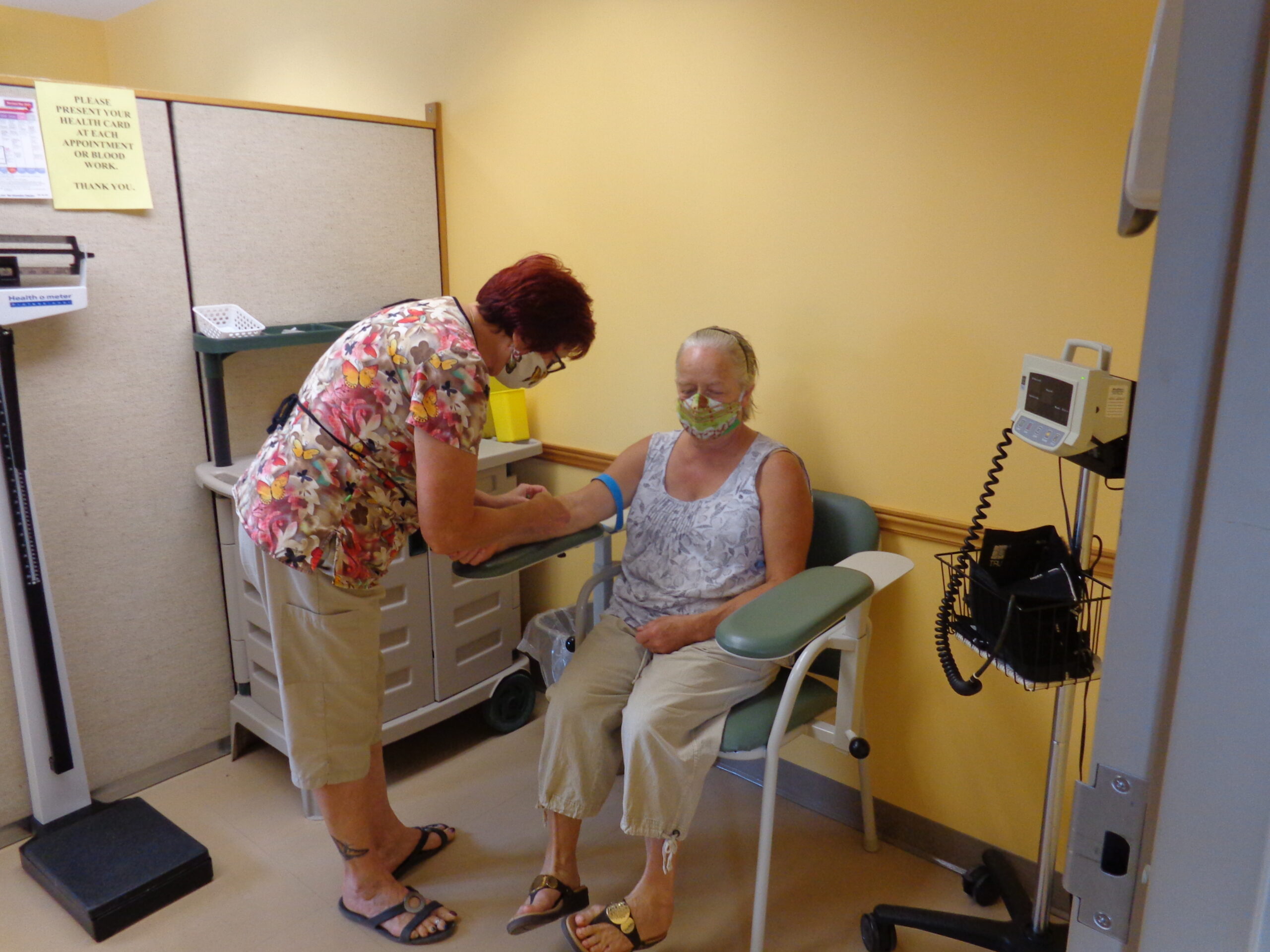 With its professional and caring pharmacists and staff, the Kinmount Pharmacy is ready to help with all healthcare needs. It offers a full range of prescription and over-the-counter medications, health aids, and products to build towards and maintain good health. The pharmacist on duty is always happy to provide helpful advice. Free delivery service is available.
 705-488-1960
info@kinmountpharmacy.com
facebook.com/kinmountpharmacy
www.kinmountpharmacy.com 


Allied & Supportive Health Services
Health care support groups have used the Kinmount & District Health Centre to provide education, care, and support to the community.  Please note that due to COVID restrictions these services have been suspended until further notice.