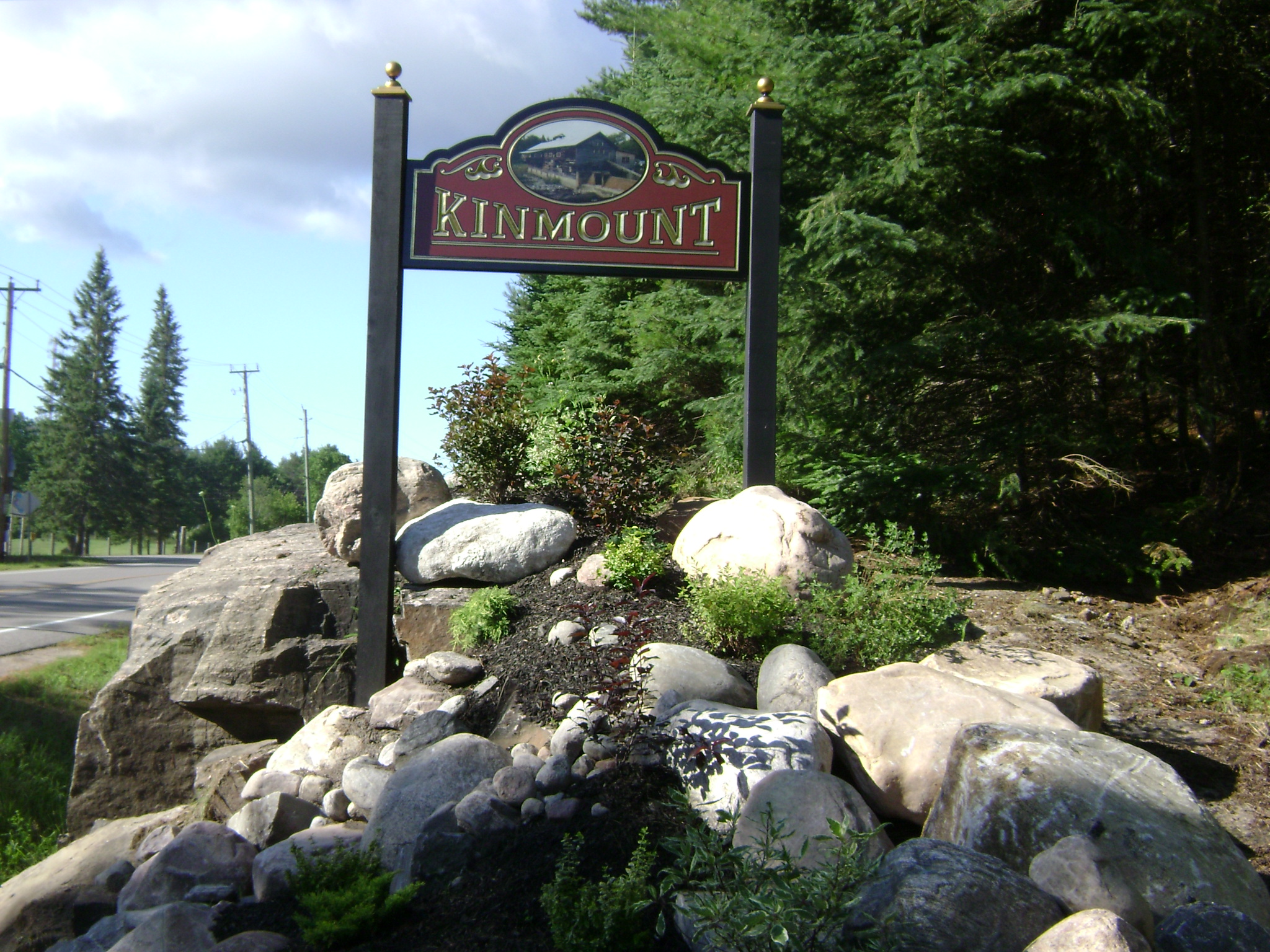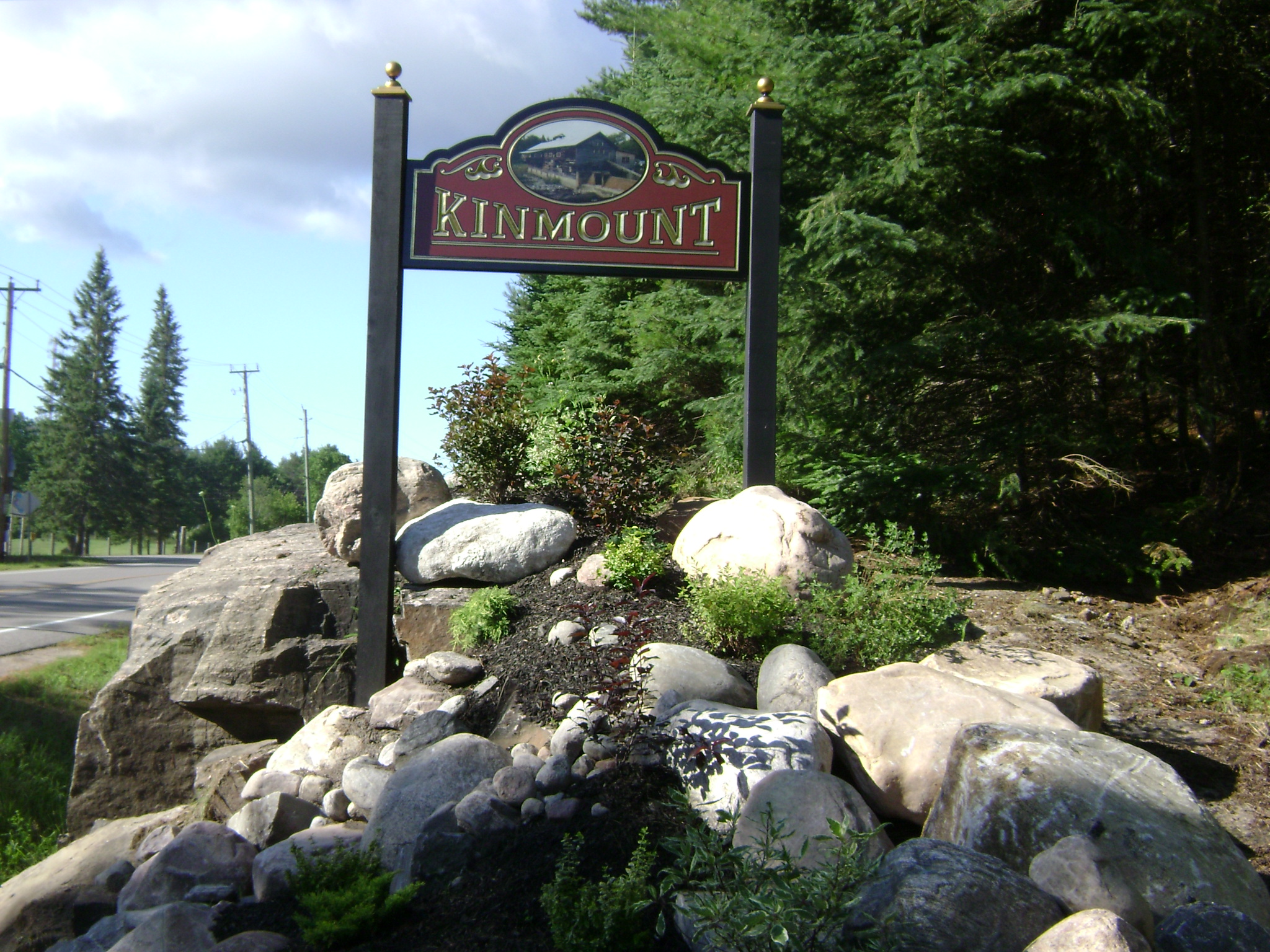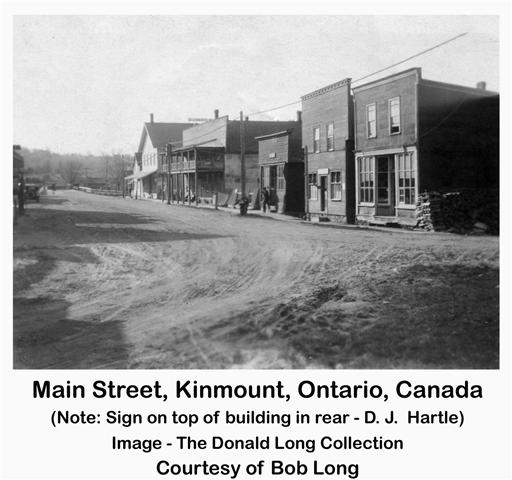 Historic Main St Kinmount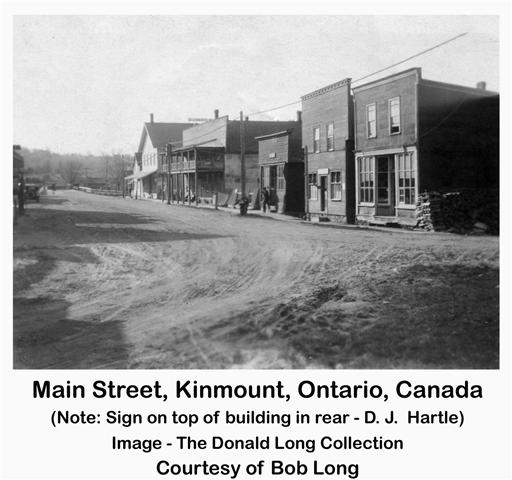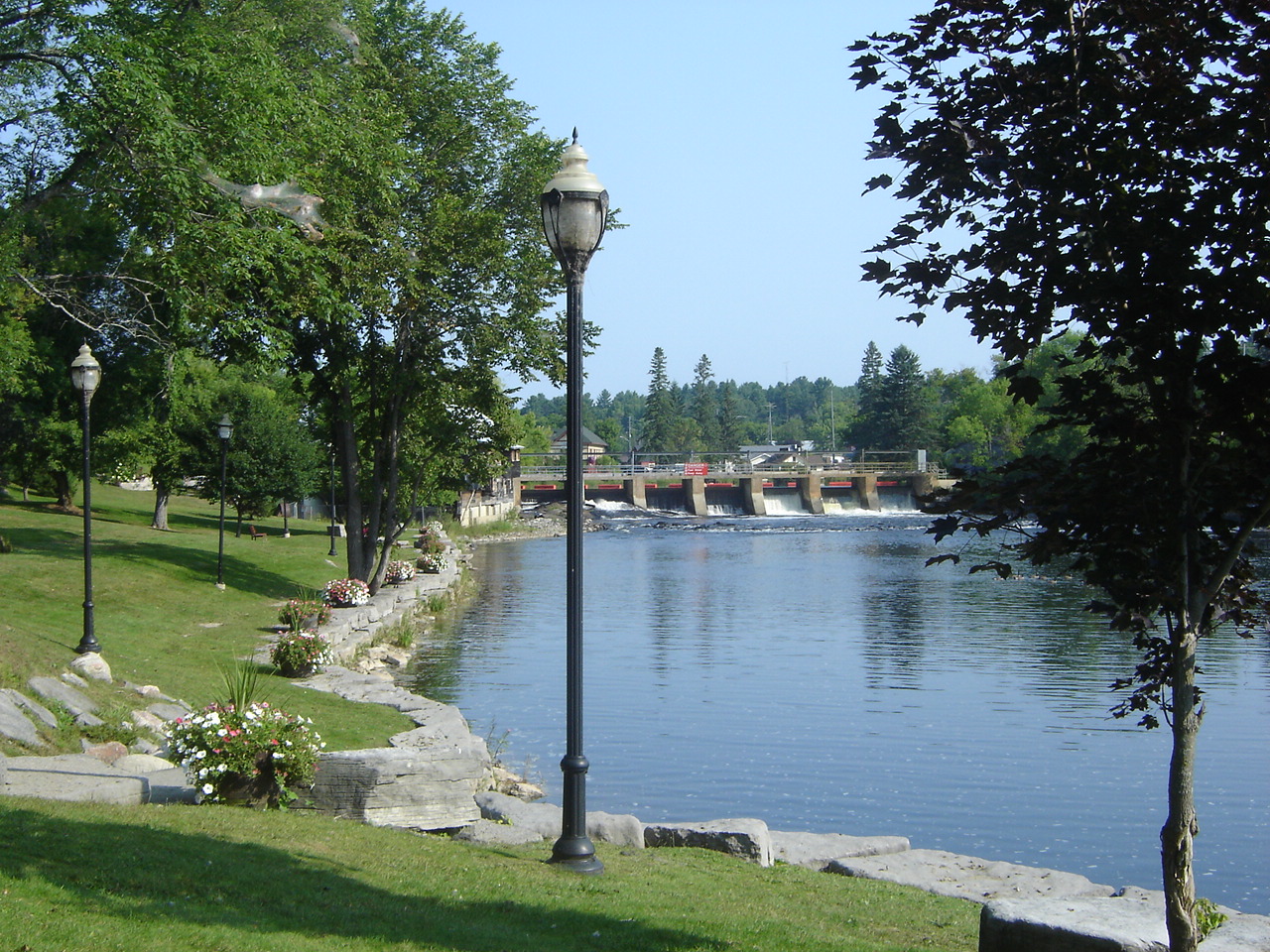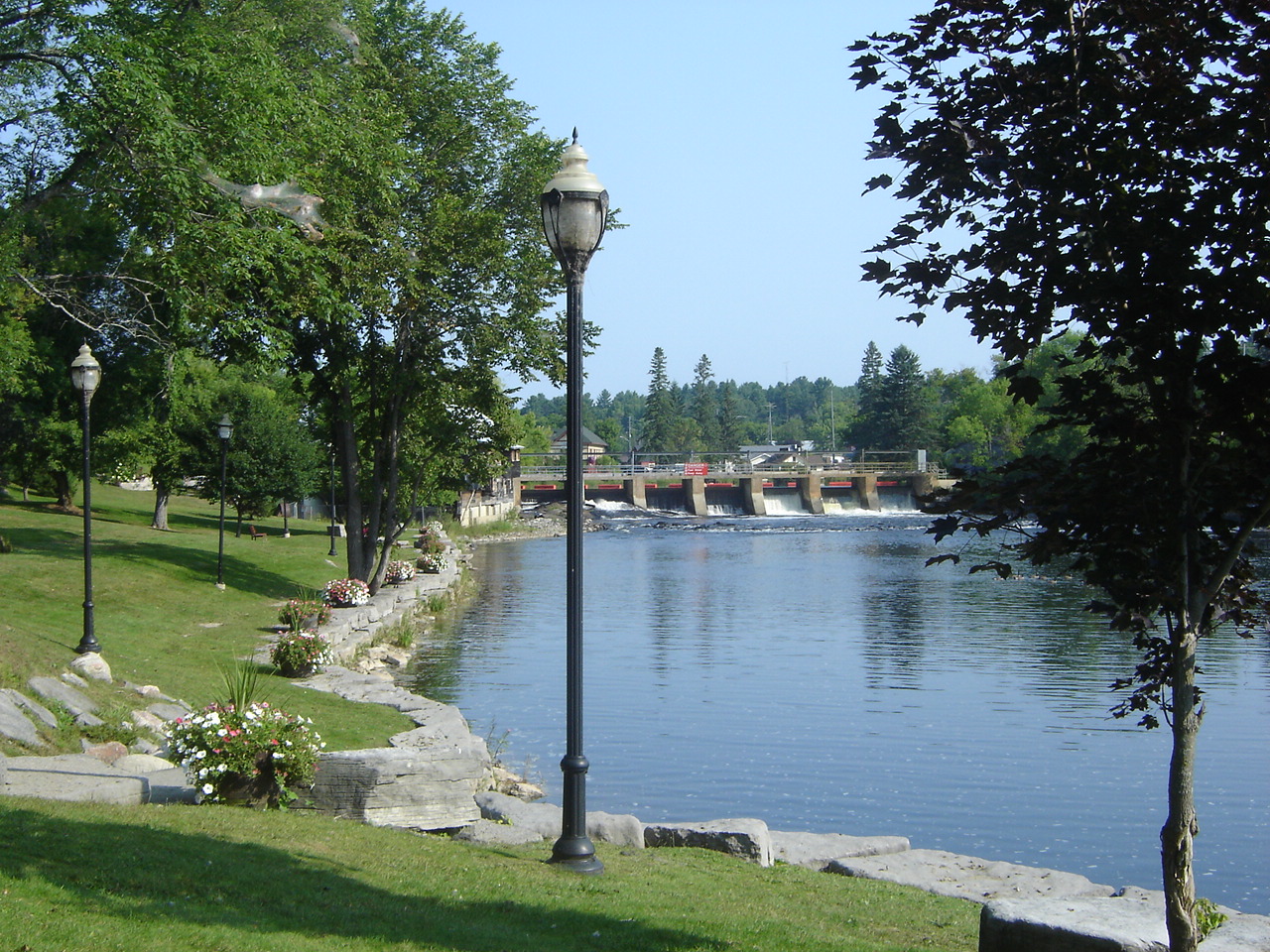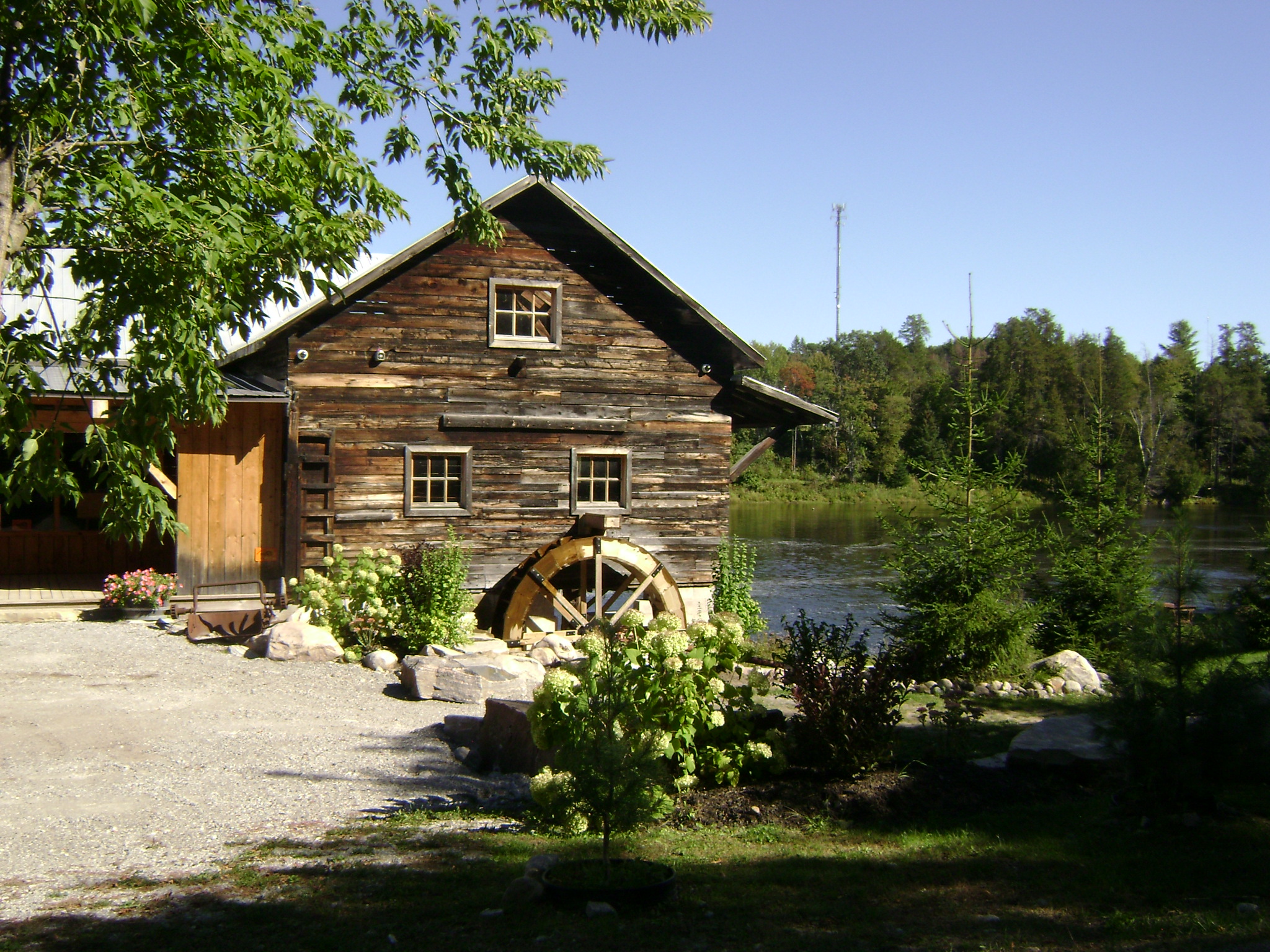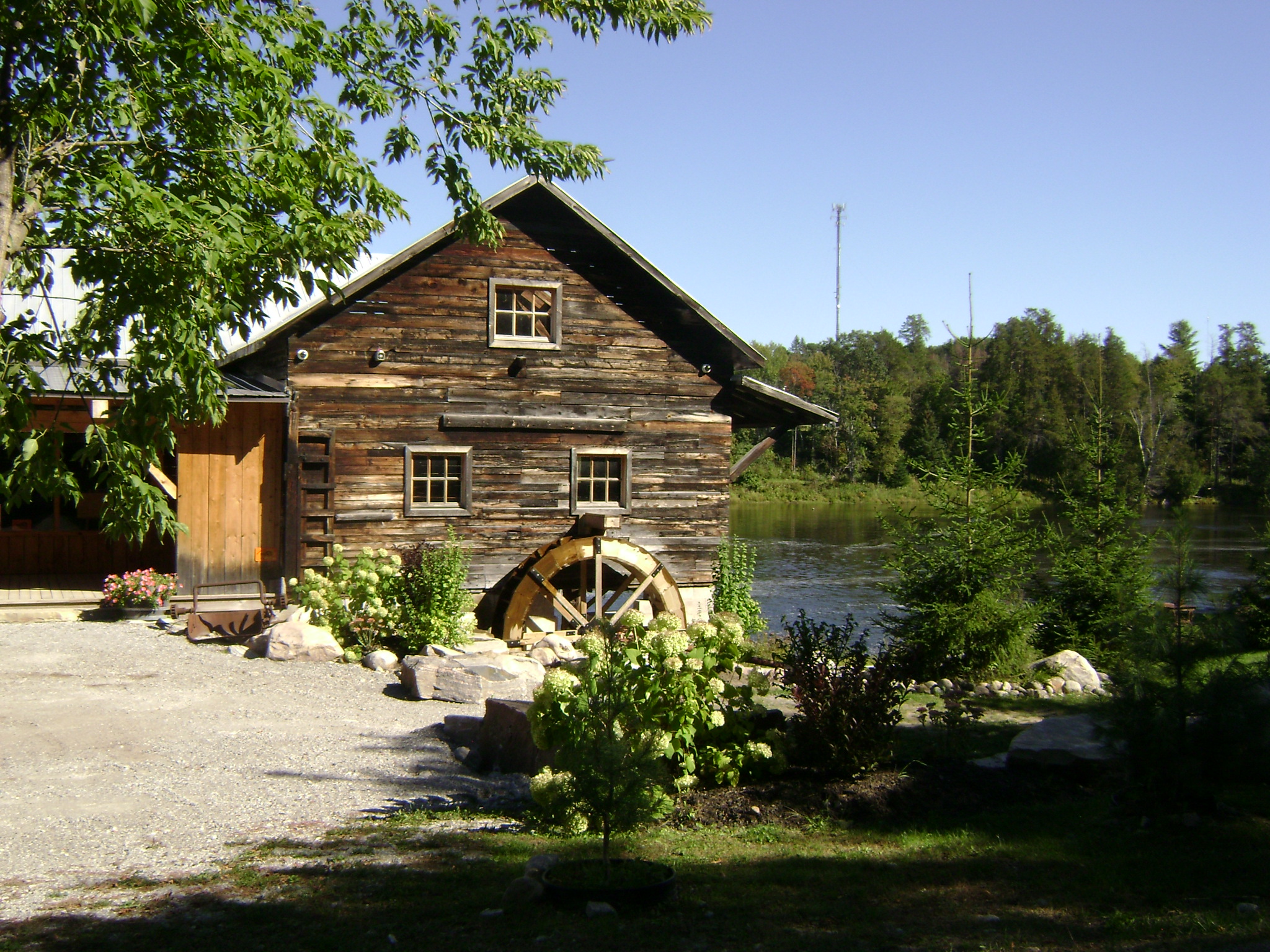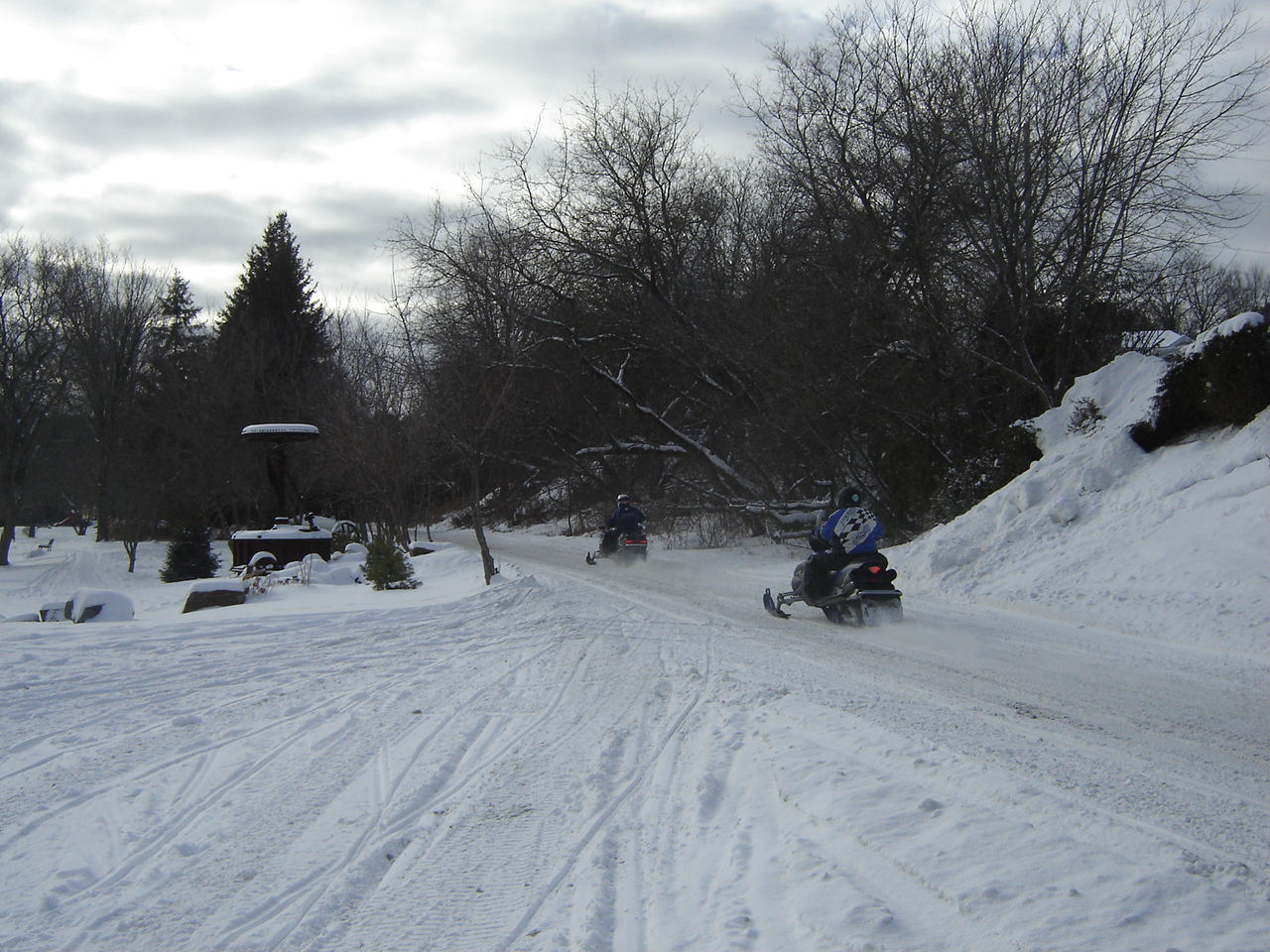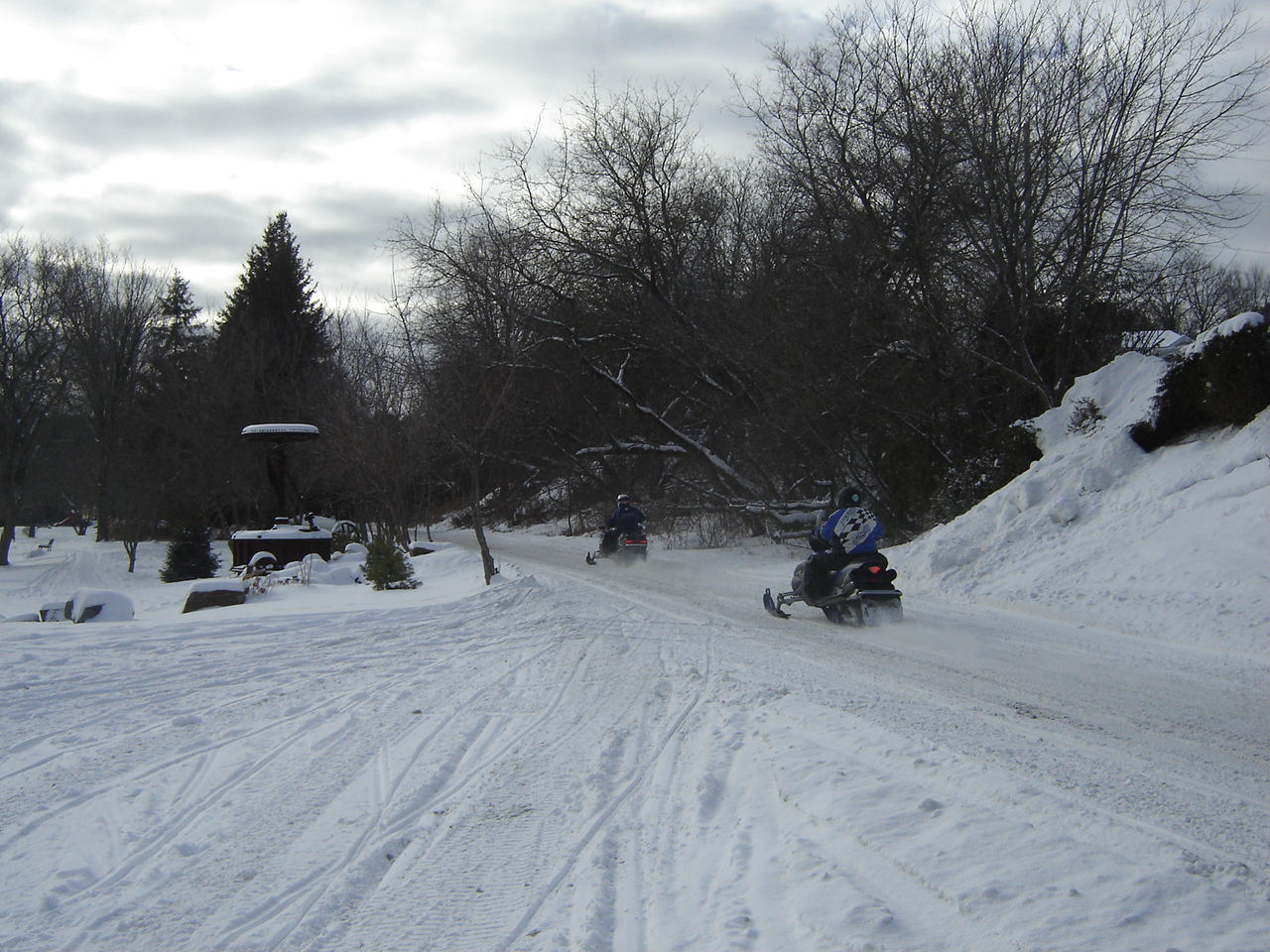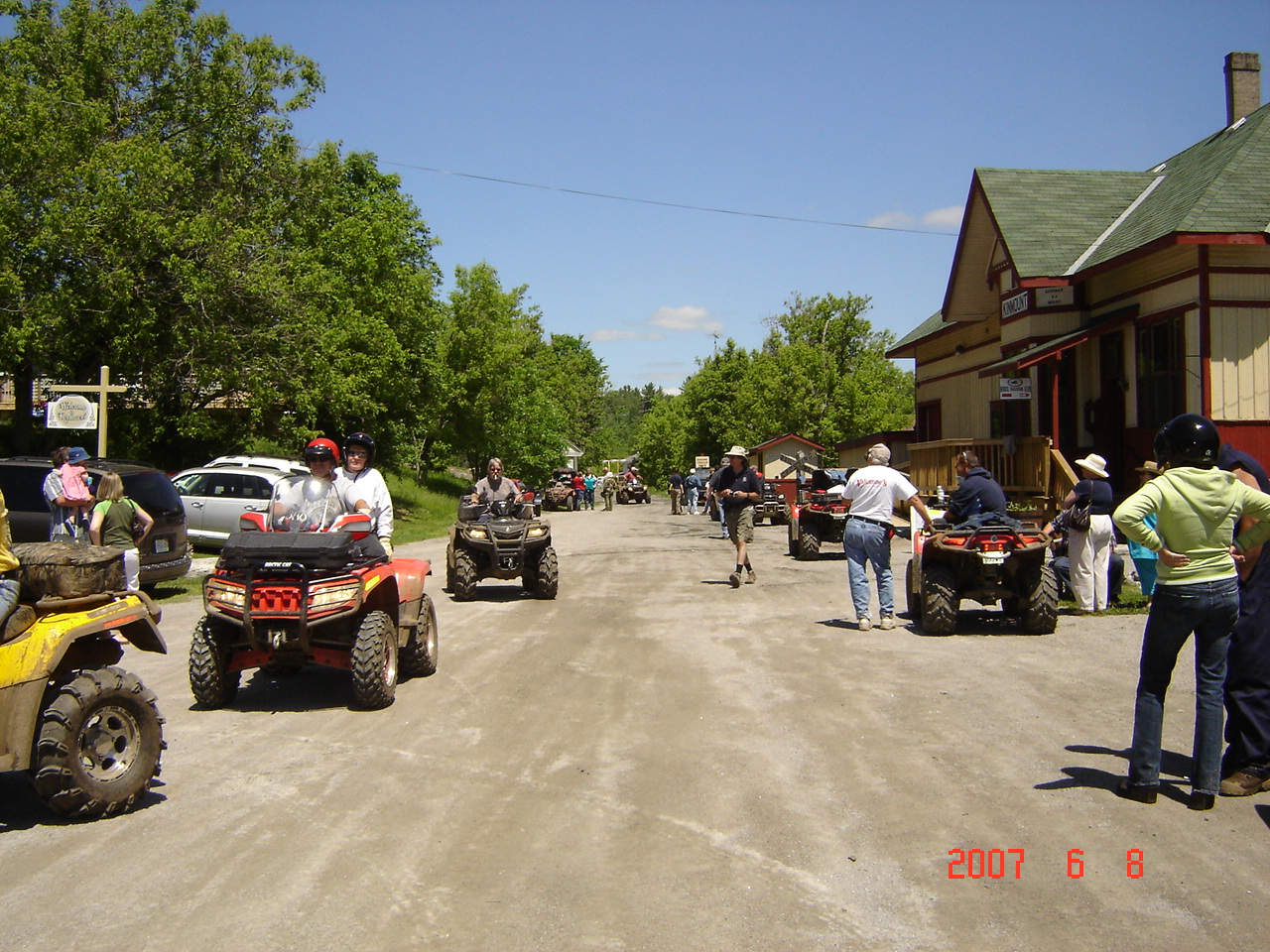 ATVs by the Railway Station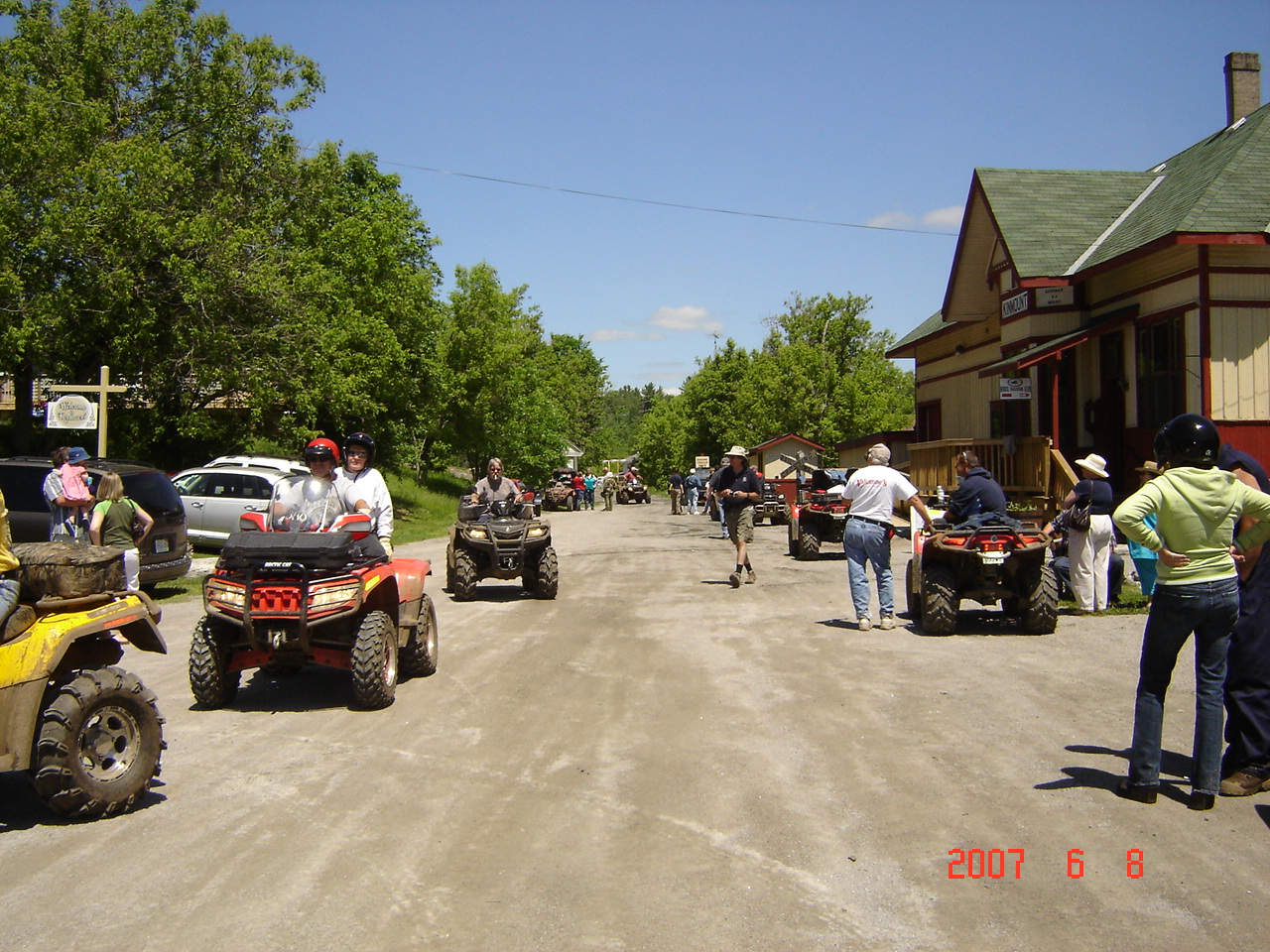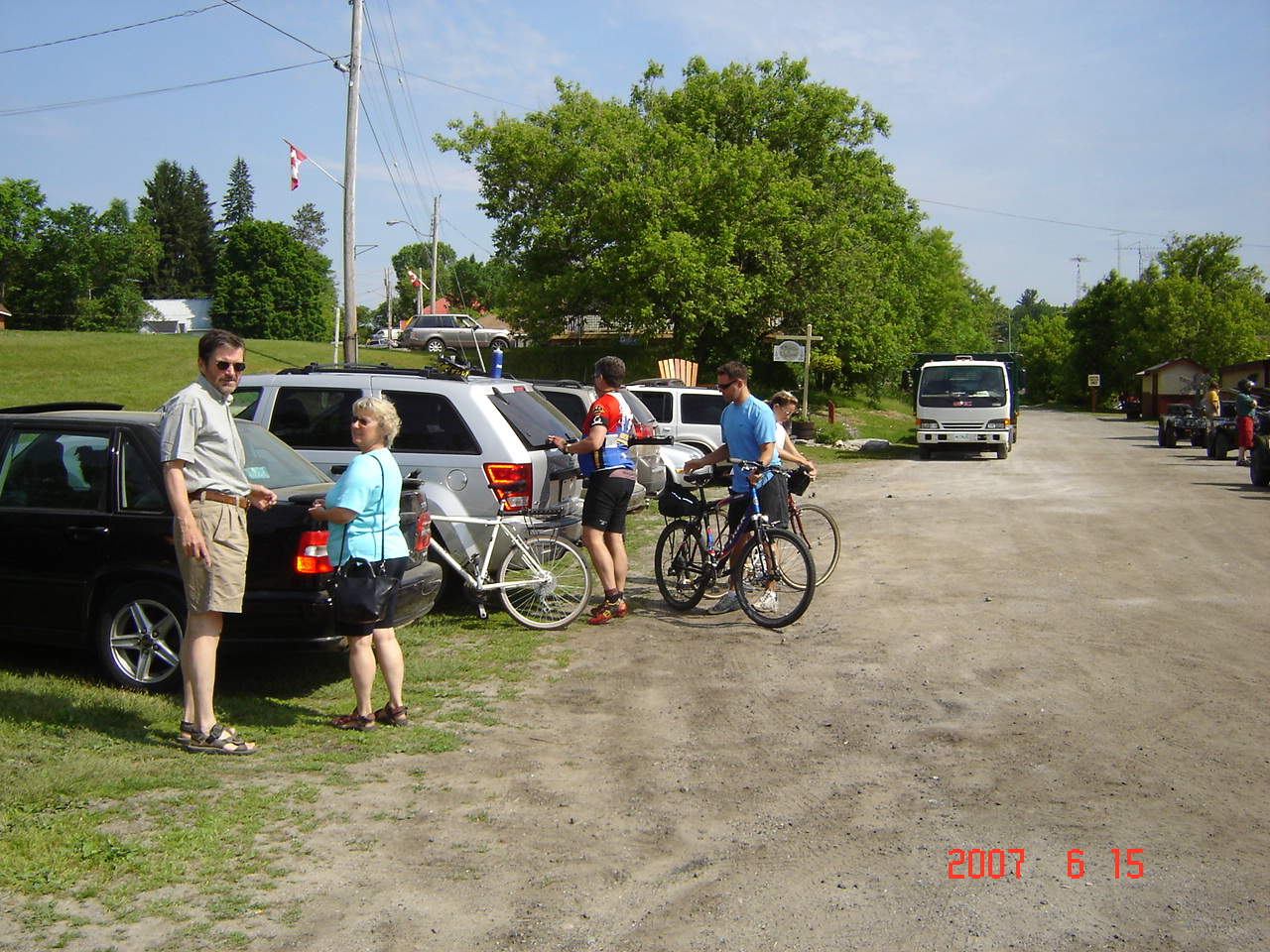 Cyclists on the Rail Trail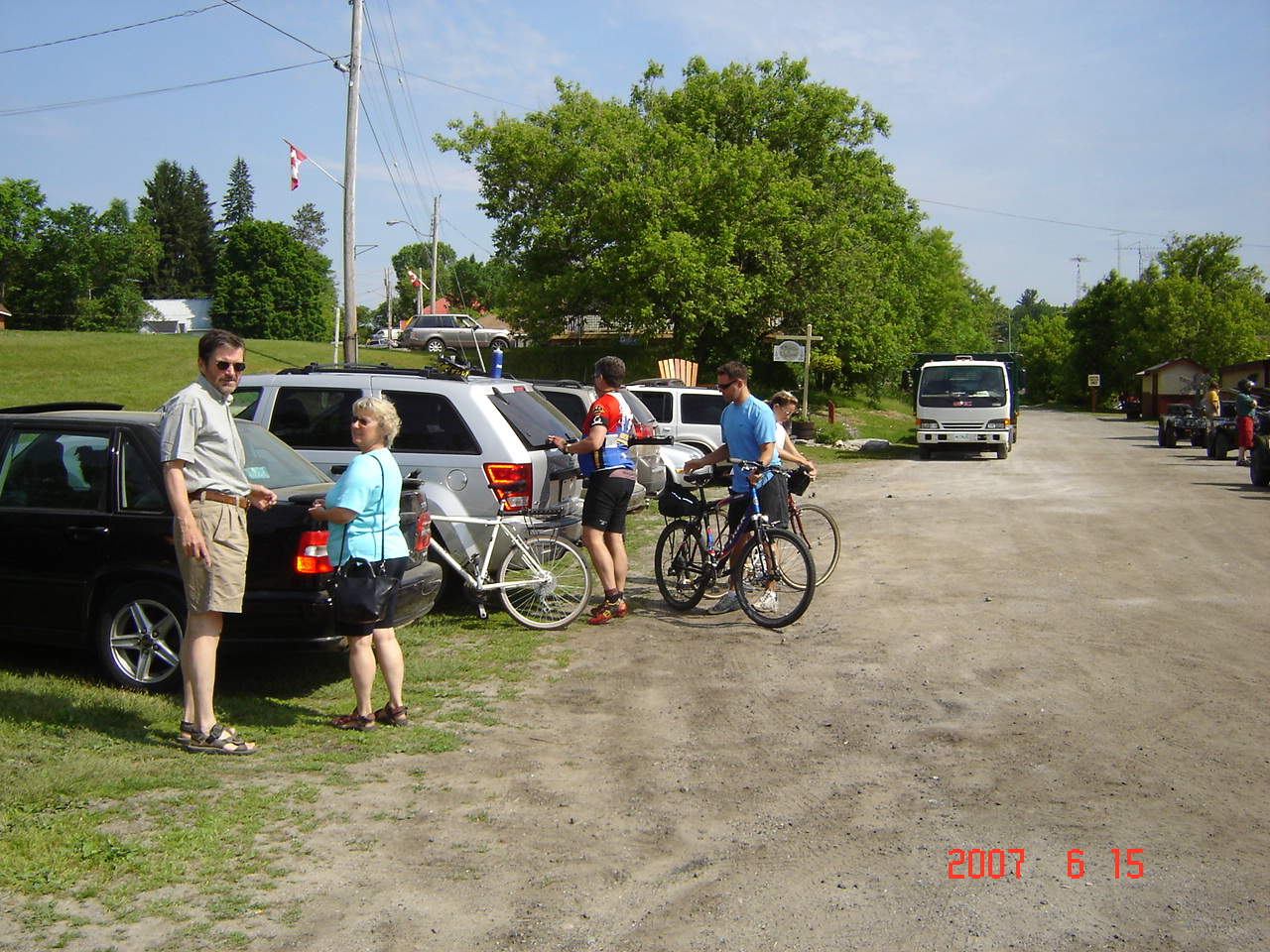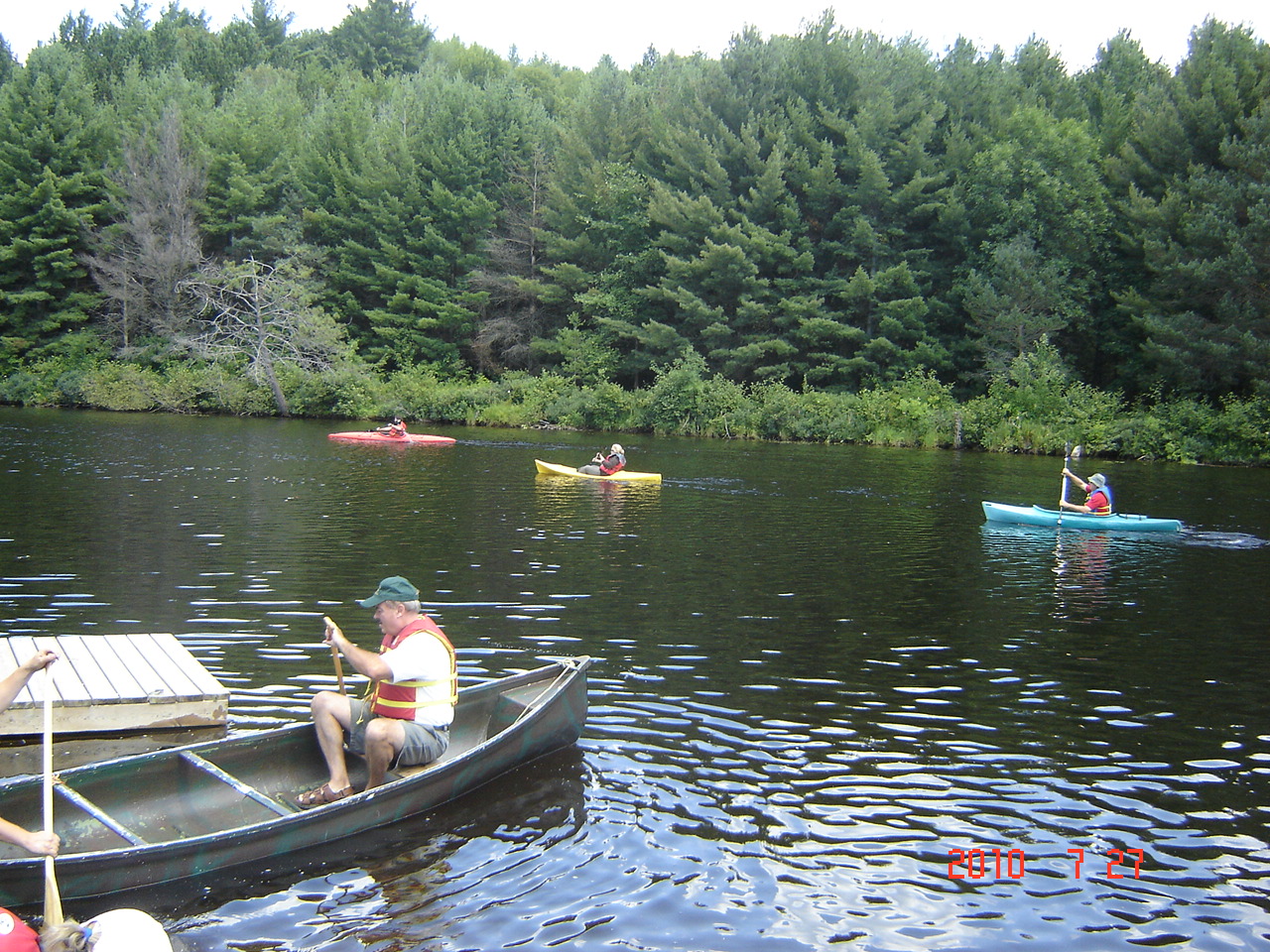 Canoeing on the Burnt River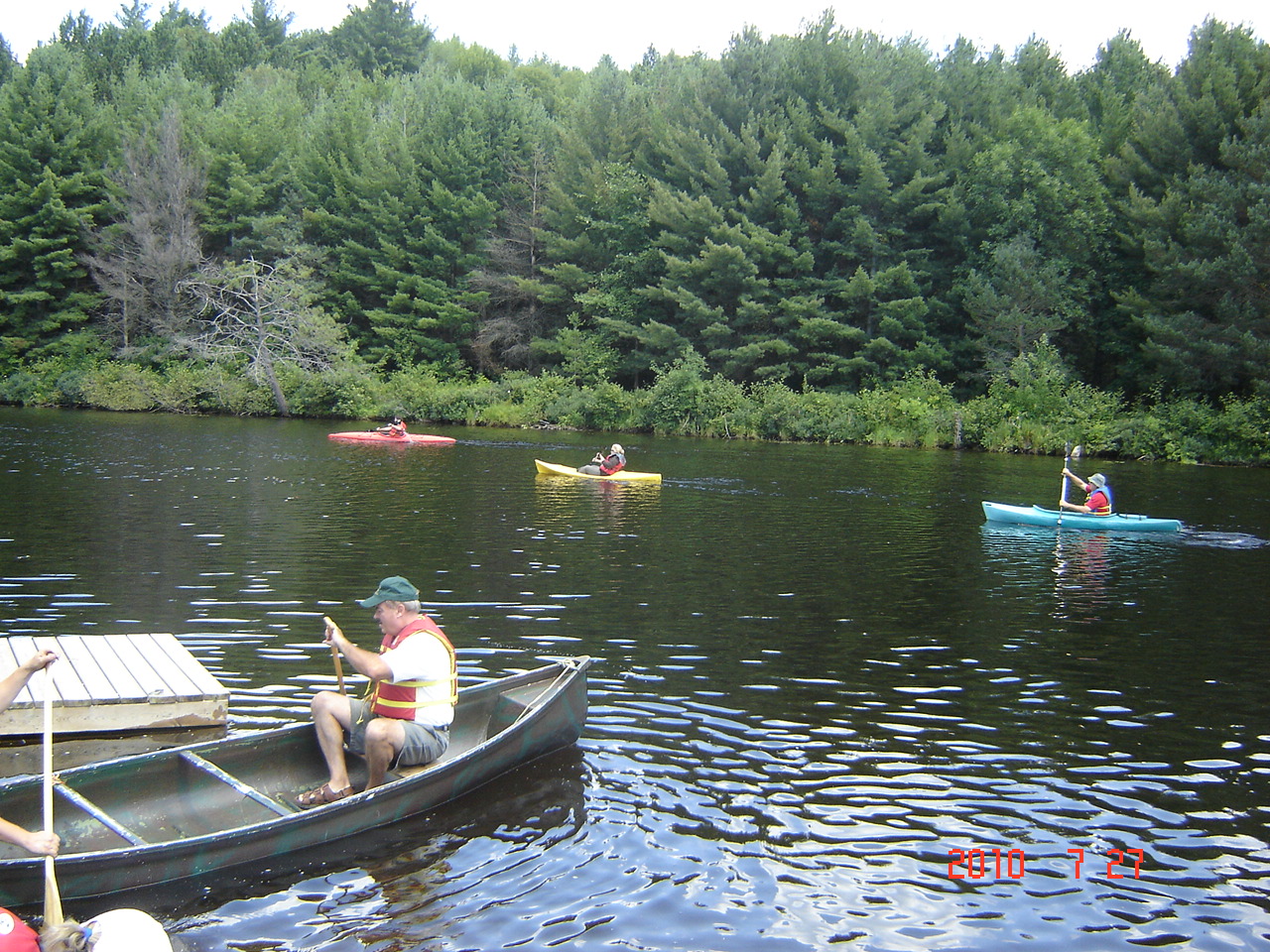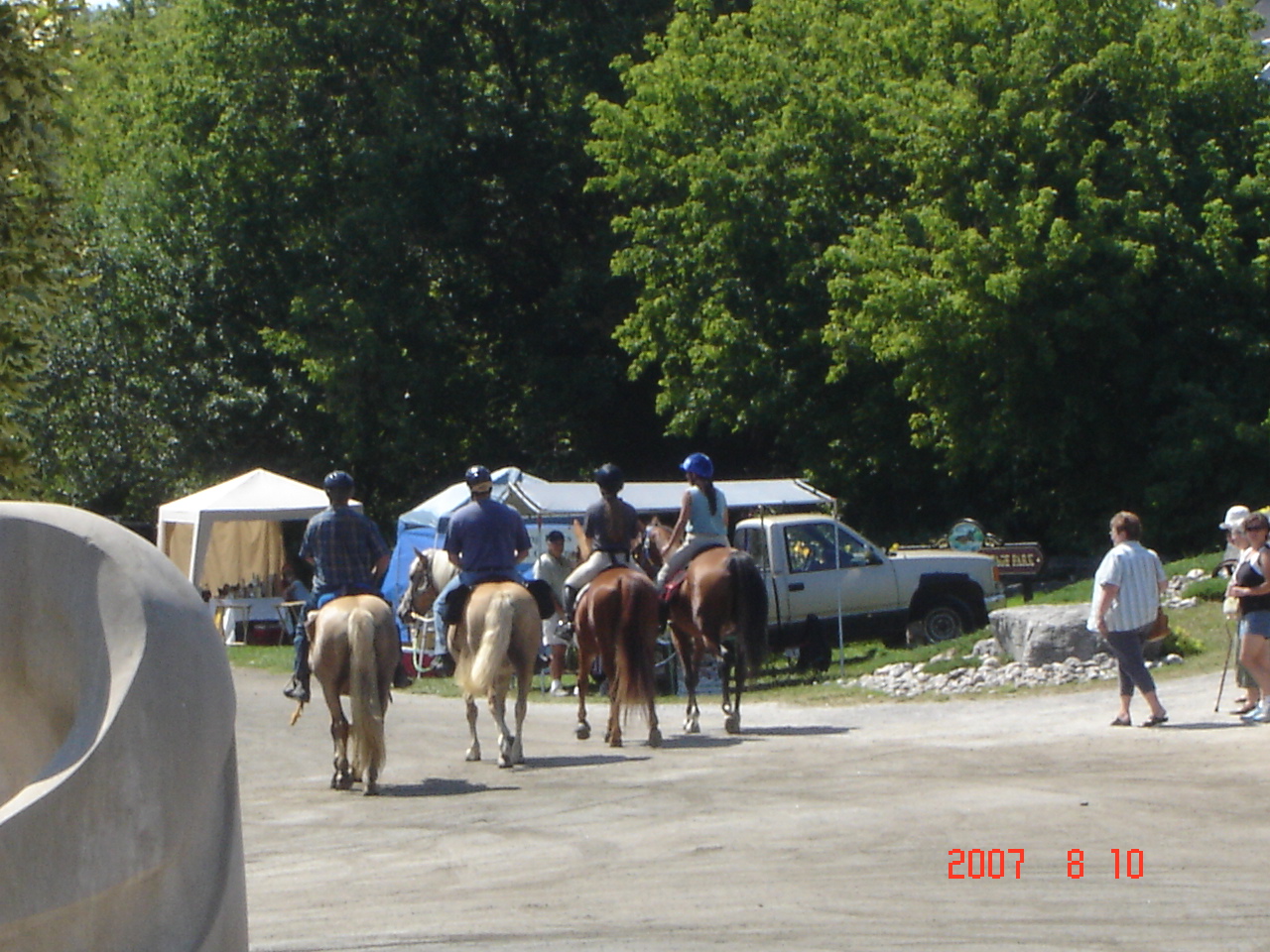 Horseback Riding on the Rail Trail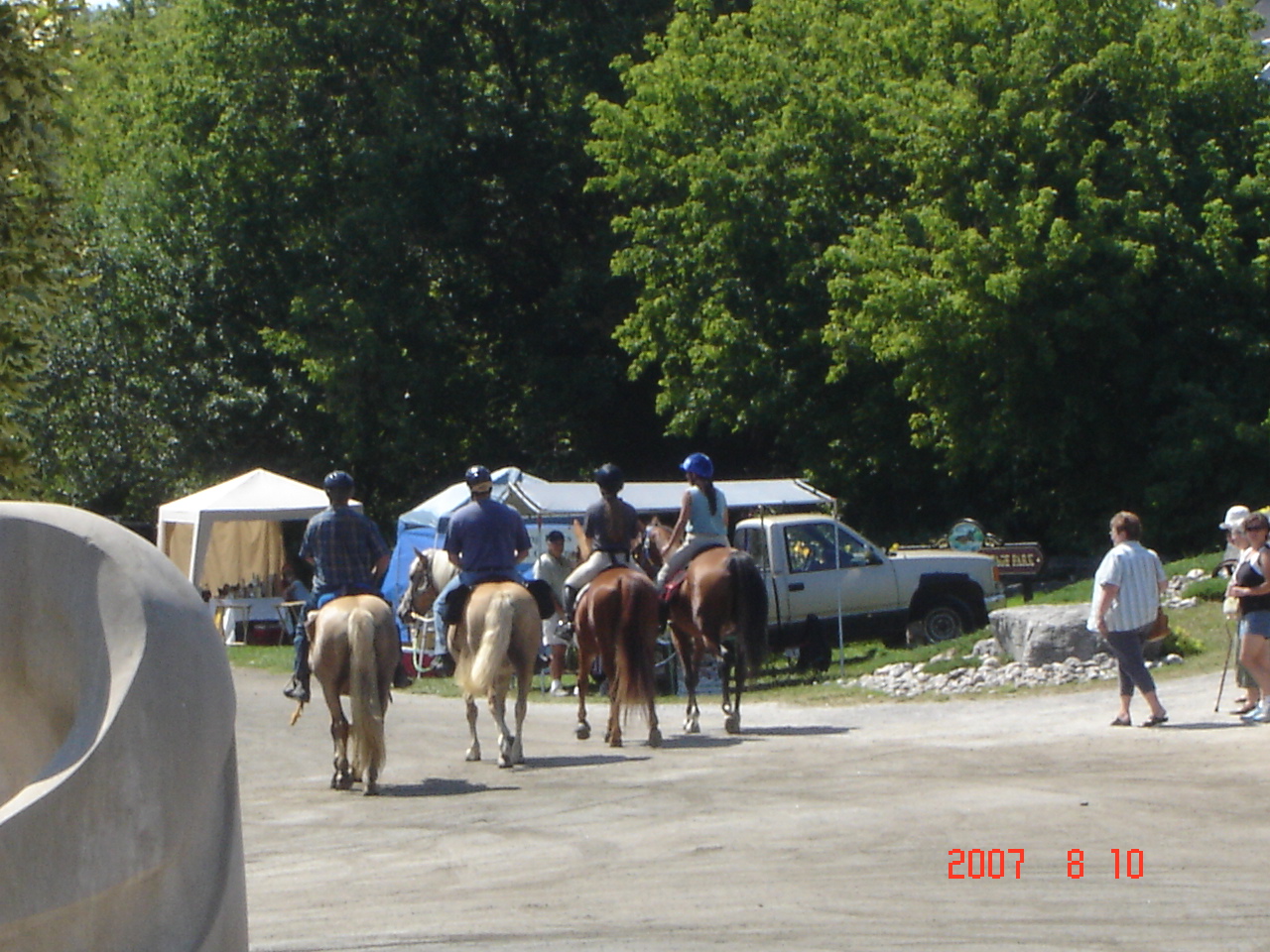 Kinmount offers a wonderful combination of being close to major centres such as Lindsay (approx. 60 km), Peterborough (approx. 80 km), Orillia (approx. 80 km), and Toronto (approx. 190 km ) with easy access to services,  yet being far from the noise and pollution of big cities.
Kinmount is uniquely situated on the borders of three major cottage regions of Ontario – Haliburton, Kawartha Lakes, and Peterborough County. Whether one chooses to live on the shores of one of the many area lakes or rivers, on a rural property, or in one of the picturesque local towns or villages,  housing options are varied and generally less expensive than in the larger urban centres of southern Ontario. 
Many choose to live in this area to enjoy:
the natural awe-inspiring beauty of majestic forests and a wide variety wildlife;

miles of lakes and rivers perfect for water sports, including canoeing, kayaking, fishing, and skiing;


numerous t

rails for snowshoeing, snowmobiling, hiking and cross-country skiing;




friendly, small-town community organizations;

vibrant art communities;

peace and quiet, fresh air, clean water;

well-maintained roads - without traffic jams; and,

safe

schools that offer a variety of programs to support and enrich students' education from junior kindergarten to the end of secondary school.
Living and working in this beautiful area allows residents to enjoy the benefits of rural life every day, and while having easy access to the amenities of nearby cities, if desired.

Around the Kinmount Community
Links to local school boards:

Links to local elementary schools

(Junior Kindergarten to Grade 8):

Links to local secondary schools (Grades 9 - 12)
Links to French Immersion schools south of Kinmount:
Links to French Immersion schools north of Kinmount:
About Kinmount:
Kinmount Village News on Facebook




www.kinmount.ca

 Contains information regarding the history, current happenings, local businesses, and much more in and around 

Kinmount

.

 

Kinmount

 Gazette

 

The

 monthly volunteer publication featuring photos and reports of l

ocal events as well as the history of 

Kinmount

 and its 

neighbouring

 communities.

 

Highlands Cinemas

 

A

 truly unique 5-Plex cinema and museum showing first-run movies, all built around Keith Stat

a's house and cat rescue facility.

 

Kinmount

 Fair

Widely recognized as the best small-town fair in Ontario.