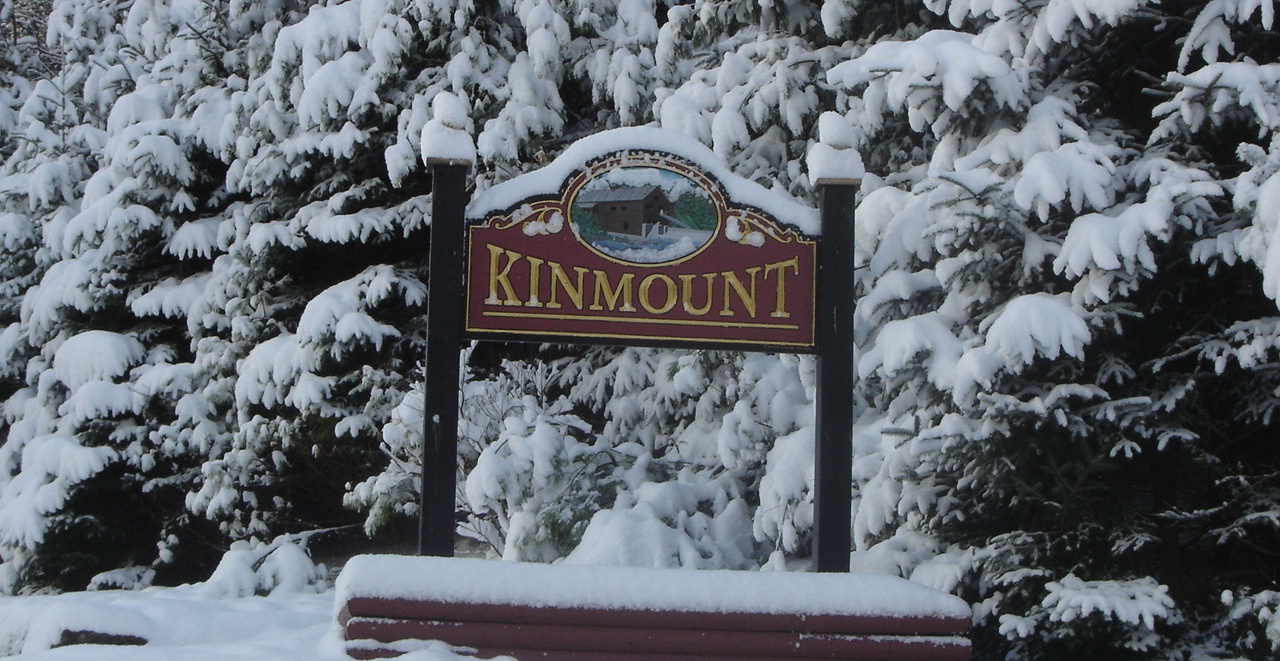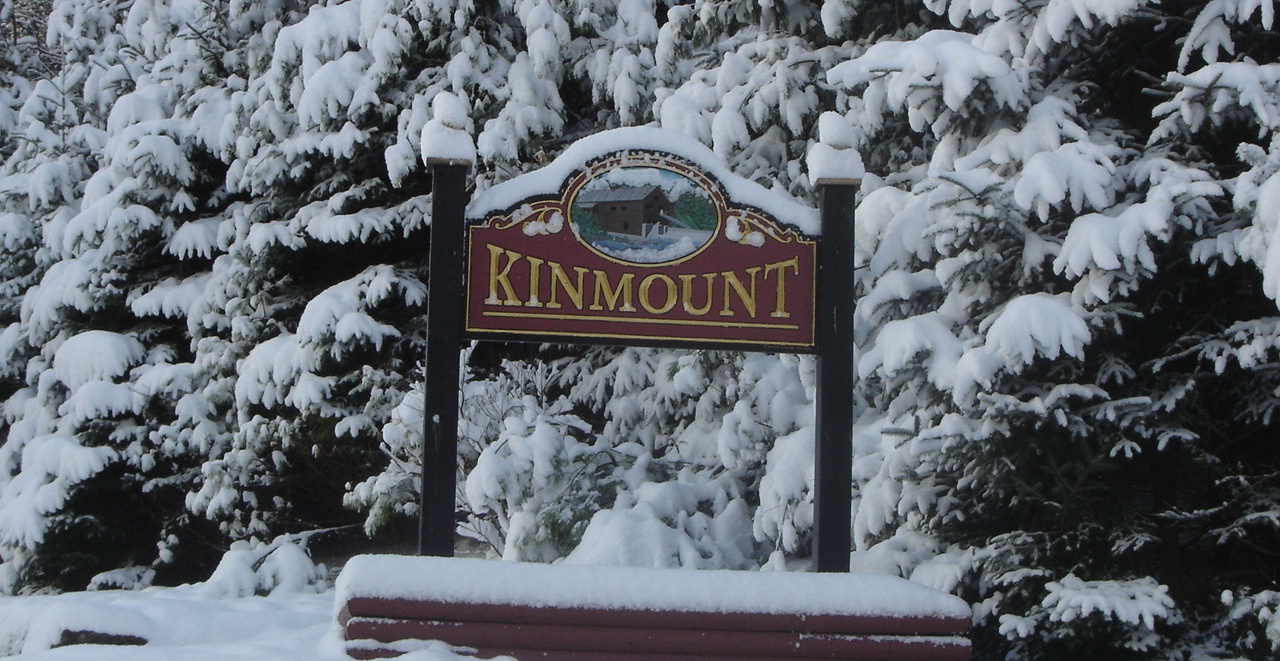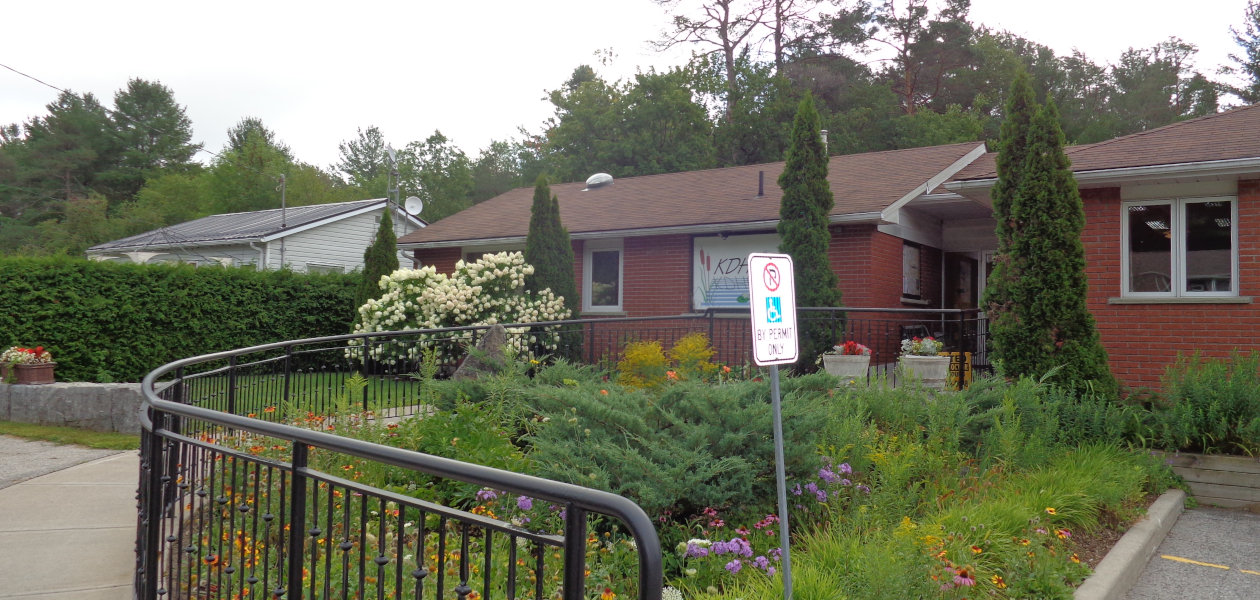 The Kinmount and  District Health Centre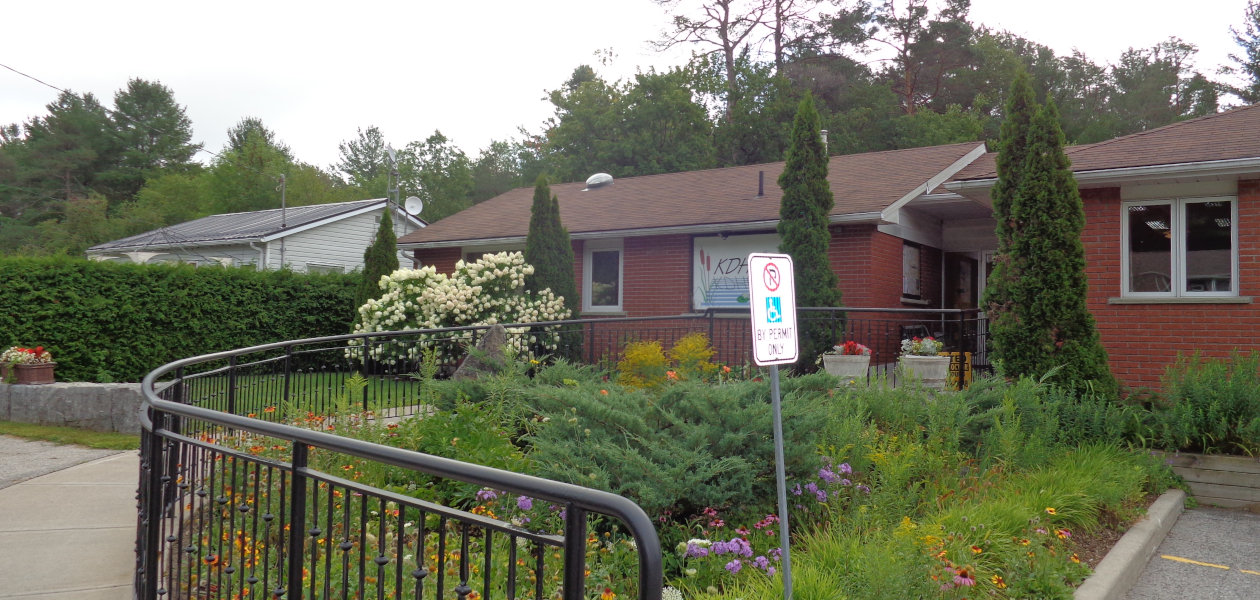 Family Practice Doctor
We're searching for additional family physicians to practise in Kinmount, Ontario. Approximately two hours northeast of Toronto, the Kinmount & District Health Centre is a thriving clinic located in Ontario's beautiful cottage country, at the intersection of Haliburton County, Peterborough County and the City of Kawartha Lakes. 
Vacancies: 2
Anticipated Start Date: As soon as possible
Location:
Kinmount and District Health Centre, 5100 County Road 503, Trent Lakes, ON K0M 2A0
Language: English
Terms of Employment: Full-time; 40 hours per week to qualify for the NRRRI (over $80,000 paid over 4 years)
Salary: Fee-for-Service (Approximately $200,000 to $300,000 per year depending on patients seen)
⦁Note that physicians starting a full-time (40 hours/week) practice in Kinmount may be eligible to apply for the NRRRI provided they meet all the criteria. Important: Please refer to the Health Force Ontario website for details: https://www.health.gov.on.ca/en/pro/programs/northernhealth/nrrr.aspx
A Great Place to Work
⦁ The Kinmount & District Health Centre is over 650 square meters (7,000 square feet) and includes offices and examination rooms to accommodate three doctors, a physiotherapist and visiting specialists.
⦁Offices and examination rooms are fully equipped.
⦁ The Health Centre is currently home to two family physicians with successful and rewarding practices.
⦁ An immediate patient base awaits our new doctor. 
⦁Physicians in the City of Kawartha Lakes FHO typically see 1200 - 1400 patients. This can be negotiated.
Work Setting:
⦁A fully-equipped facility in Kinmount that is currently owned by the Municipality of Trent Lakes
⦁Low overhead costs are shared by physicians; the overhead split is typically 20 % to cover all physician commitments.
EMR used: TELUS Health PS Suite
Experience: None. Supervision is available, if required.
Education:
⦁Doctor of Medicine plus two to three years of family medicine residency training approved by the College of Family Physicians of Canada (CFPC)
⦁Completion of the qualifying examination of the Medical Council of Canada (MCCQE Part 1)
License:
⦁Eligible to be granted a certificate of registration from the College of Physicians and Surgeons of Ontario (CPSO).
Benefits to You
⦁ $20,000 incentive provided over 3 years by the Kinmount District Health Services Foundation
⦁ Physicians who meet the criteria may apply for the NRRRI which provides more than $80,000, paid over 4 years
⦁ An immediate patient base
⦁ Flexible hours
⦁ Low overhead costs
⦁ Interprofessional team support via the City of Kawartha Lakes Family Health Team (e.g. nursing, social work, pharmacy, dietetics, occupational therapy, respiratory therapy, footcare, phlebotomy)
⦁Well-respected and supportive colleagues and staff
⦁ The Kinmount Health Centre features a procedure room, a modern and well-equipped physiotherapy room, an onsite pharmacy staffed with professionals, a specimen collection lab, a bright, roomy reception area, and meeting rooms
⦁ Ongoing community support
Main duties:
General practitioners and family physicians perform some or all of the following duties:
⦁Examine patients and take their histories, order laboratory tests, X-rays and other diagnostic procedures and consult with other medical practitioners to evaluate patients' physical and mental health
⦁Prescribe and administer medications and treatments
⦁Perform and assist in routine surgery
⦁Provide emergency care
⦁Provide acute care management
⦁Vaccinate patients to prevent and treat diseases
⦁Deliver babies and provide pre-natal and post-natal care
⦁Advise patients and their families on health care including health promotion, disease, illness and accident prevention
⦁Provide counselling and support to patients and their families on a wide range of health and lifestyle issues
⦁Perform patient advocacy role
⦁Co-ordinate or manage primary patient care
⦁Provide continuous care to patients
⦁Supervise home care services
⦁Report births, deaths, and contagious and other diseases to governmental authorities.
Kinmount & District: A Great Place to Live
⦁ Fresh country air
⦁ Scenic natural environment 
⦁ Good roads, little traffic, ample free parking 
⦁ A variety of excellent housing and land opportunities
⦁ Four-season outdoor recreation, including boating, cycling, hiking, golf, skiing, snowmobiling, hockey, curling, snowshoeing, fishing and more
⦁ Easy access to indoor recreation centres, clubs, services and cultural activities, including churches, schools, shopping, and the arts
Please write or call:
Kinmount and District Health Centre, P.O. Box 118, Kinmount, ON, Canada K0M 2A0   Attention: Recruitment & Retention
Email: recruiting@kdhc.ca
Phone: 1-705-488-1105