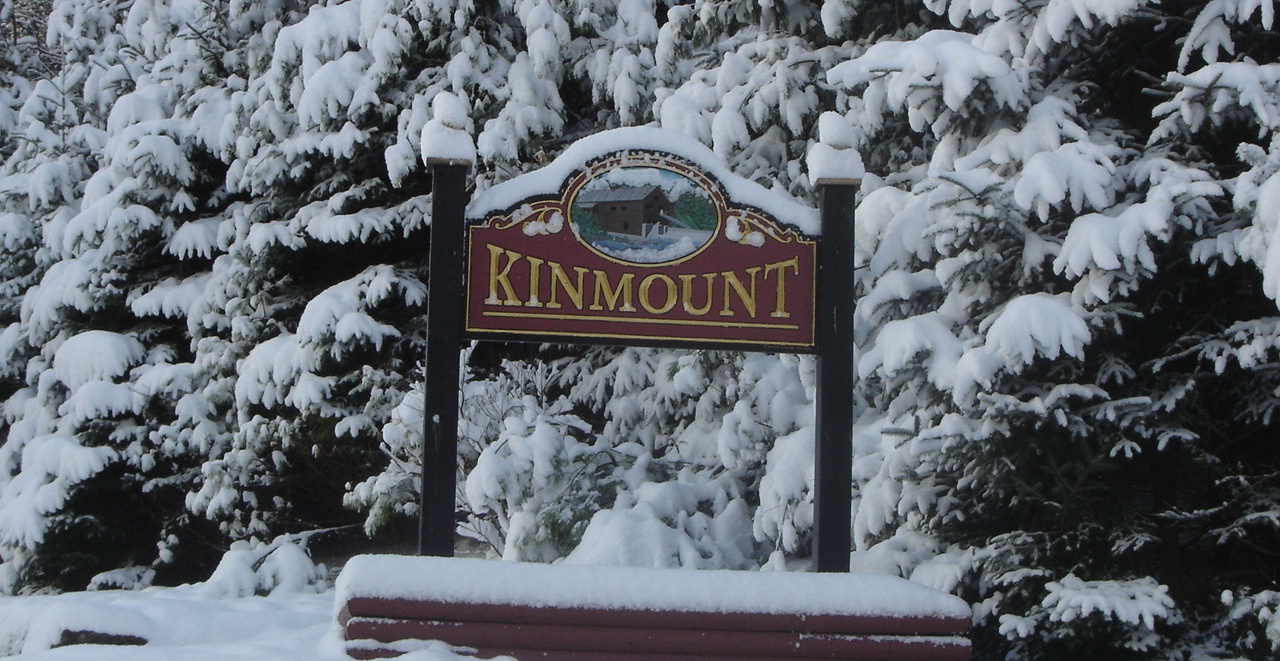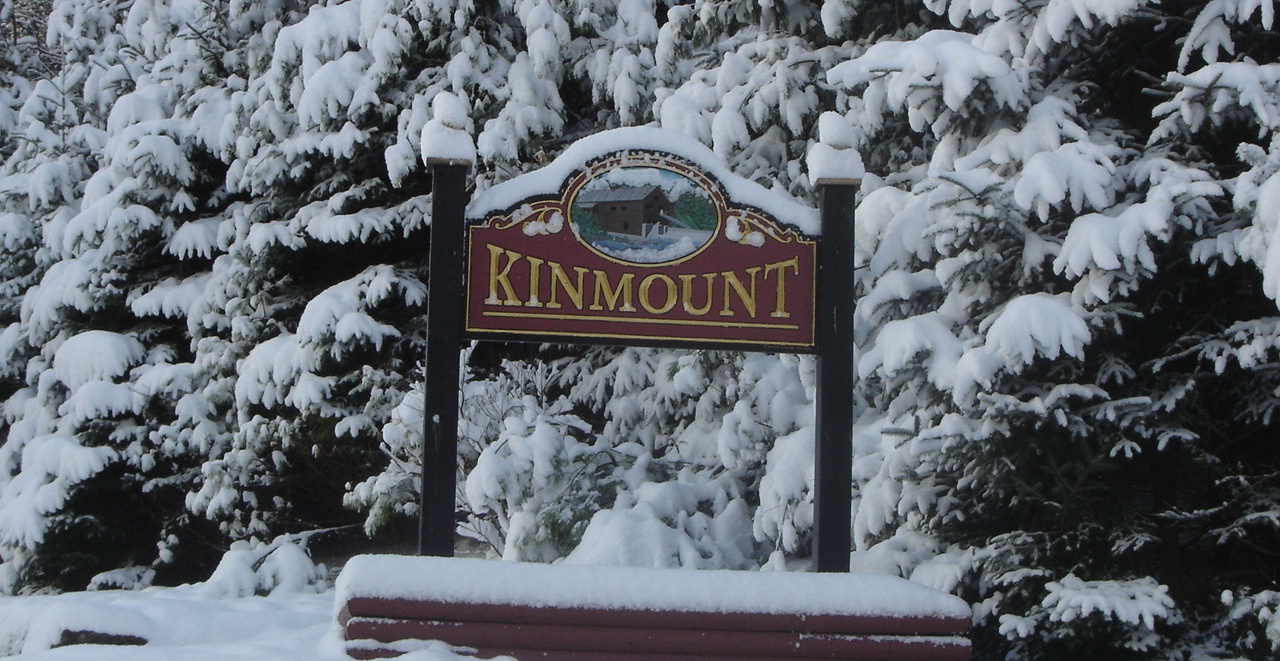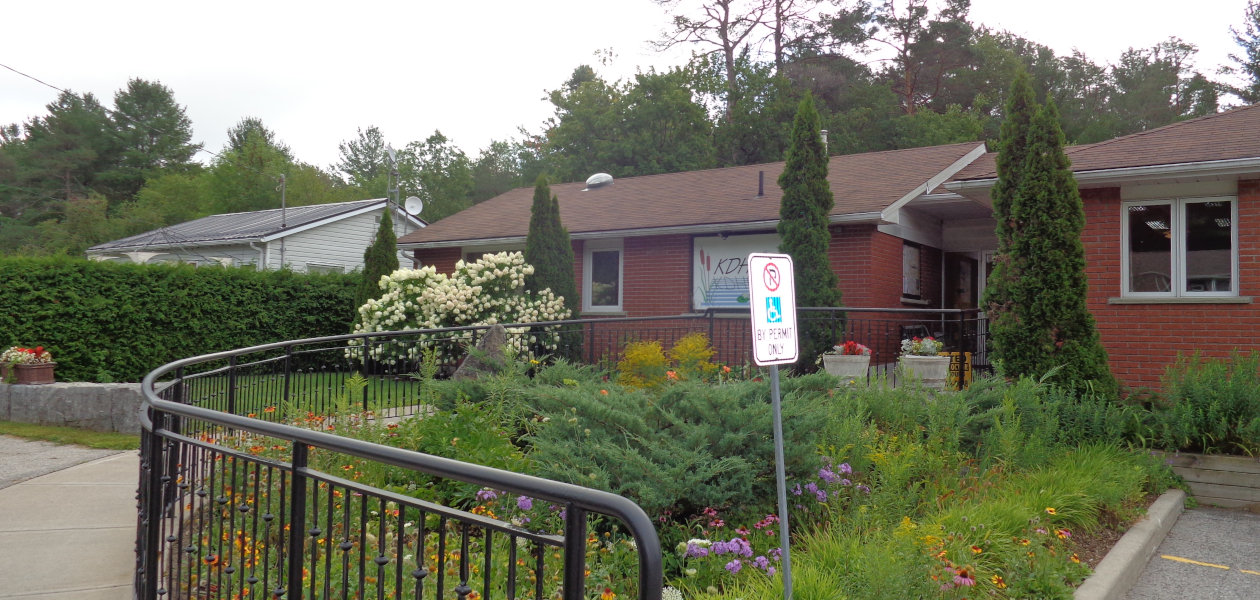 The Kinmount and  District Health Centre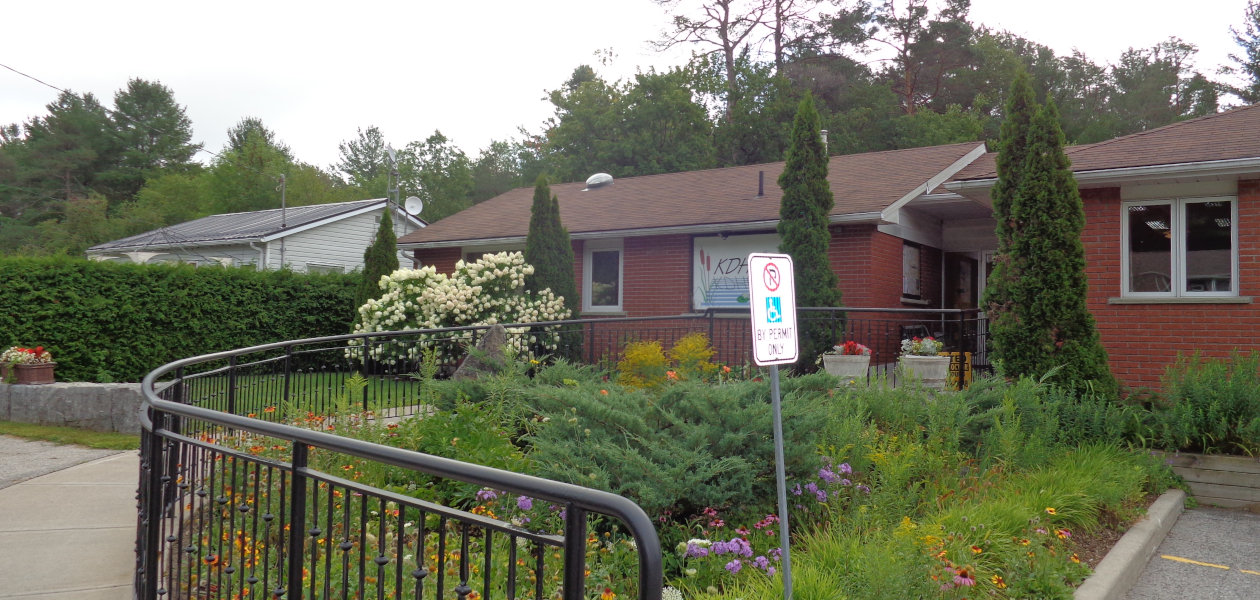 Family Practice Doctor
This position has flexible hours which must include one evening per week. The current physician is enrolled in a Comprehensive Care Model (CCM) which provides a yearly preventative care bonus and capitations payments for the number of patients enrolled. Future physicians may have the opportunity to join one of the local Family Health Organizations. The Kinmount district qualifies as an under-serviced area, therefore a successful applicant is eligible for the Northern and Rural Recruitment and Retention grant from the Ontario Ministry of Health of approximately $83 000 payable over four years provided the position is full-time (i.e., 40 hours/week). There is also a significant relocation bonus provided by the Kinmount District Health Services Foundation.
The building is owned by the local municipality, Trent Lakes. It is leased to the doctors on a generous, long-term basis. All building and maintenance issues are looked after by the Township and the Kinmount District Health Services Foundation. The general overhead is very competitive at between 18% and 20%.
The patient population covers all age groups and provides a variety of acute and chronic care experience. The clinic has a full Electronic Medical Records system and there are no on-call requirements. There are three local hospitals within a 30 minute drive of Kinmount where privileges can be sought as desired.
Physiotherapist
The Kinmount and District Health Centre is actively seeking a registered physiotherapist, to operate the physiotherapy practice.  Mentorship is available to ensure a smooth transition in quality of care.
For more information please contact recruiting@kdhc.ca or 705-488-1105.