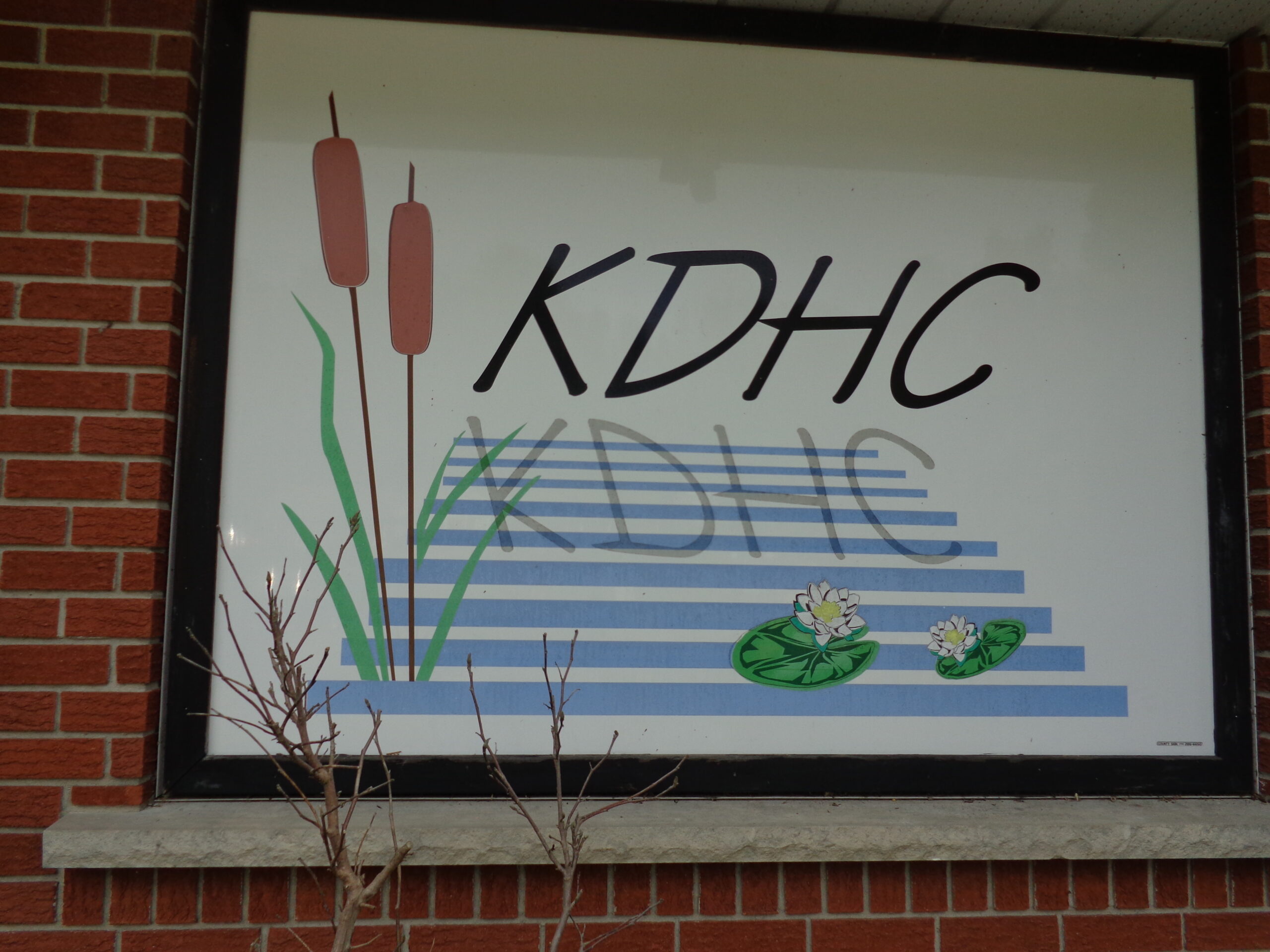 Kinmount and District Health Centre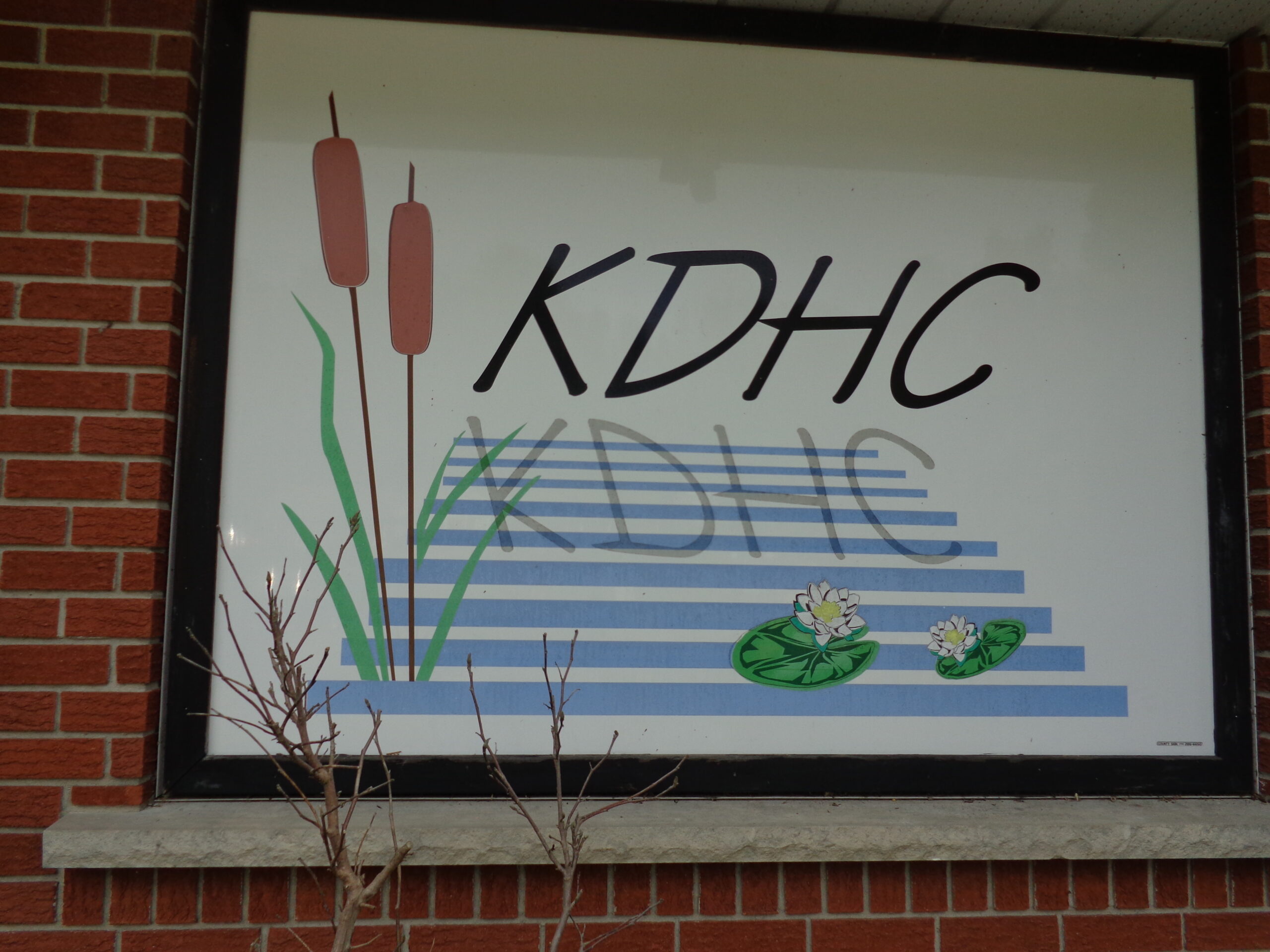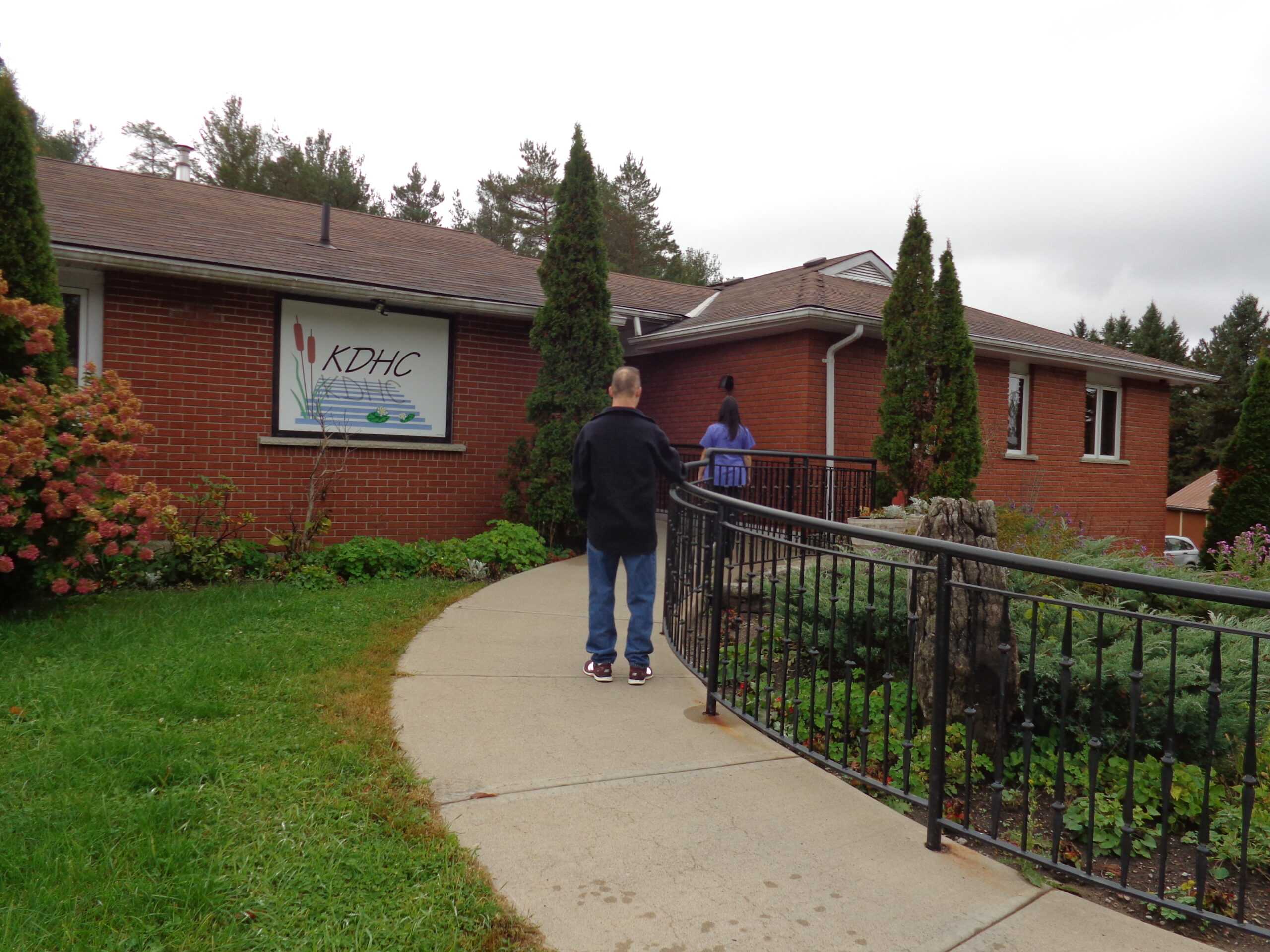 Front view of the Kinmount and District Health Centre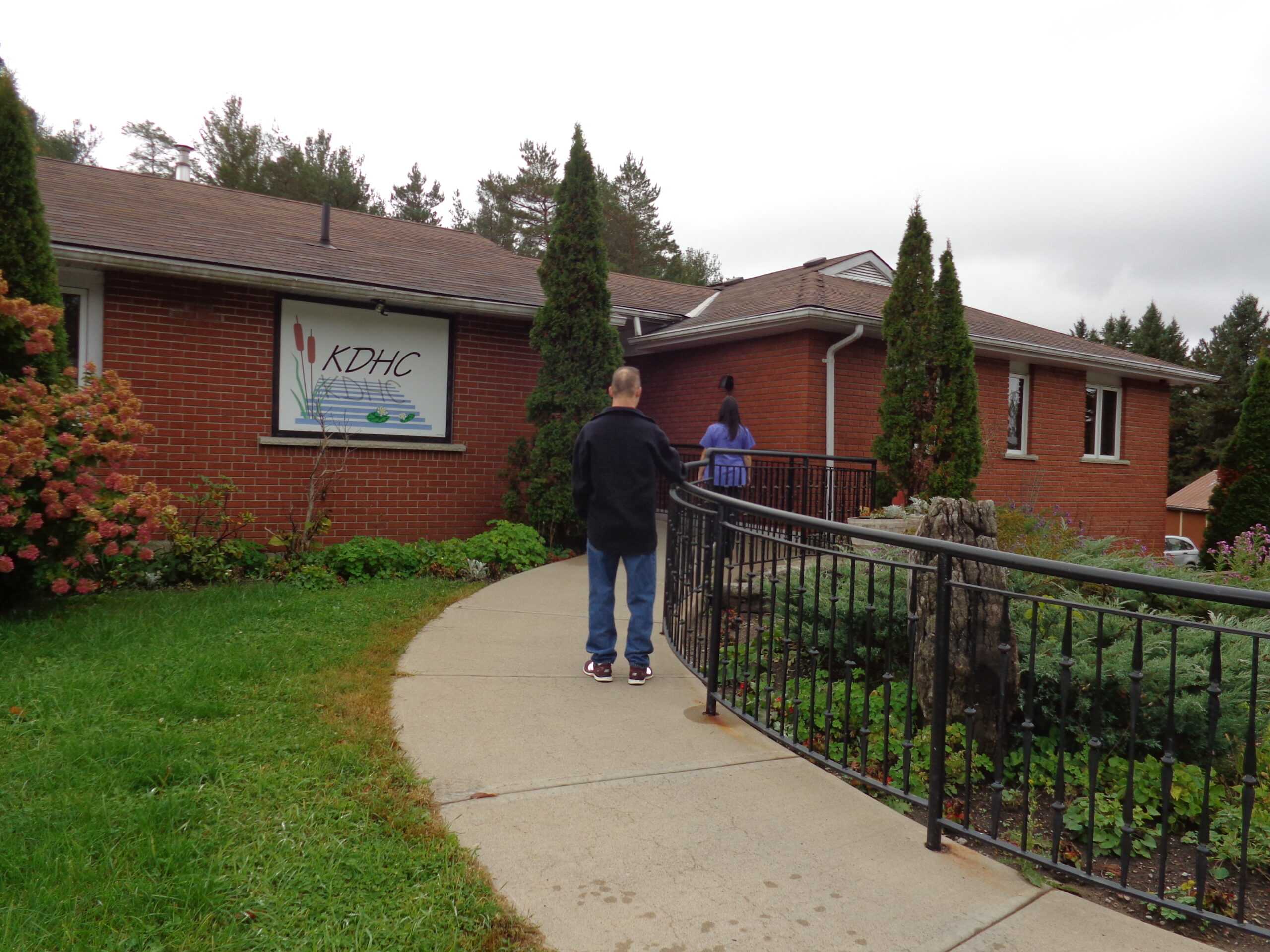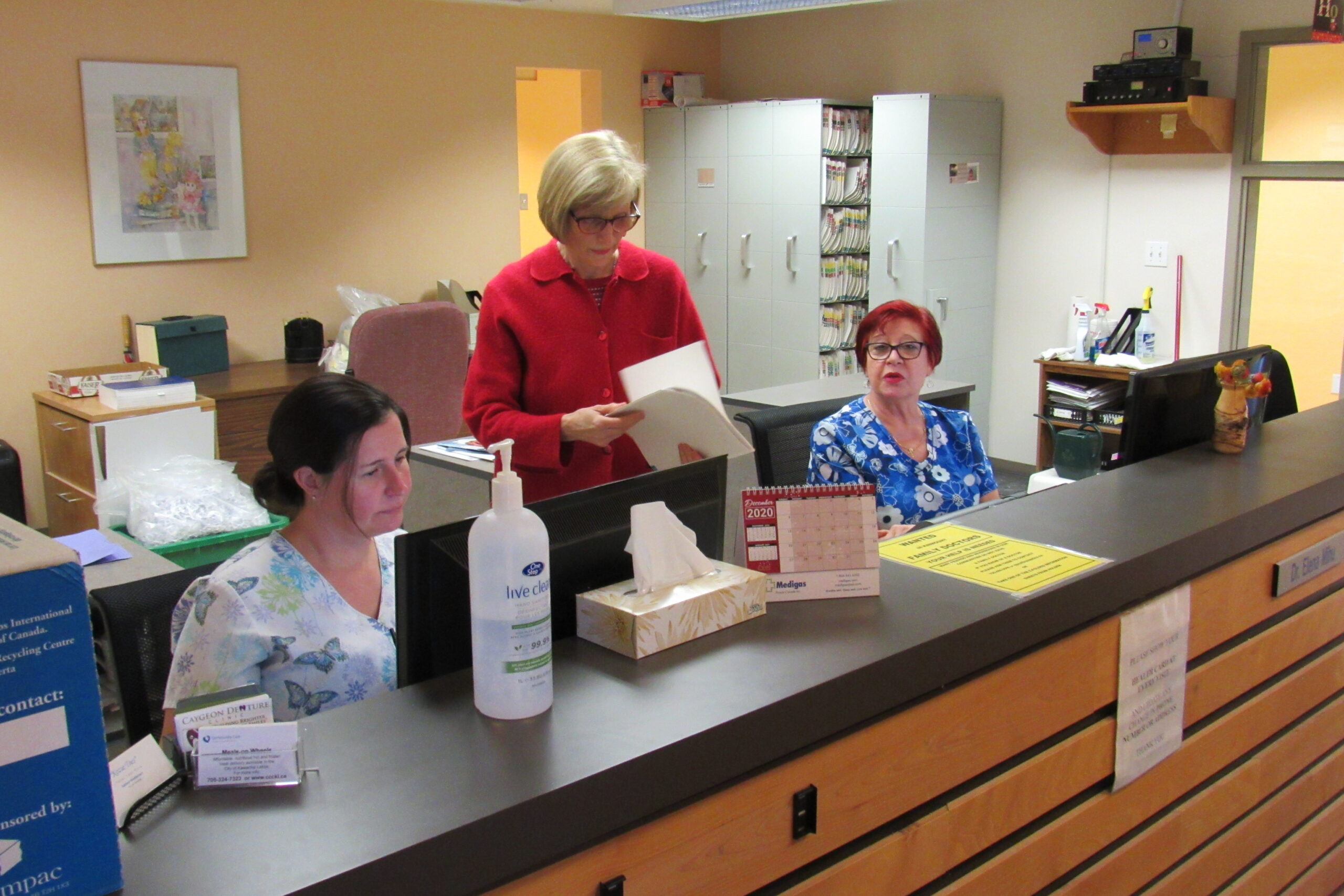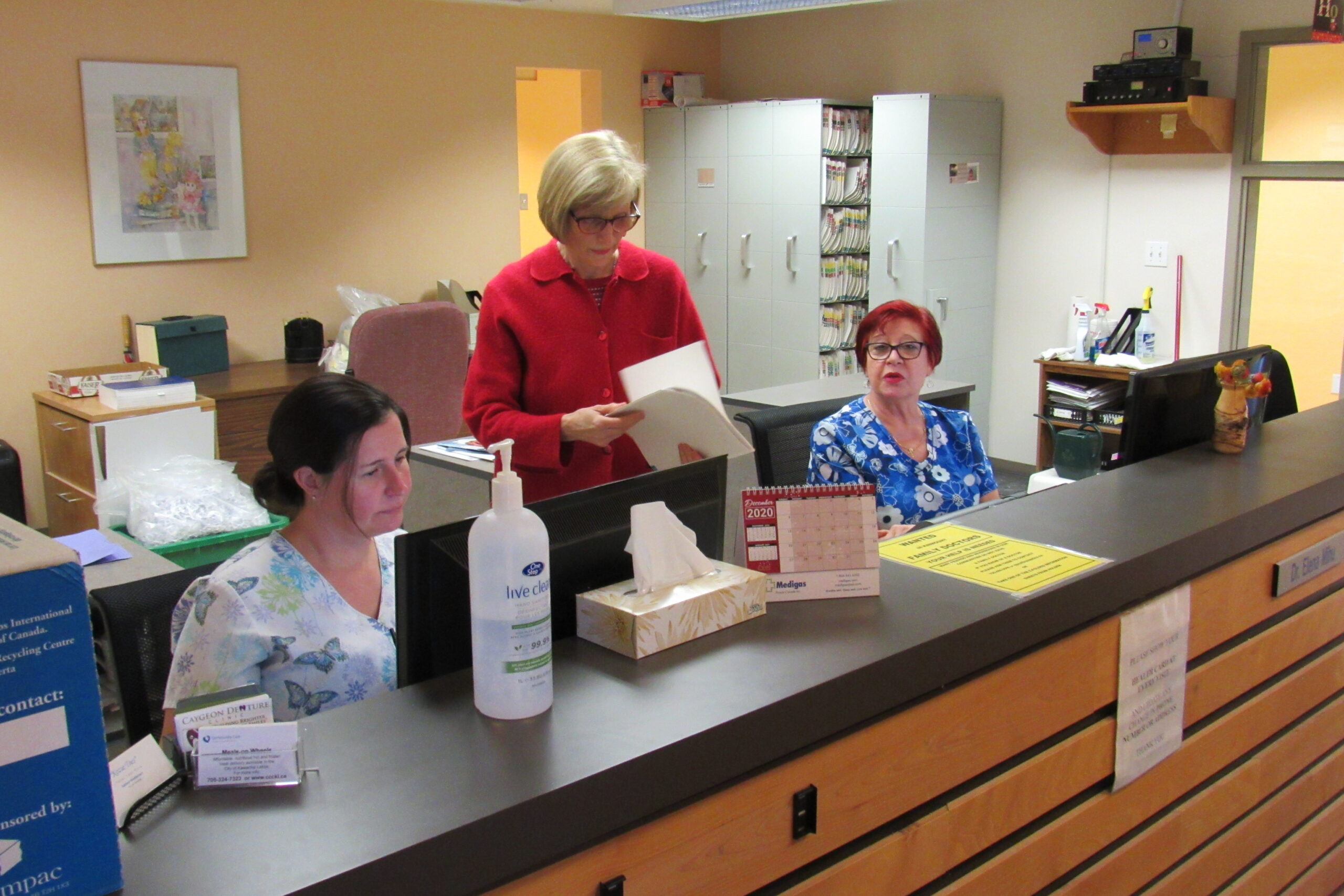 Kinmount and District Health Centre
The Kinmount and District Health Centre (KDHC) opened for business on April 17, 1999 with Dr. Elena Mihu being the first physician to set up practice at this location. The building itself was formerly a township office and became available in 1998 due to municipal restructuring. The Health Centre, located in the Village of Kinmount, borders three municipalities, Trent Lakes, Haliburton and the City of Kawartha Lakes.
Doctors have practiced in Kinmount since the 1930s with offices that varied from an office and waiting room in their homes to the back room of the local grocery store. Part-time medical clinics remained in the village until 1995, but unfortunately closed due to hospital restructuring.
KDHC, initially 4800 sq ft in size, underwent a complete renovation and expansion in 2008 resulting in a modern, 7000 sq ft facility. The health centre now includes 3 doctors' offices and examination rooms, a large reception/administration area, comfortable patients' waiting area, specimen laboratory, physiotherapy room, conference rooms, and an onsite pharmacy.
Because of its central location, KDHC services a very large catchment area of well over 5000 permanent residents and as many as 8000 seasonal residents making this health centre a busy hub of activity.
Kinmount District Health Services Foundation
"Our goals are to support the provision of quality health care in a friendly and compassionate environment and to focus on prevention, education and the promotion of a healthy community." 
The Kinmount District Health Services Foundation (KDHSF) traces its roots to 1995 when a group of local residents and municipal council members began formally meeting to address the physician shortage and health care needs of the community. In the fall of 2000 the Kinmount District Health Services Foundation was incorporated as a charitable organization. The object of the Foundation is to assist in the development and maintenance of a community health centre in the Kinmount area by providing support, financial and otherwise, for medical, health and related services to the general community. 
The Foundation, with strong community support, continues year after year to raise funds necessary for Health Centre upgrades, medical equipment, office and computer upgrades and, in conjunction with the Municipality of Trent Lakes, building and grounds maintenance.
Additionally, the Foundation funds a physician recruiting campaign that has been ongoing since its inception. Originally consisting of advertising in medical journals and newsletters, posting road signs and attending job fairs, it has now expanded to include hiring a recruitment agency that searches for suitable candidates. 
KDHSF funds come from two major fundraisers, Journey for Health, a sponsored walk/run/bike which takes place the second Sunday in August, from 9 a.m. to 11:30 a.m. in Austin Sawmill Heritage Park, and the Christmas Appeal. Memorial donations and grants from local businesses and service clubs are also an important source of funds.  
The Foundation is volunteer-run by individuals who give their time and expertise to help the Kinmount District Health Centre remain a viable and important service for the Village of Kinmount and surrounding areas.  
A Country Doctor, is a National Film Board production about Dr. Elena Mihu and the founding KDHSF members who established the Kinmount District Health Centre, providing an insightful and comprehensive look at health care in small town Ontario.